We have added a new map into the game. Check it out: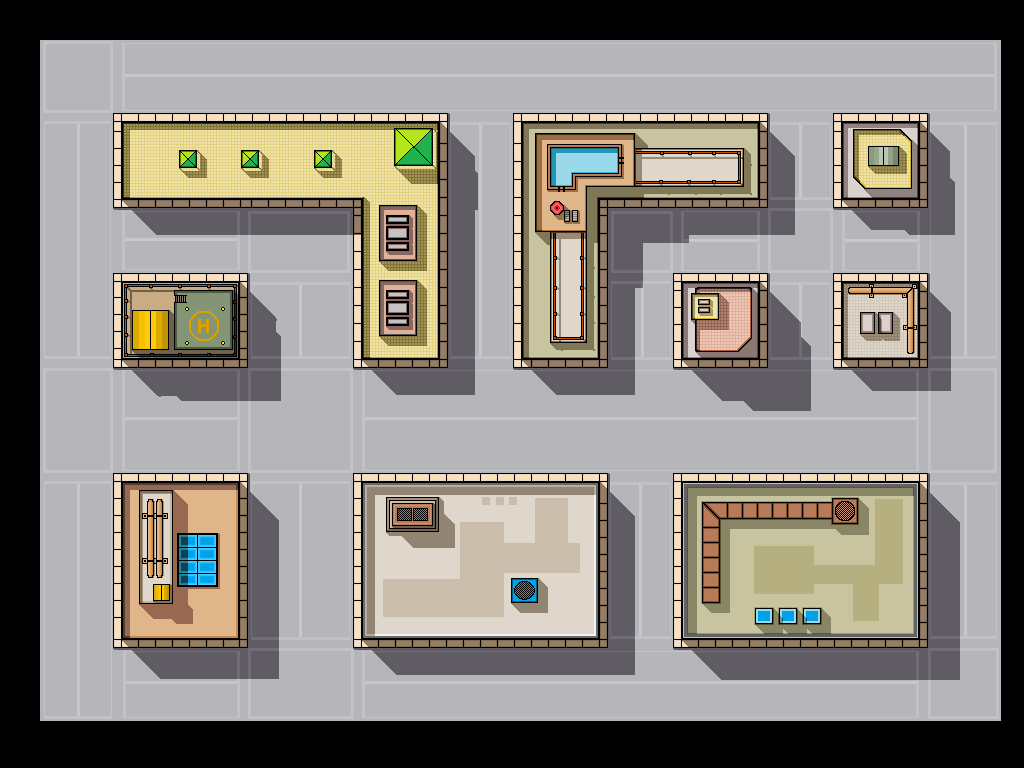 Our plan is to add at least 5 maps to the game before the first release. There will also be a mode where game will procedurally generate maps and each map that it generates will be unique.
We are also working on to add more enemies in the game.