Hello everyone,

Welcome to our update #2. It's the end of July, the sun is shining, people are on holidays, and the weather is hot hot hot! Well, that's what we've been told by others because we've been deep in work mode, working on Inkulinati (nah, it's not that bad - we've been enjoying some time with our friends and families too. I over-exaggerate sometimes...). So gather around, and let us tell you what we've been up to.

First up, we've been working on a new UI for our game. Now, the thing with UI is that if it's good, you don't really notice it. If it's bad, oh my, trust me - you will notice it straight away! When designing our user interface, we wanted it to be clean, easily understood and has to fit with the feel of the overall design of our game. So, after weeks of work, here it is - our new UI. Below you can see the results - a classic "Before and After" shot.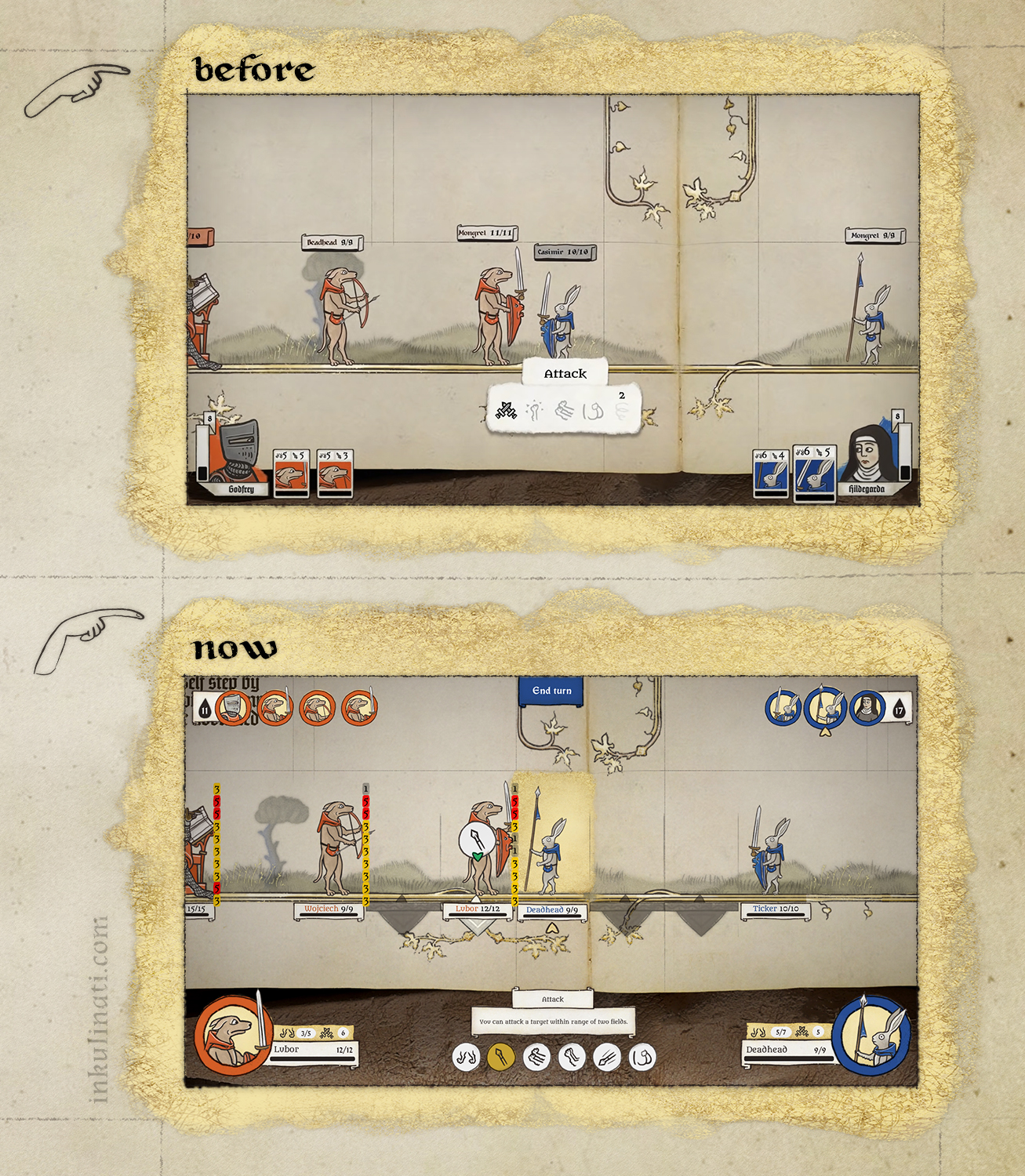 Next up - we won an award! We had the pleasure of being part of the Cracow Game Days event, where we showcased Inkulinati during the conference. Little did we know that once the show was over, we walked away with the "Most Creative Game" award. Many thanks to the jury - feels nice to be rewarded ;) And many thanks to everyone that tuned in and watched our presentation. If you missed our presentation - don't worry. You can watch it again right here.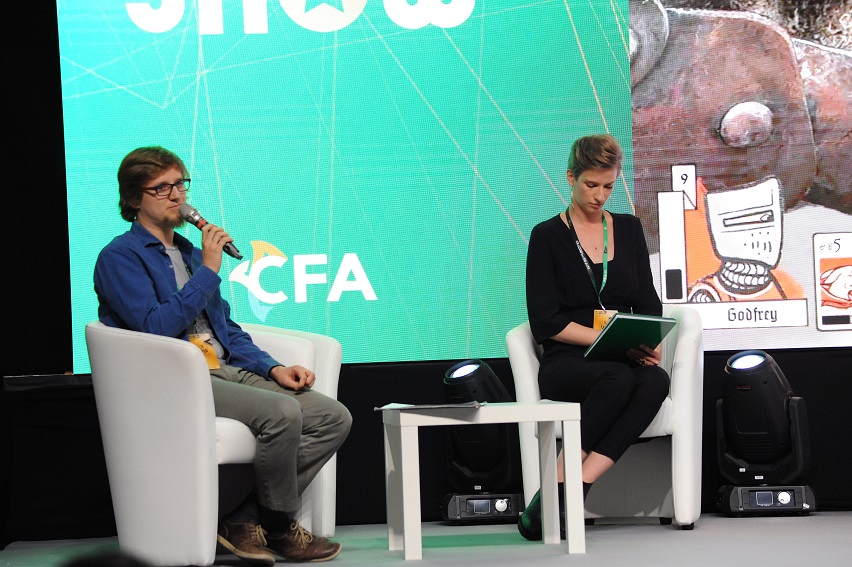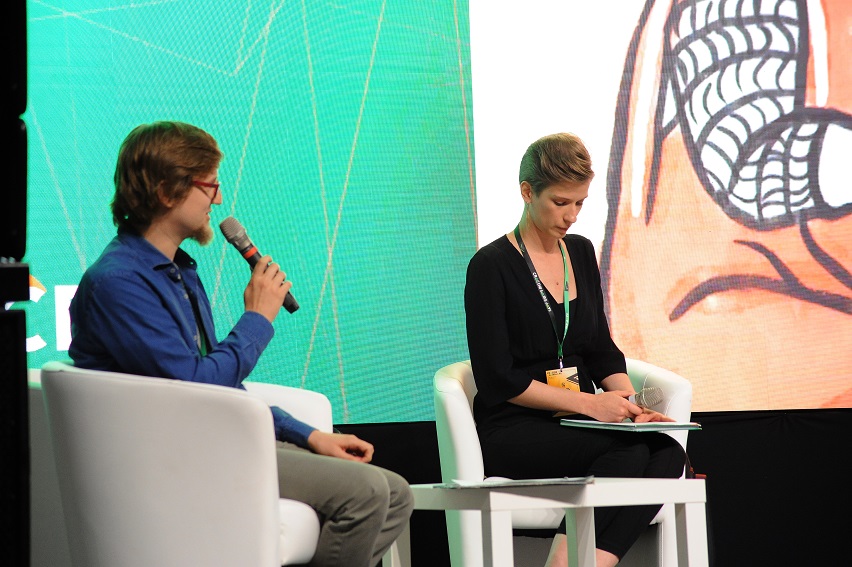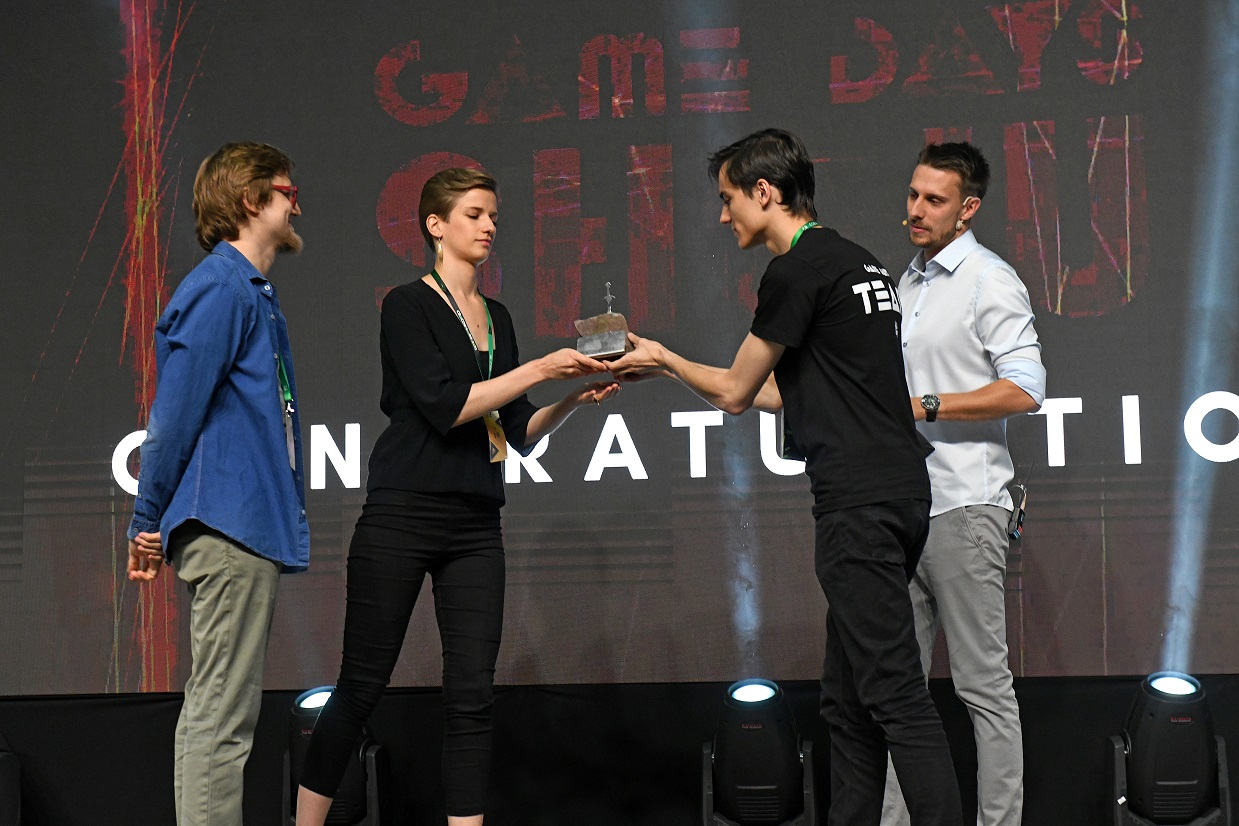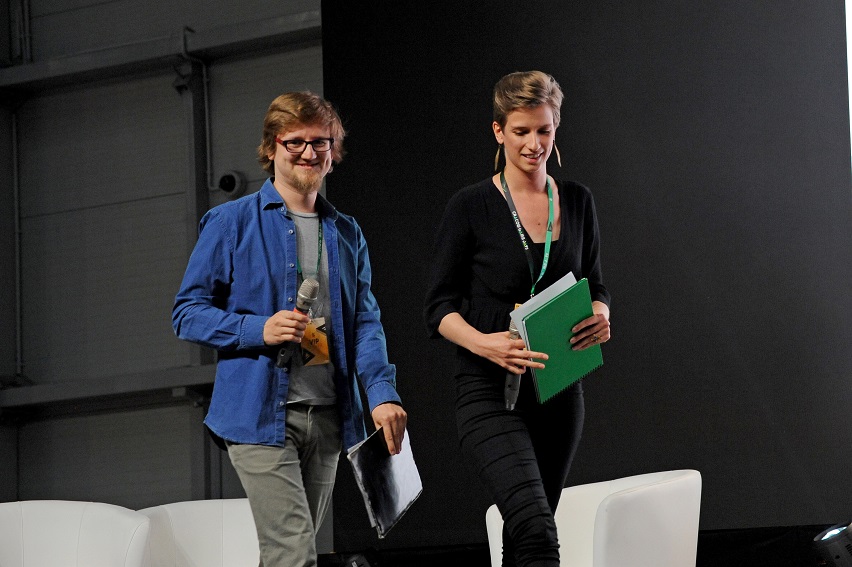 And finally, the new unit reveal. This is it. This is the BIG ONE. Ladies and gentlemen, strap yourselves in, as we will reveal to you the next killer unit. Brace yourself, as the heavy and deadly all-powerful snail is here!
We hope that you enjoyed this update of ours, and please tell us what you think of the new UI and what your thoughts are on the snail! If you want to get more Inkulinati glimpses and tidbits of info, follow us on Facebook[www.facebook.com] and Twitter (did you know we teased the snail there last week? You didn't!?! Well, if you followed us, you would've known...). And if you haven't done so already, Wishlist us on Steam - you have no idea how much that helps us.


Hope you enjoyed our update, let us know what you think of it, and we will speak with each other real soon.


Regards,

Michal | Yaza Games