Deep Space Mine
---
Introduction
This may be our shortest update so far, but that doesn't matter because we want to hear from you and what you think of our new logo.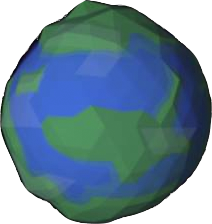 ---
New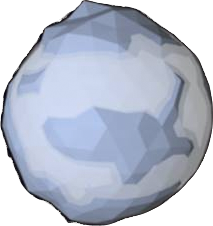 The new logo is more inspired by the game's aesthetic. By giving the logo a more clean cut font it aligns more to the faceted art style of Deep Space Mine. The glow and the starry background add to the feeling of a futuristic space game.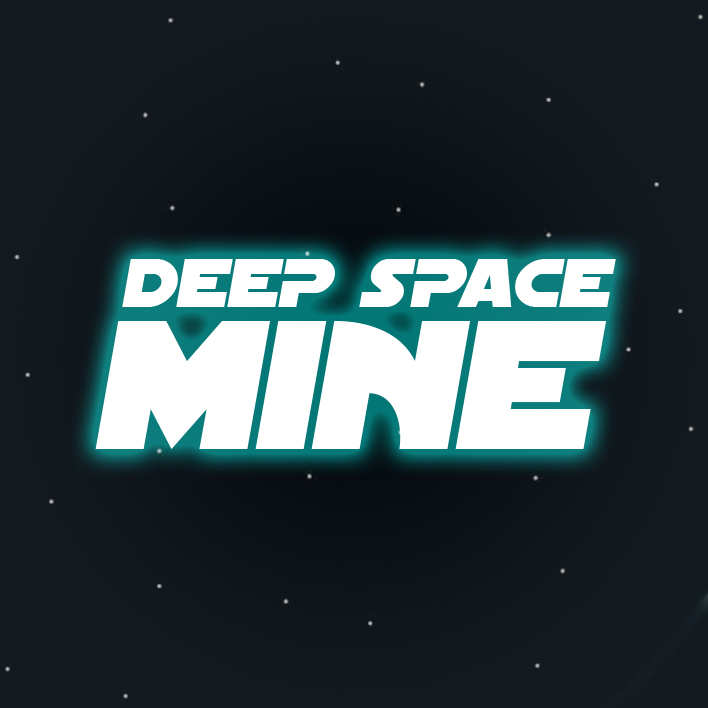 Old
I guess we always knew that the old logo would be temporary and so we didn't try to match it to the design of the game, but it did line up with our company logo which you can see over at the Hello Sausage page.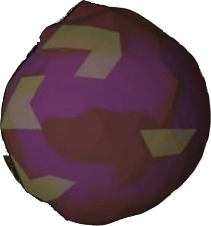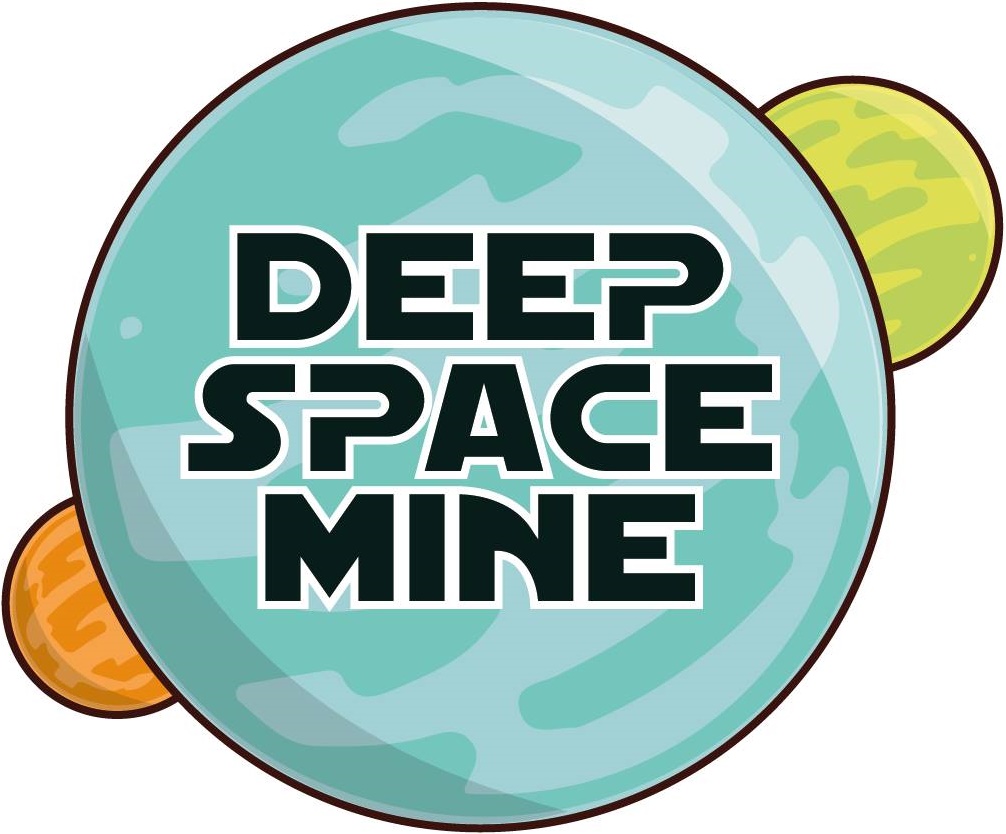 ---
What do you think?
Is the new logo better? Or are you not a fan? Whatever your thoughts, let us know in the comments below and we'll take it into account.

---
What's next?
We're striving to bring you content more frequently where possible. Lately we've been undergoing some changes and we'll let you know everything as soon as it's all finalised. To make sure you're up to date with the latest content make sure you track this game!
- Chief Wurst
---