It's been quite a long time since I post an update on IndieDB...
Here are the last change on the game !
First of all, the logo ! It cames from that :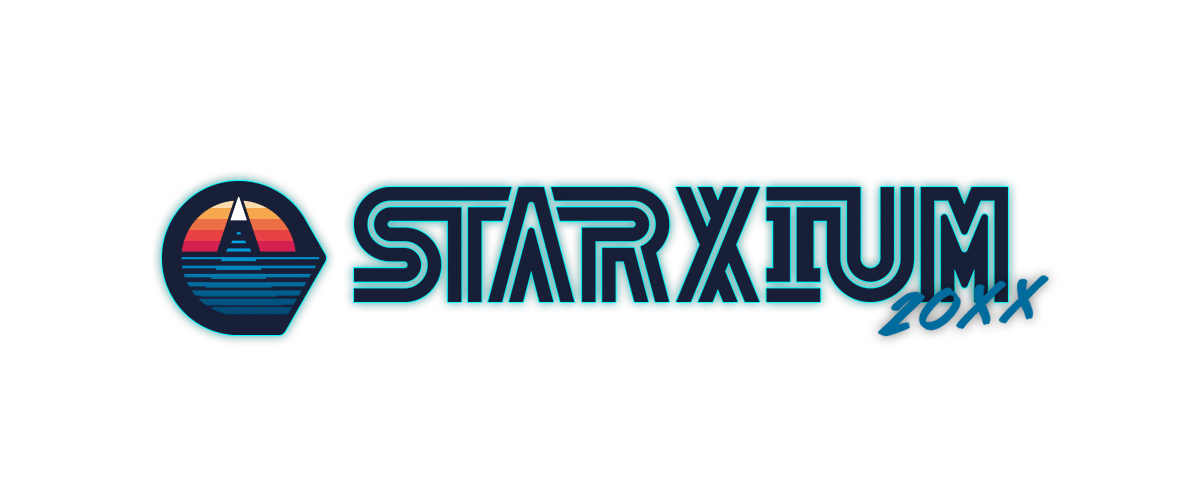 to that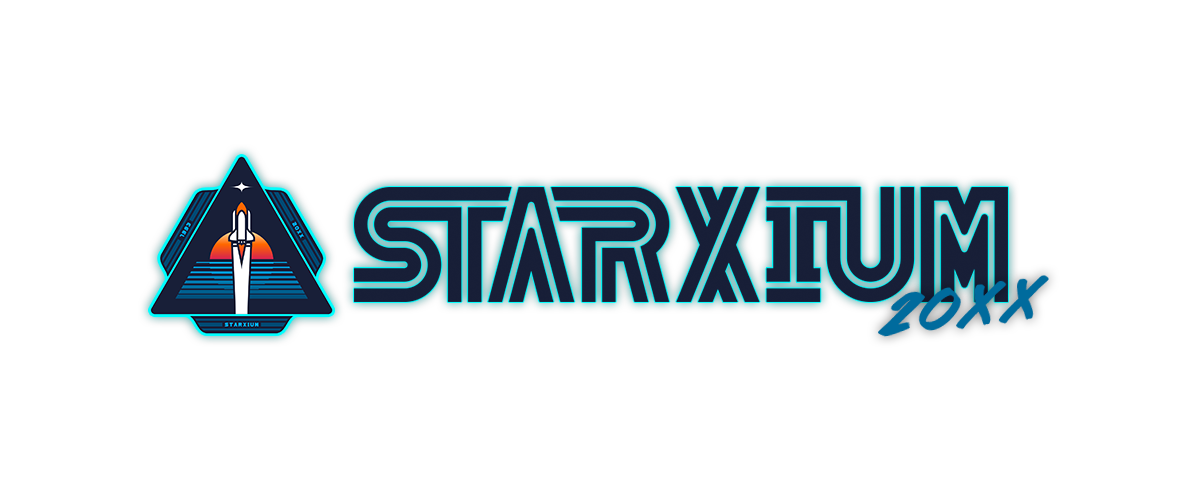 I decided to change that because the firt one was that good, and no one understand what it meant. In fact, it's a space mission patch. In the story, a big company decide to organise races to finance a special space mission.
I also add a infinite generation of terrain and roads
Every map is now different and infinite in every direction. Maps are seed-based, so a same seed will give you the same map.
Here are the roads intersections :
Everything is procedurally generated. Even the cities :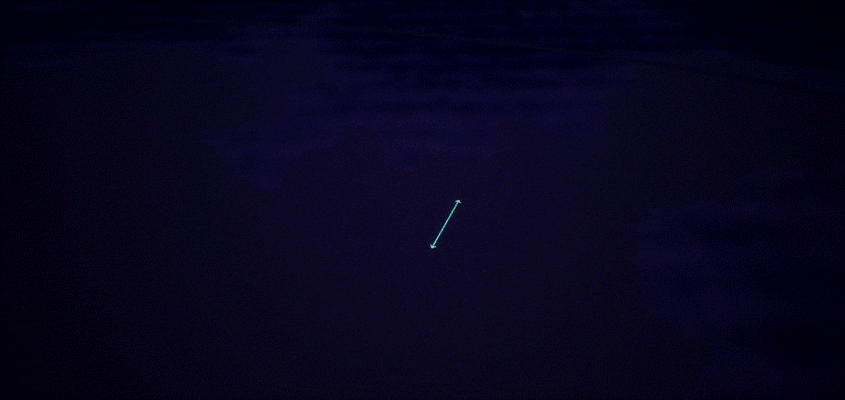 The cities looks like this for now (it's absolutely not finished !) :
I also composed two songs for now, in the synthwave style :
Morning Start - Soundcloud.com
Endless Night - Soundcloud.com
Don't forget to subscribe to the facebook page to have the latest news ;)