Hey there!
We have done many progress with Furwind. One of them is a new logo and cover for the game. For now, the cover is still in progress but we have the definitive version of the logo. Take a look!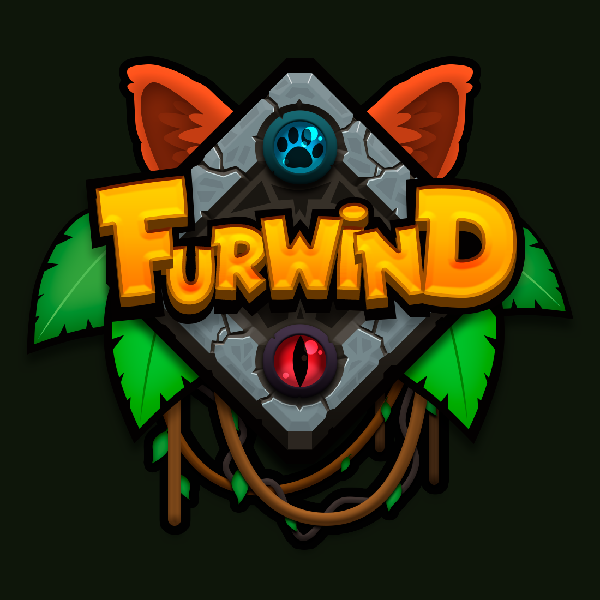 In other hand, we have done some changes in game and we think this is the better way. Witchogger was the first boss of the game, but this fallen in memory, in otherwise, we include him how the last miniboss of the game, in storm level.
Witchogger is a leader of evil cult shaman created to release the fallen ancestor Darhûn. He is the most dangerous miniboss in the game. He is big, strong and no less important, is an evil pork. Be careful with his storm powers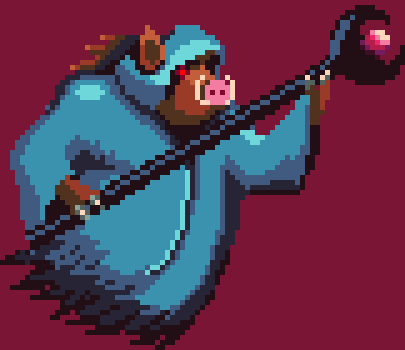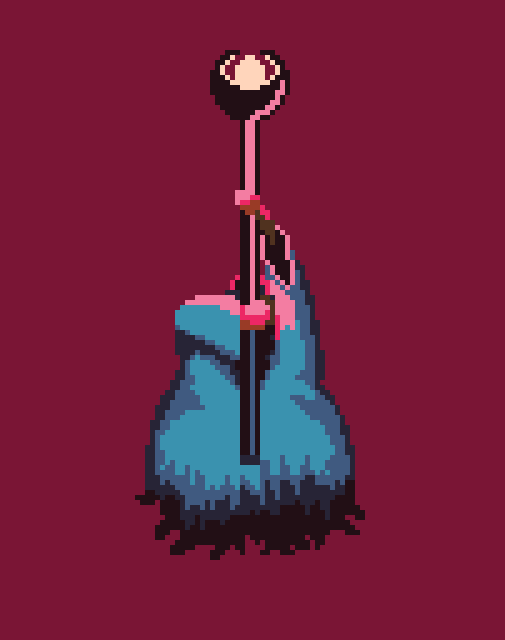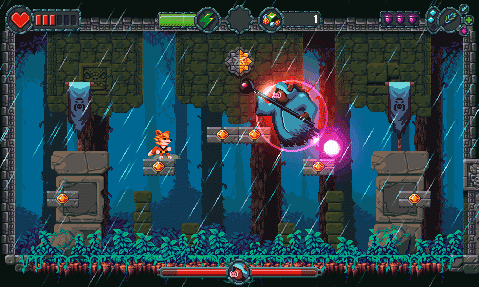 The forest is cursed, the creatures falling in the madness ... The dark temple is here and Furwind will find inside the most challenge of his adventure ...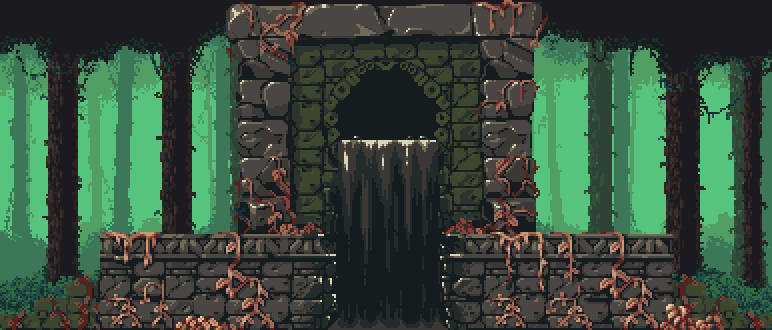 See you in the next one! We hope you enjoy this devblog