As the release is approaching, (we're going to announce a date for the PC, mac and Linux release very soon) we can now show more of the last few levels!

Presenting the spaceship!

In the game we want to introduce a new mechanic per level.
One of the mechanic we wanted to play with from the start was the teleportation, it seemed to be a pretty obvious one to work with the concept of the game, so we started with this idea:

"A players enters a teleporter, they come out another one and two robots come out of other teleporters."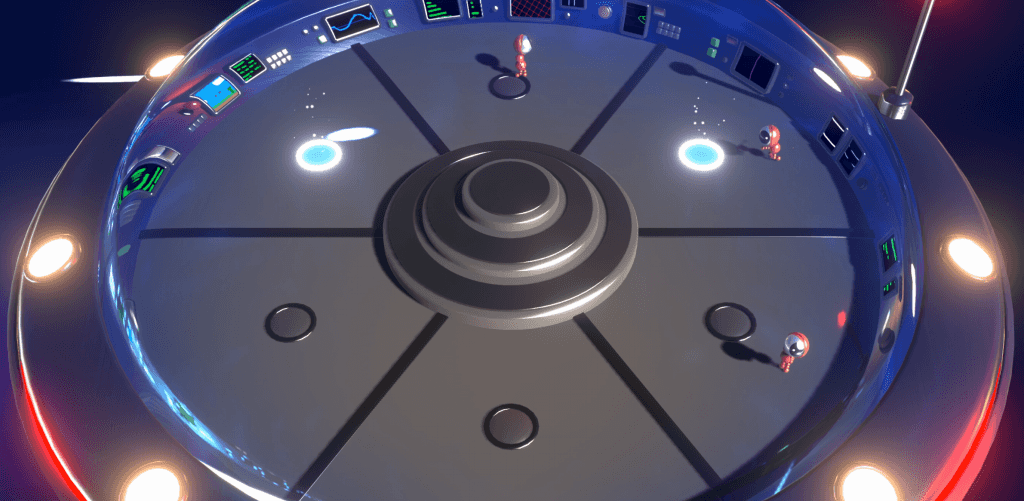 Testing this mechanic was fun but still missing something, teleporting is useful if you've been seen but it's also risky, the other players will know you are one of the three characters that just appeared.

So it was still missing a reason to force or encourage the players to teleport!

We had been toying with the idea of getting the player in a position where they get in trouble randomly but have a way to escape, to add a bit of tension, unpredictability and so players have a rush of adrenaline when they are at the wrong place, at the wrong time.

For that we made the 'electrocution areas'. (We don't have a name for that, we call them electric pizza slices between us!).
When the zone get electrified, the teleporter activates, and all the robots in the area die and disappear, leaving the player standing there on their own, visible to everyone! :)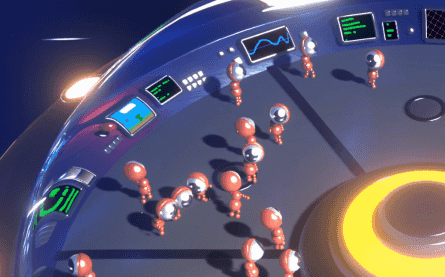 This worked very well in test sessions, we just wanted the level to be a bit more intense, so we added the ability for player to teleport twice as they want using the distract button, that can lead to some good chain teleporting where keeping track of everyone becomes very challenging and lead to some fun situations! :D

This required a good readbility, so we worked on good FX to show what is happening. :)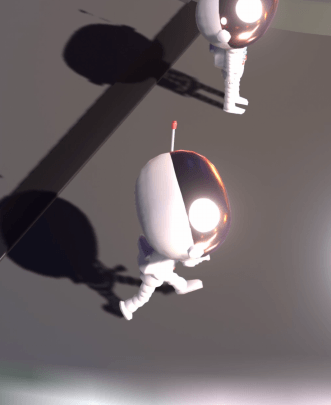 If you are not too familiar with the game, you can check out the trailer here:
We can't wait for you all to play this level!!

If you want to help us, play the demo with your friends and wishlist the game!

Join us on twitter or Discord if you have any questions!