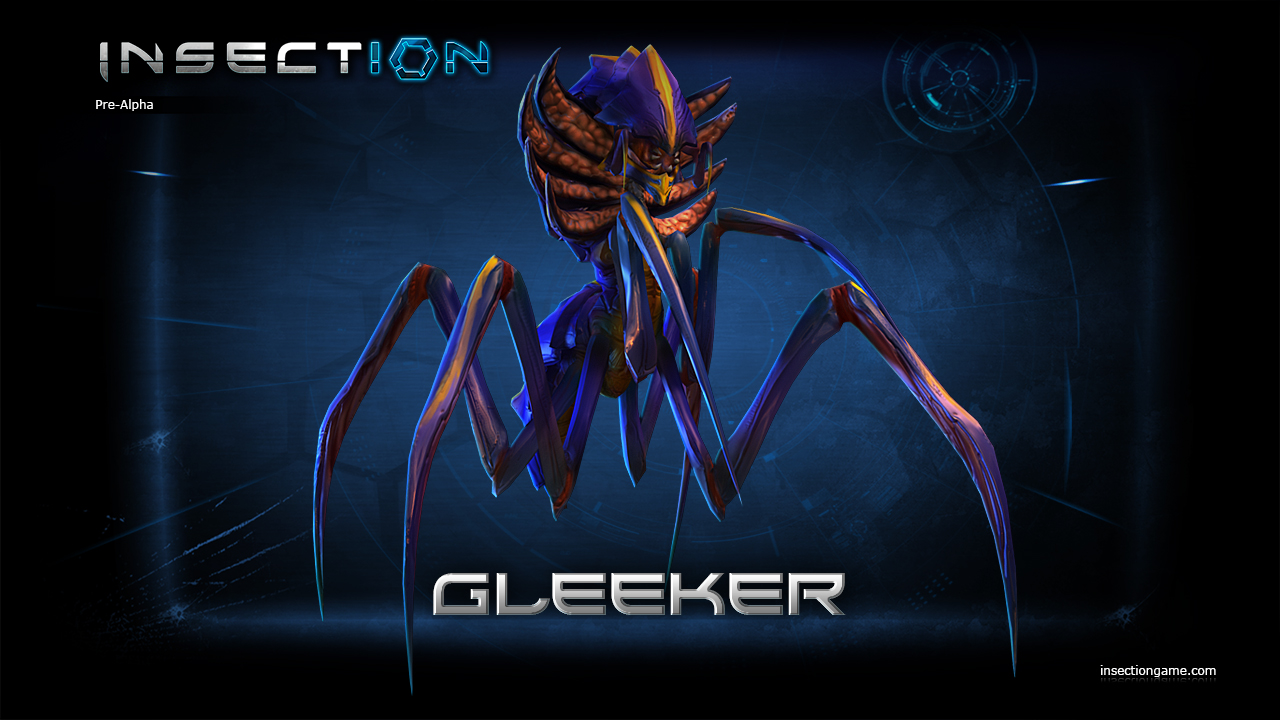 The Gleeker should be one of your most feared enemies.
With it's characteristics altered using DNA from the Naja Sputatrix - the Indonesian Spitting Cobra - and a glands mutation that allows it to expel toxic venom you should keep your head low and your eyes covered.
This agile creature will look for you, and it will find you and it will kill you. Retain your distance and get a clear shot. Miss the shot and watch the Gleeker doing the victory dance over your corpse while you lie in a pool of acid and blood.
TIP: The expansion of the whole chest cavity – similar to that of a cobra – increases range, but also reveals vulnerability. Shoot to kill or feel your face melt away.
Full size image of The Gleeker in the gallery