Howdy yall!
I have some very exciting news for the game company and the game in general. First off, I would like to let everyone know the demo that was Patreon exclusive is now released to the public! You can get it here:
The game demo is a little over 400 megs. It's a lot of fun to play. Here are a few screenshots from it as well: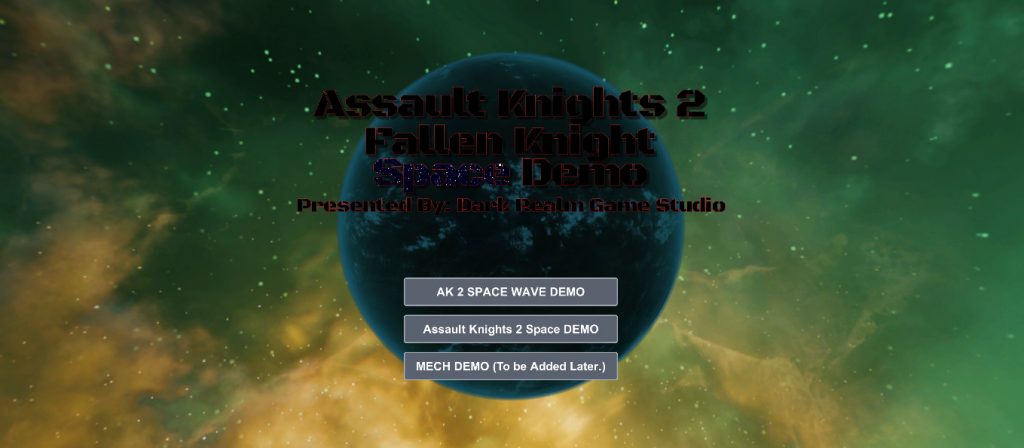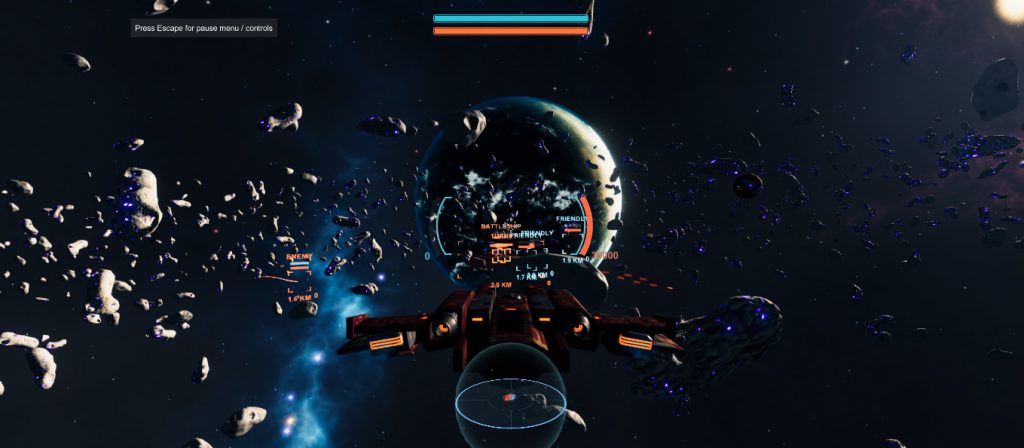 You can see a lot more of the pics as well as some videos on our ModDB page too.
Now then, the second bit of news that I wanted to let everyone know about!
Dark Realm Game Studio is moving soon! We are moving to Arizona, hopefully by next month, but if not, probably in the next couple of months. The trip is going to slow down the development of the game some, and probably push back the next demo by a little bit. But once we settle in and get everything set up, I will be focusing full force on the development of the game. Some team members will be continuing to work on the game during the move, so we shouldn't lose too much progress. We'll just be slowed down for a couple of months.
Anyway, the development is going to continue. I will also post pics of our trip when we get started out there! I am very looking forward to it, and can't wait to show off what we are developing in the future!
Thanks so much!
Night Hawk.
Also here are links to our donation sites.
Patreon
Donations
Becoming a Patreon Member and or Donating to us would really help us out!