Following the development progress of Jinx: Womb of Cosmos, we would like to share with you a new batch of in-game screenshots from the Ancient Forge. Together with the screenshots we have a couple of new amazing artwork!
And if you want to receive all the latest news and updates about Jinx: Womb of Cosmos, please follow us on Facebook and on Twitter or subscribe to our newsletter.
The Ancient Forge
Many of the ancient techniques of artifice have been lost, only fragments of their brilliance found in hidden texts or in the words of the long dead. Some say it's better this way; some of those very ancient techniques were so dangerous that even their products could kill to keep them buried.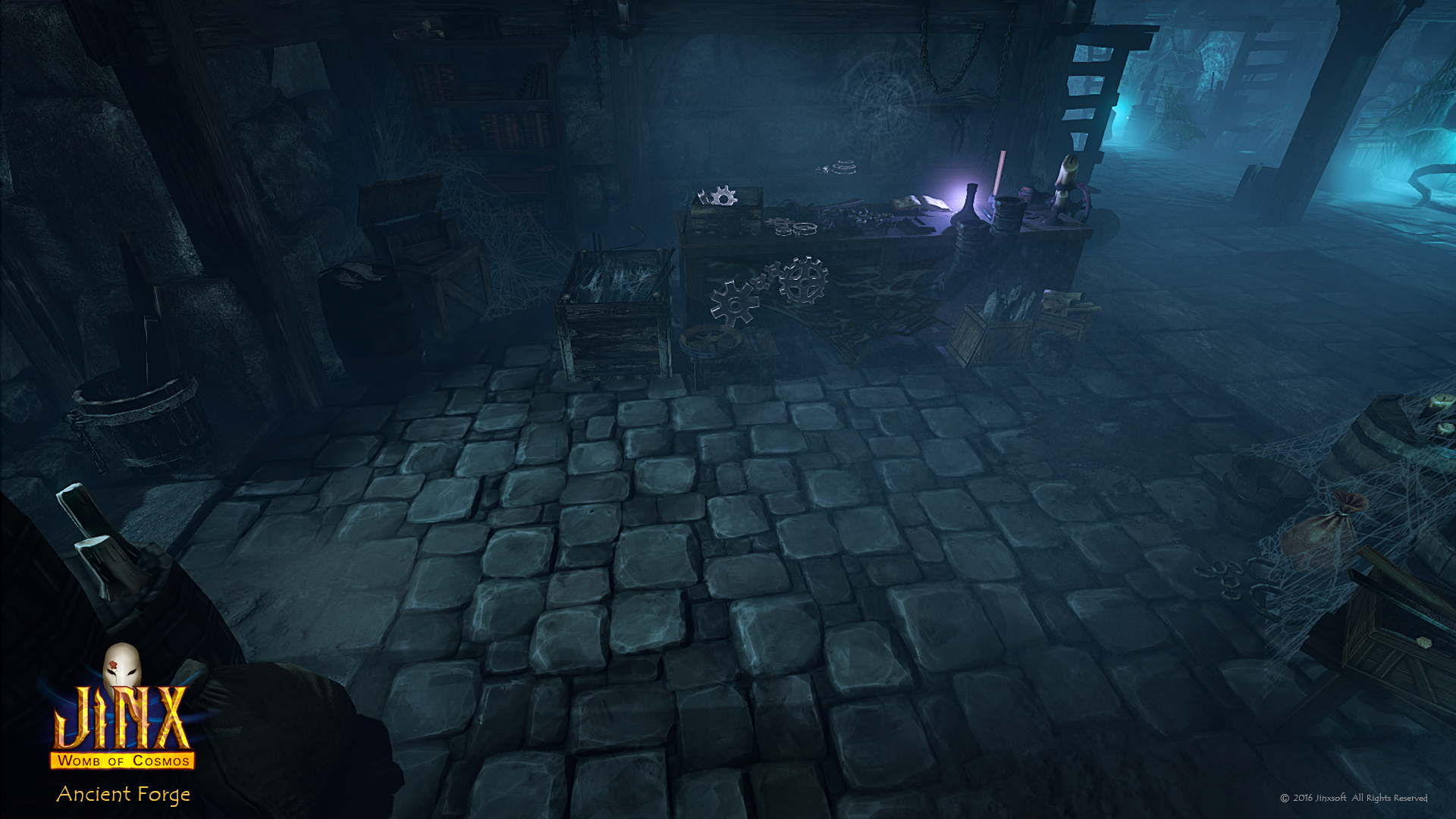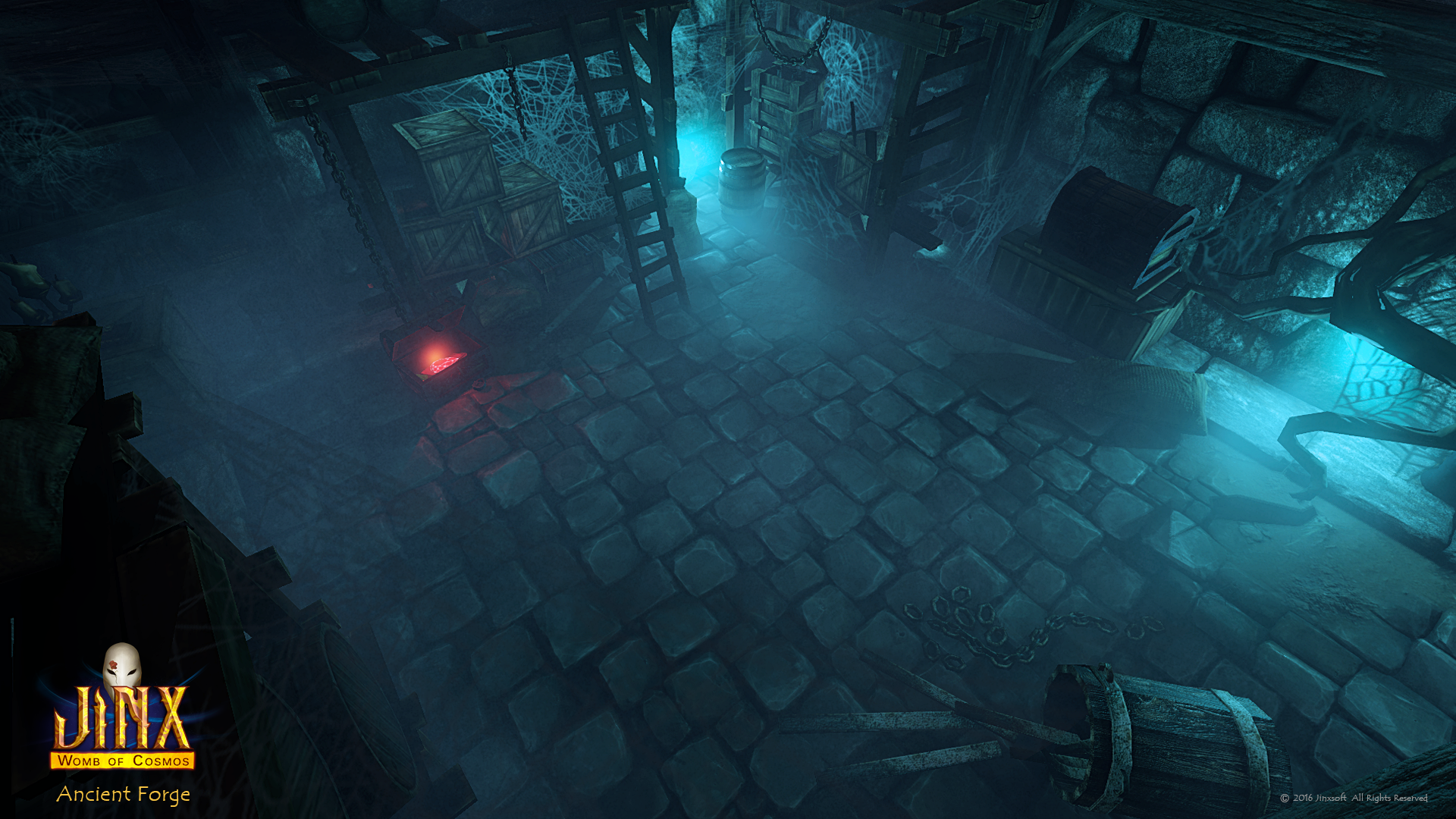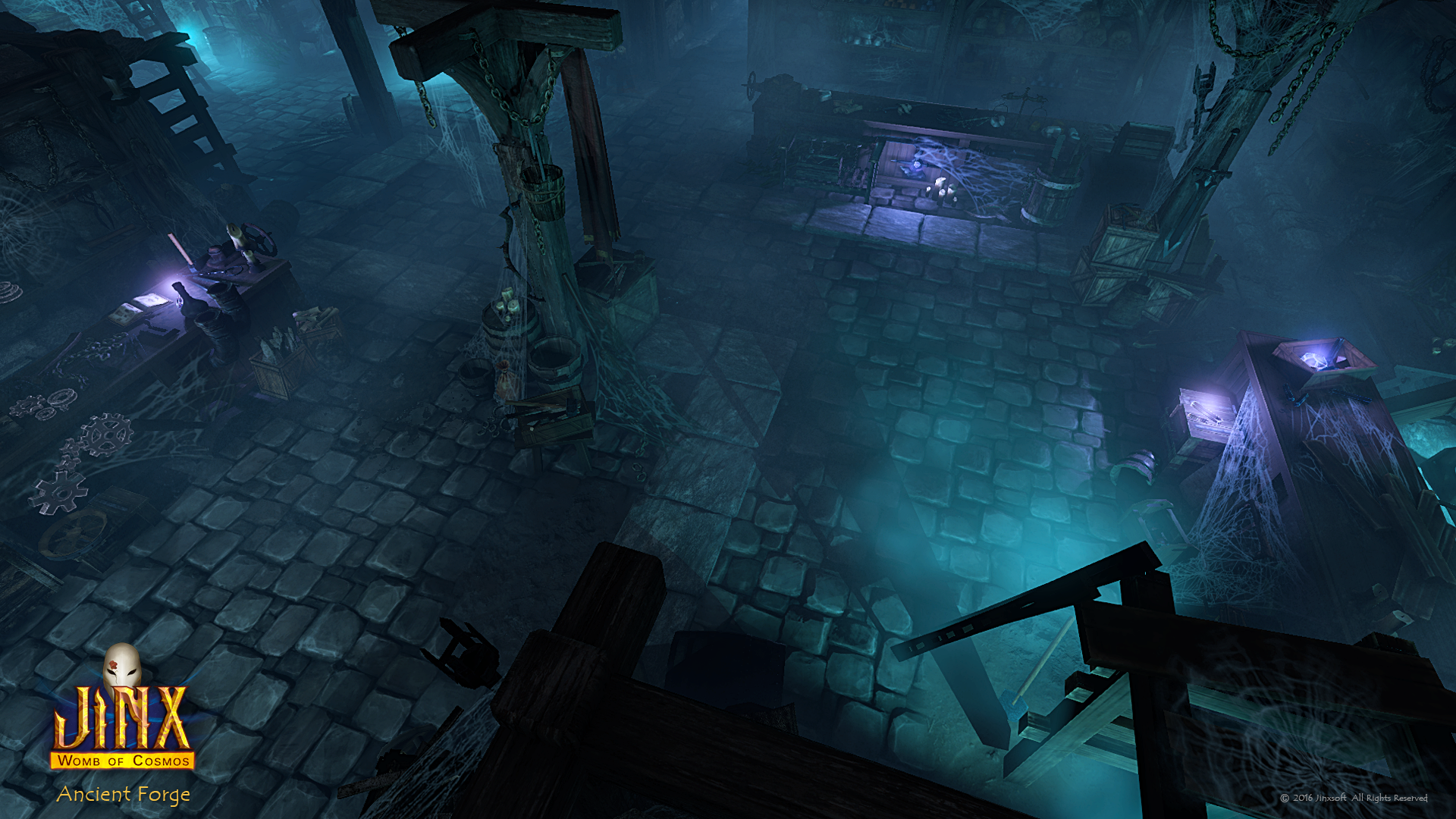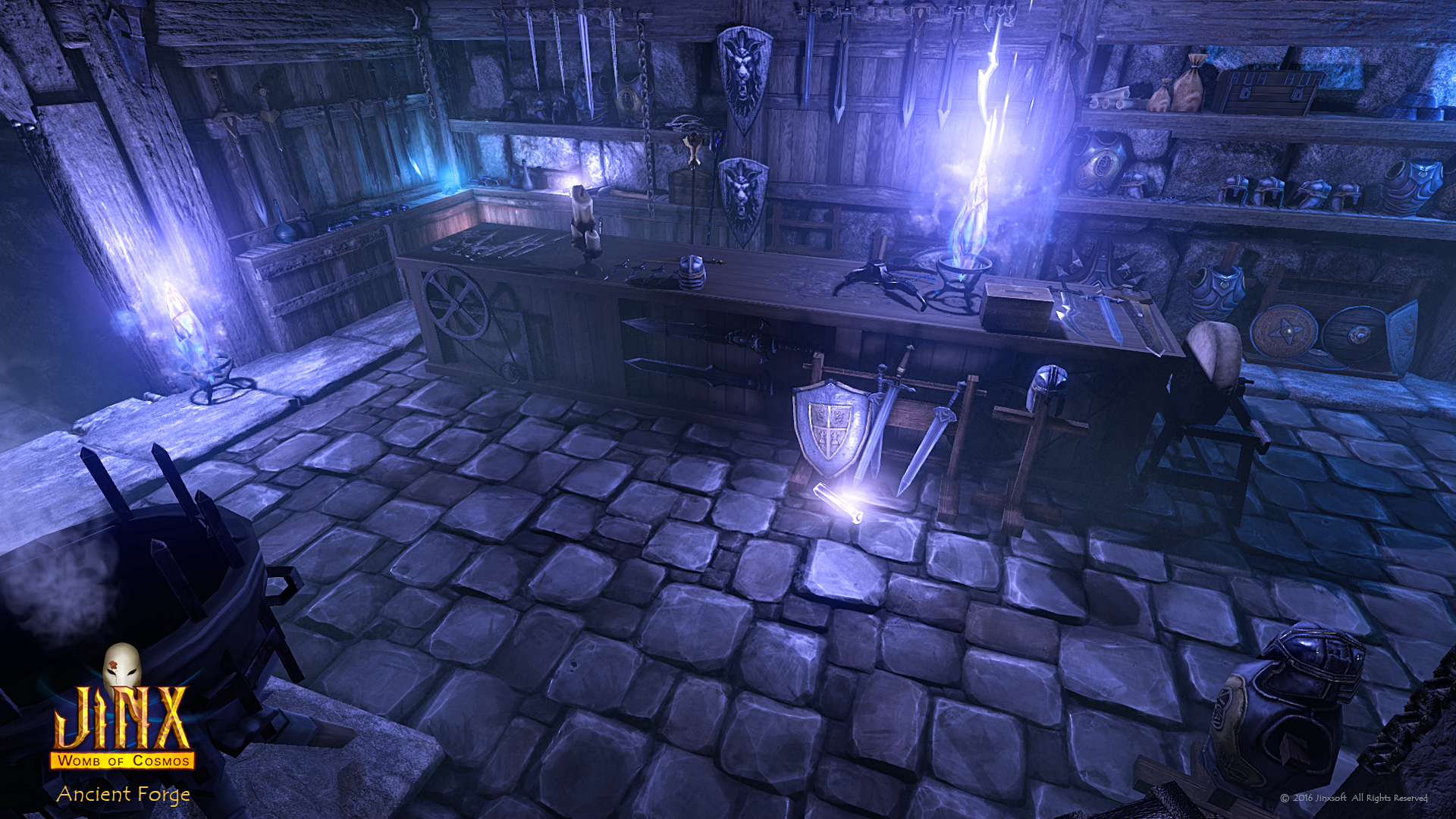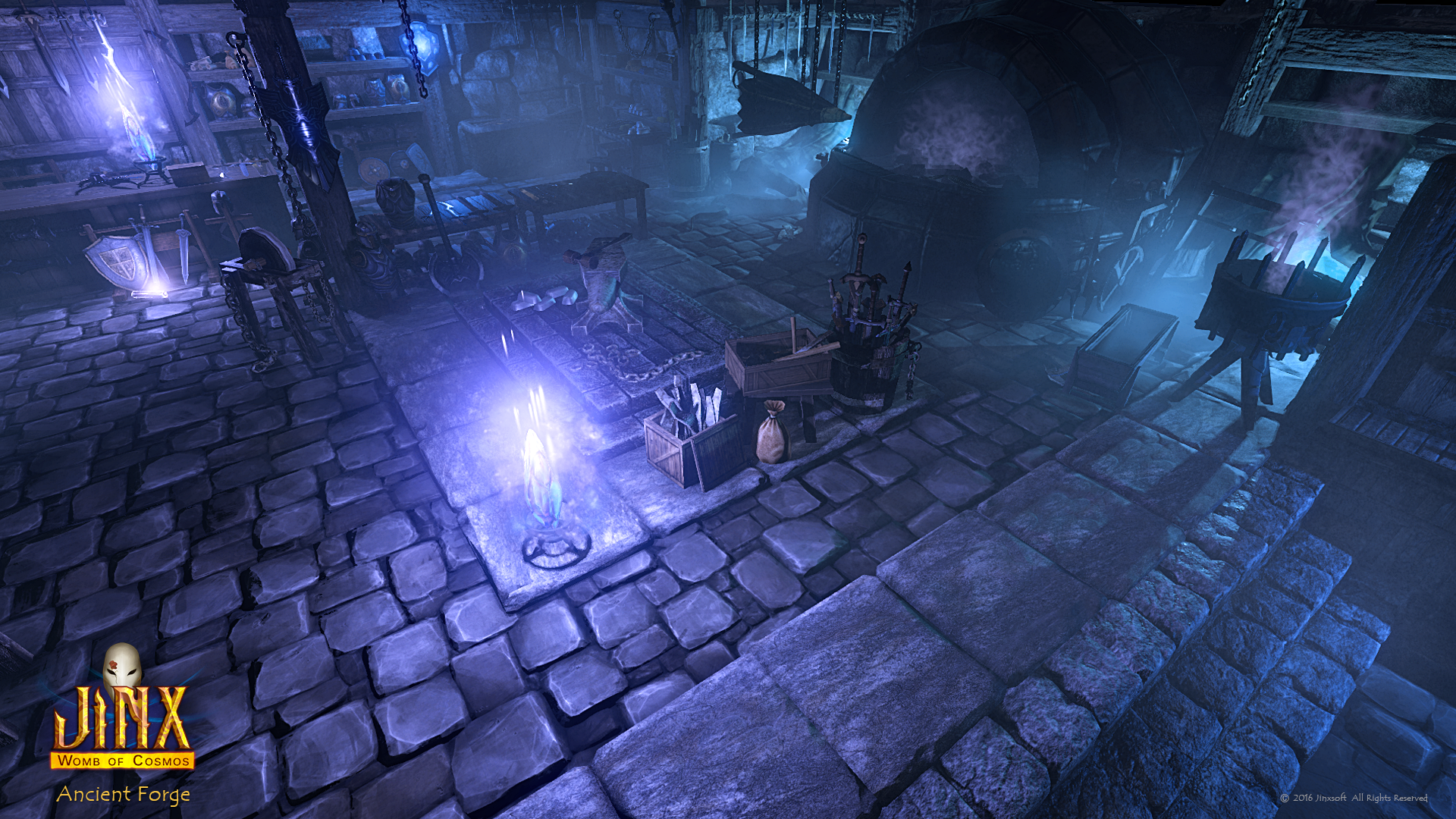 Artwork
Raktah Siff is a man who has been through a lot.
He has seen loss, he has seen pain, he has seen war, he has seen misery... and with each malady that befell him, his expression grew more tired.
In the end, he saw hunger. Famine devastated the land, and the small group of Outcaste would not survive the winter.
He took it upon himself and found a solution, drastic as it may have been.
No one has seen his expression since.
Rithenil
God of Revolution
The Flagbearer, Avatar of Courage, The Mountainborn
"In Amelor, any unjust or cruel exercise of authority or power will be crushed. Break your shackles, burn your despots. Breath free"
That's all for today! Please feel free to send us your feedback on the comments below!
Thank you,
The Jinxsoft Team