Well hopefully this article won't get archived with the rest of my news. I'm bringing some images from 7 Nightmares. I show the main menu, the graphical settings, resolutions (I'll add more later), in-game captures and pause menu: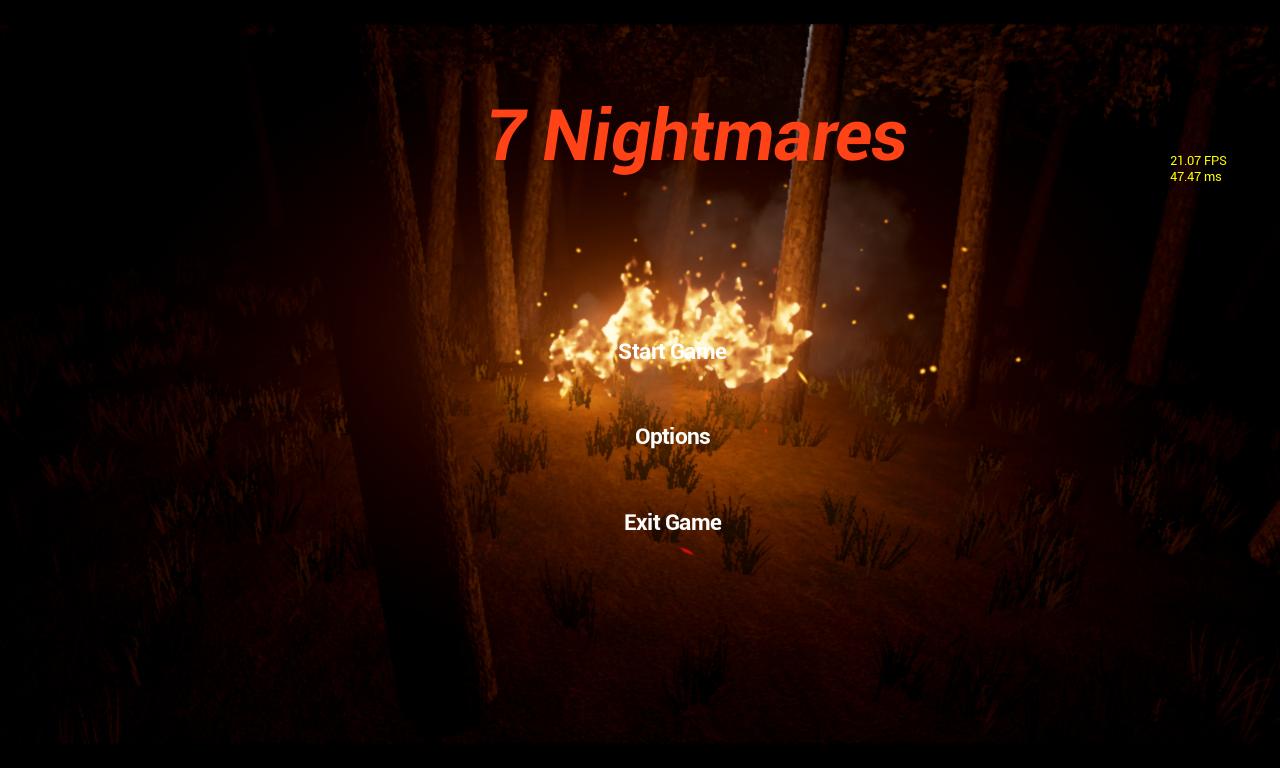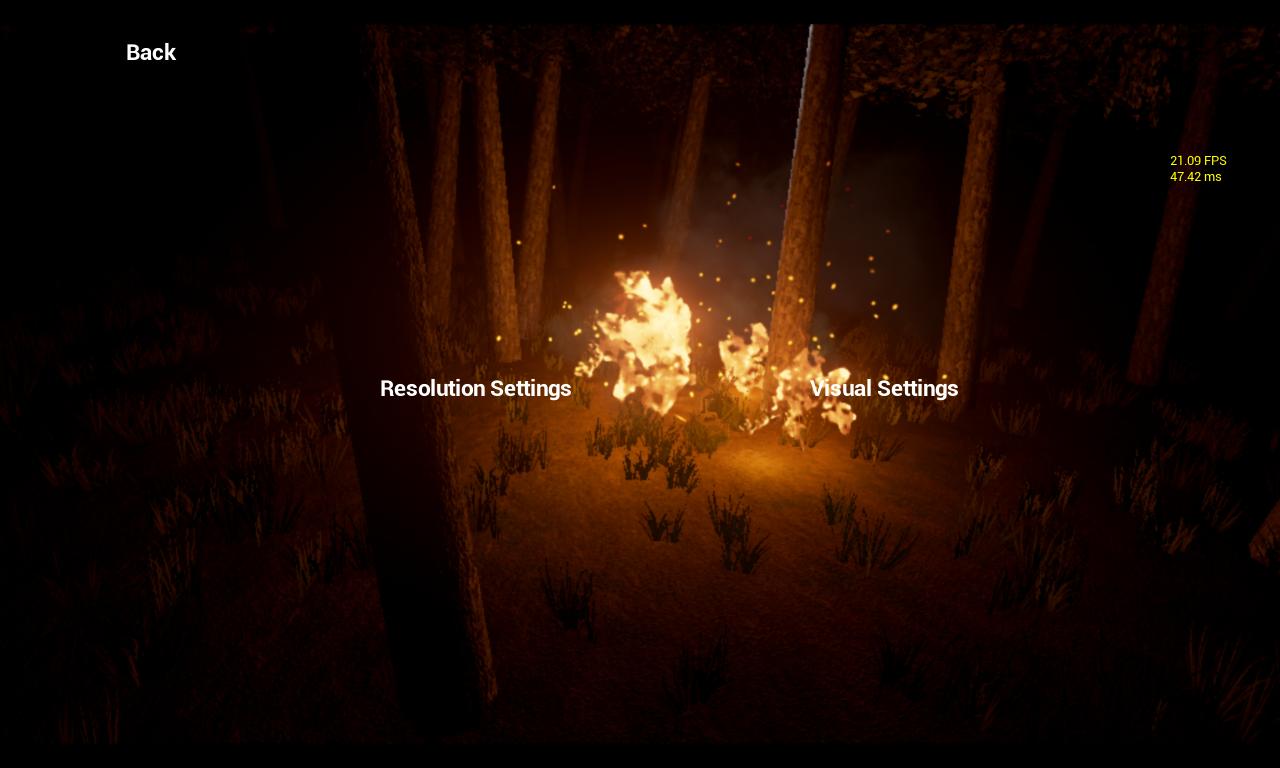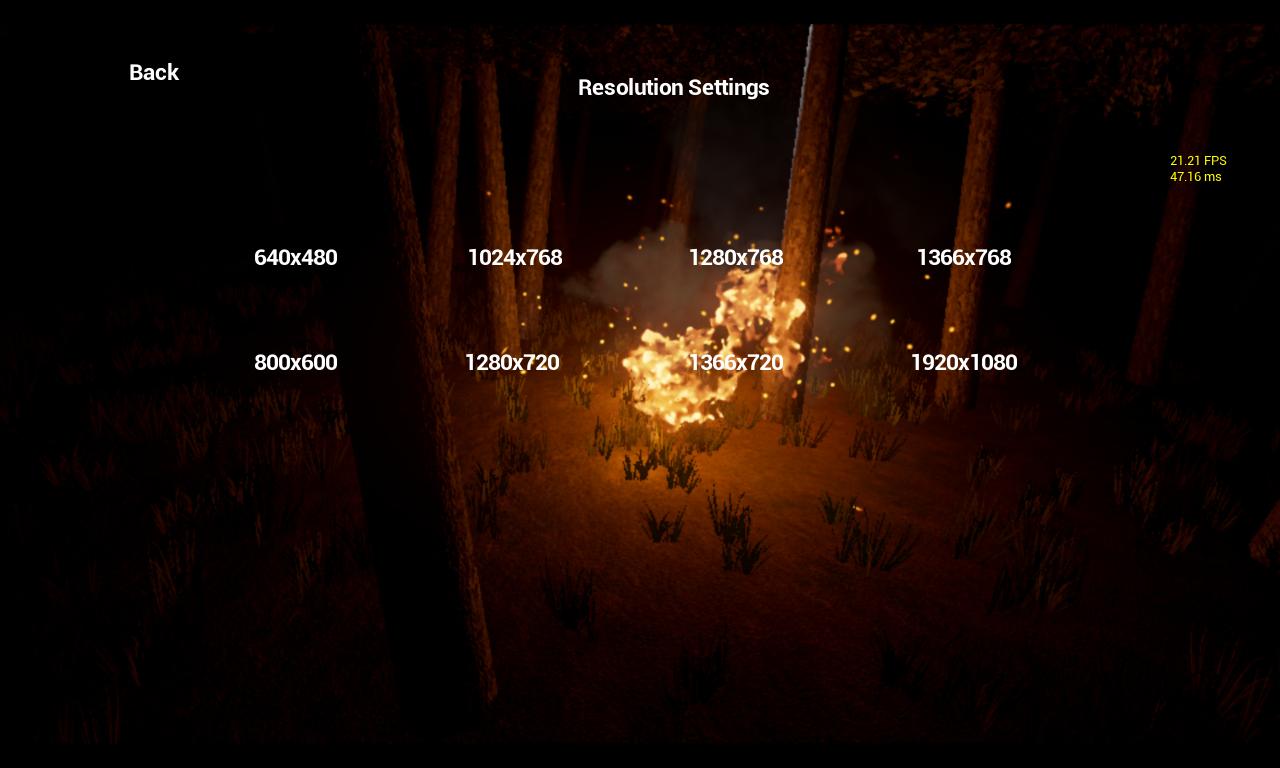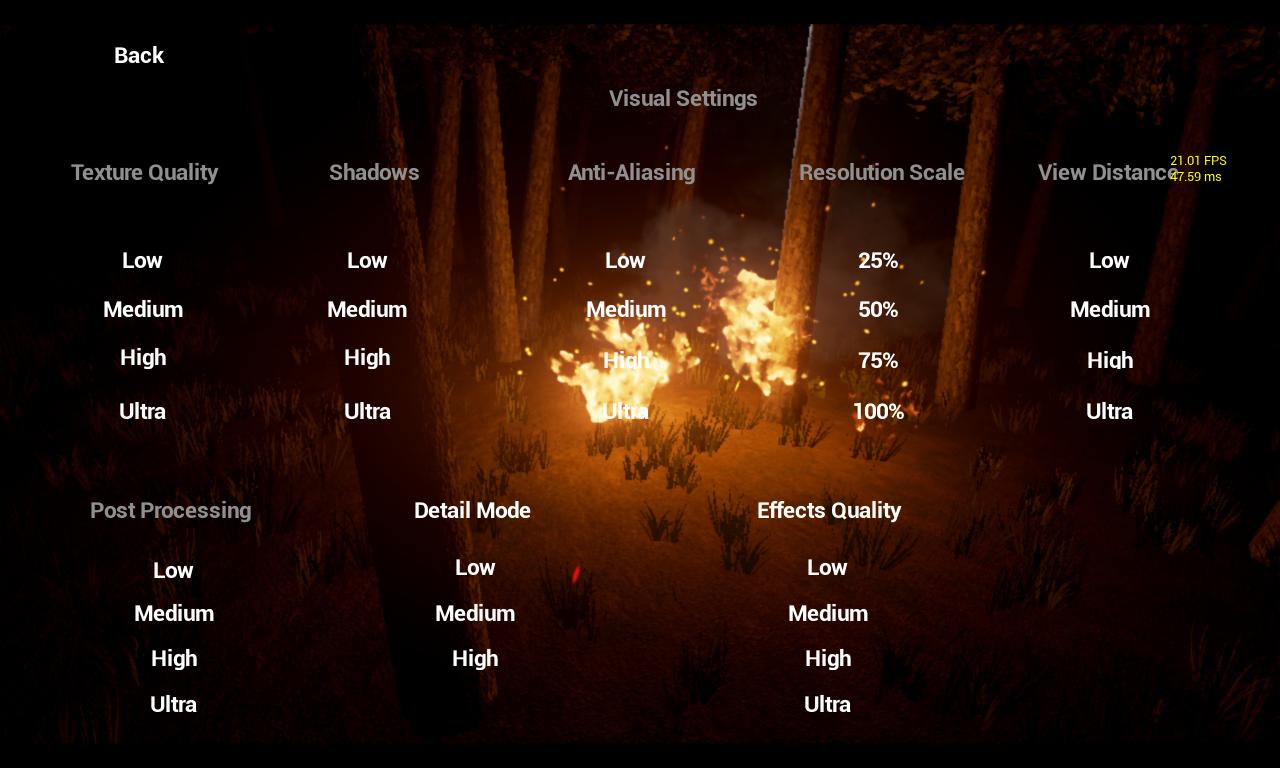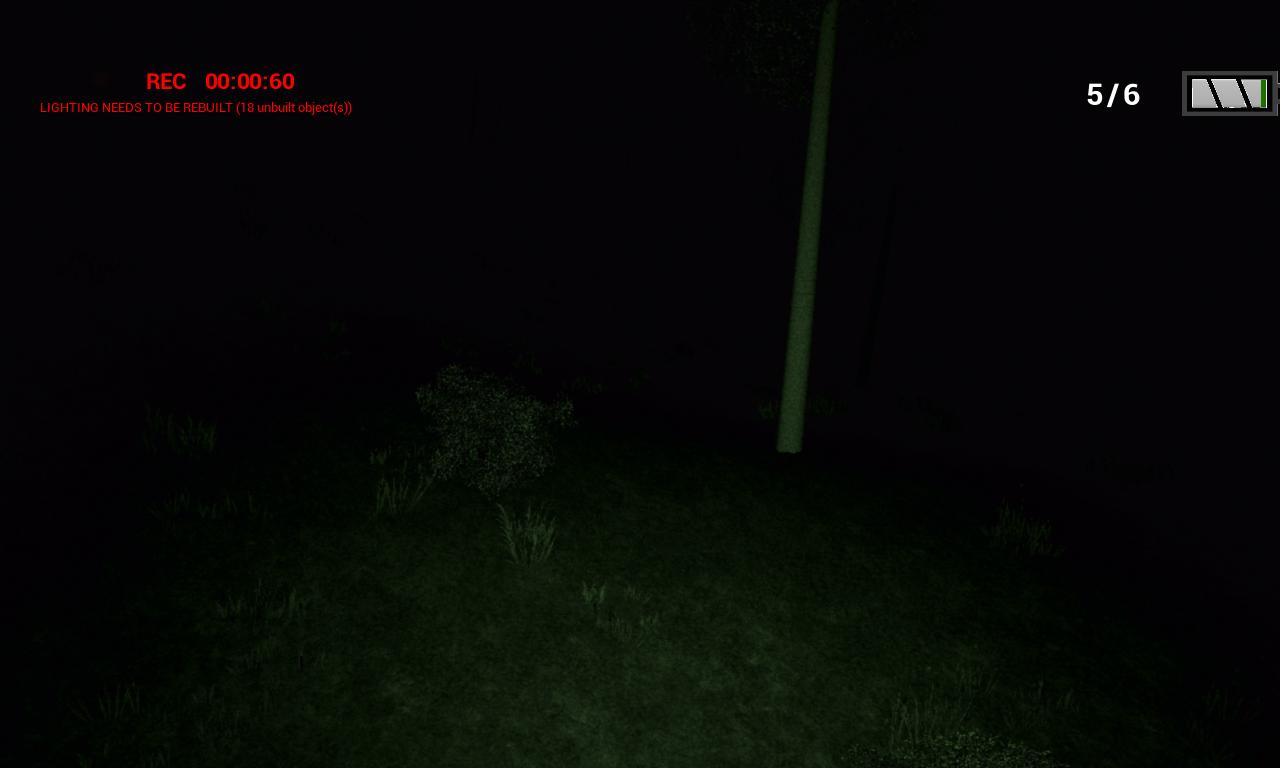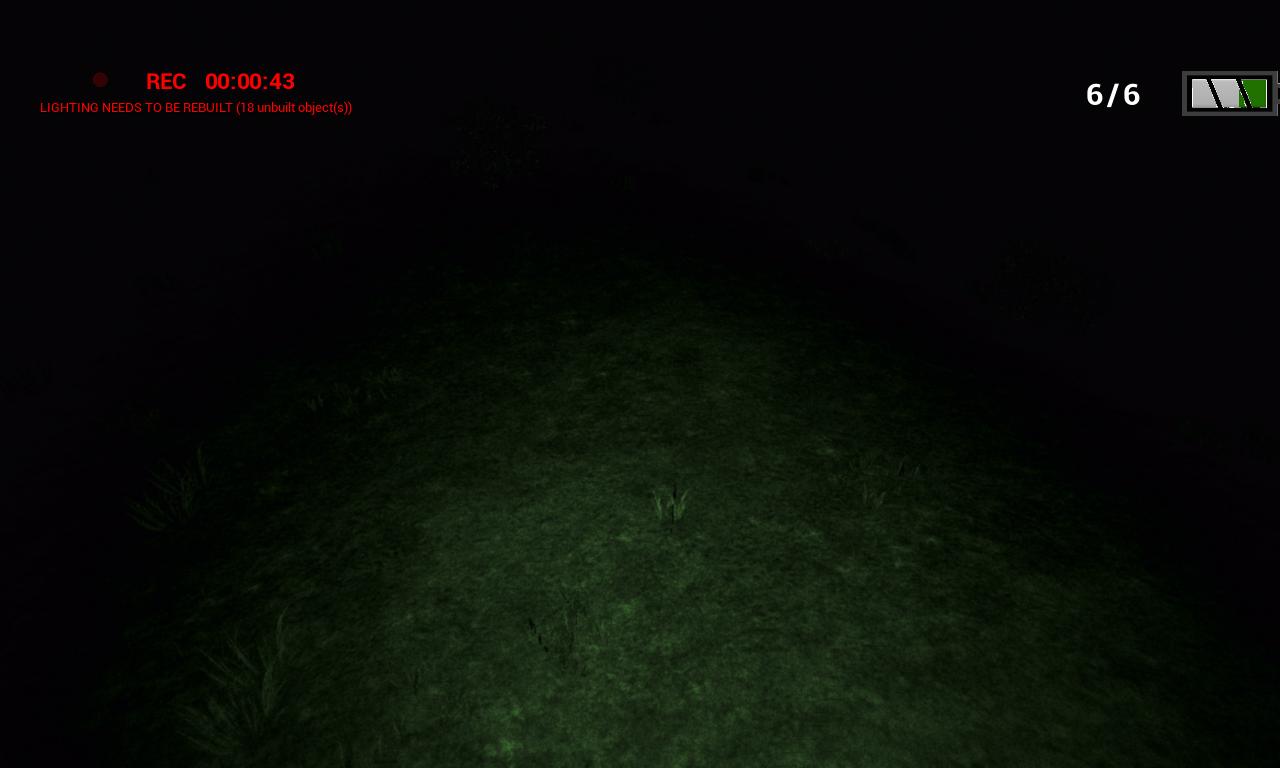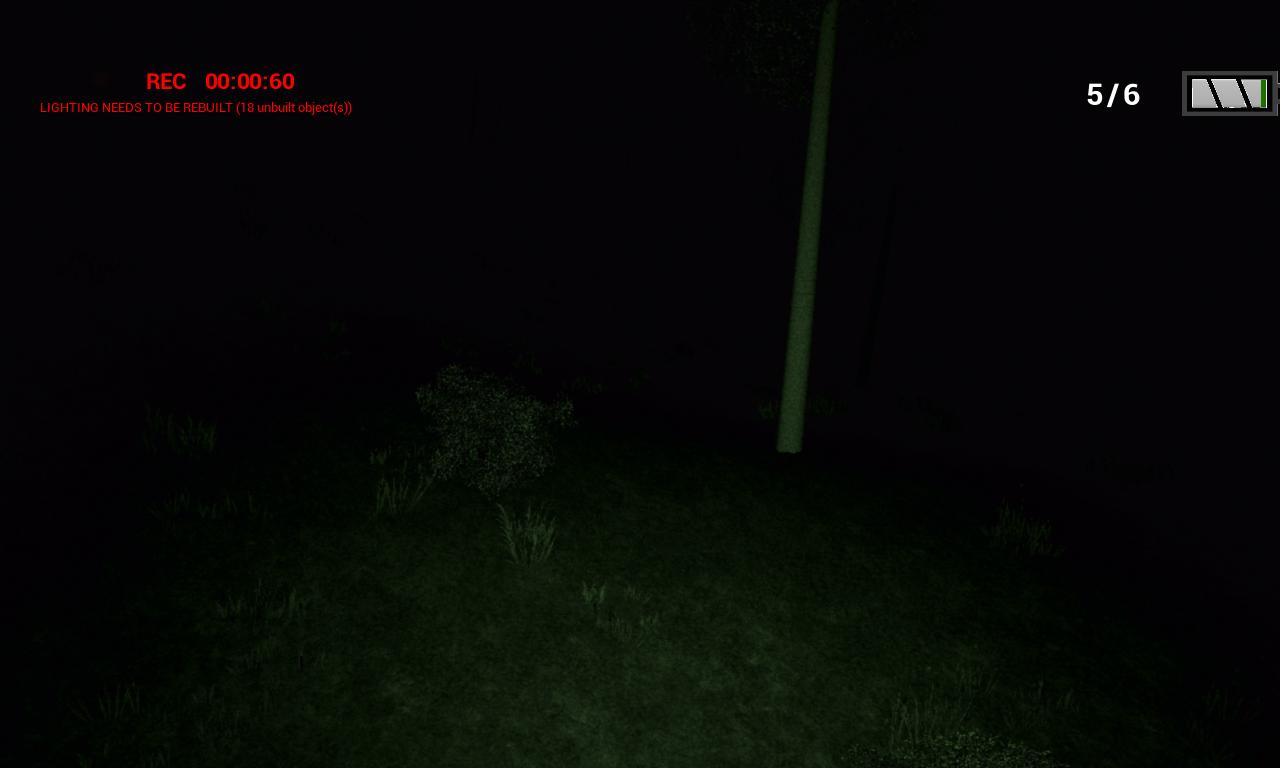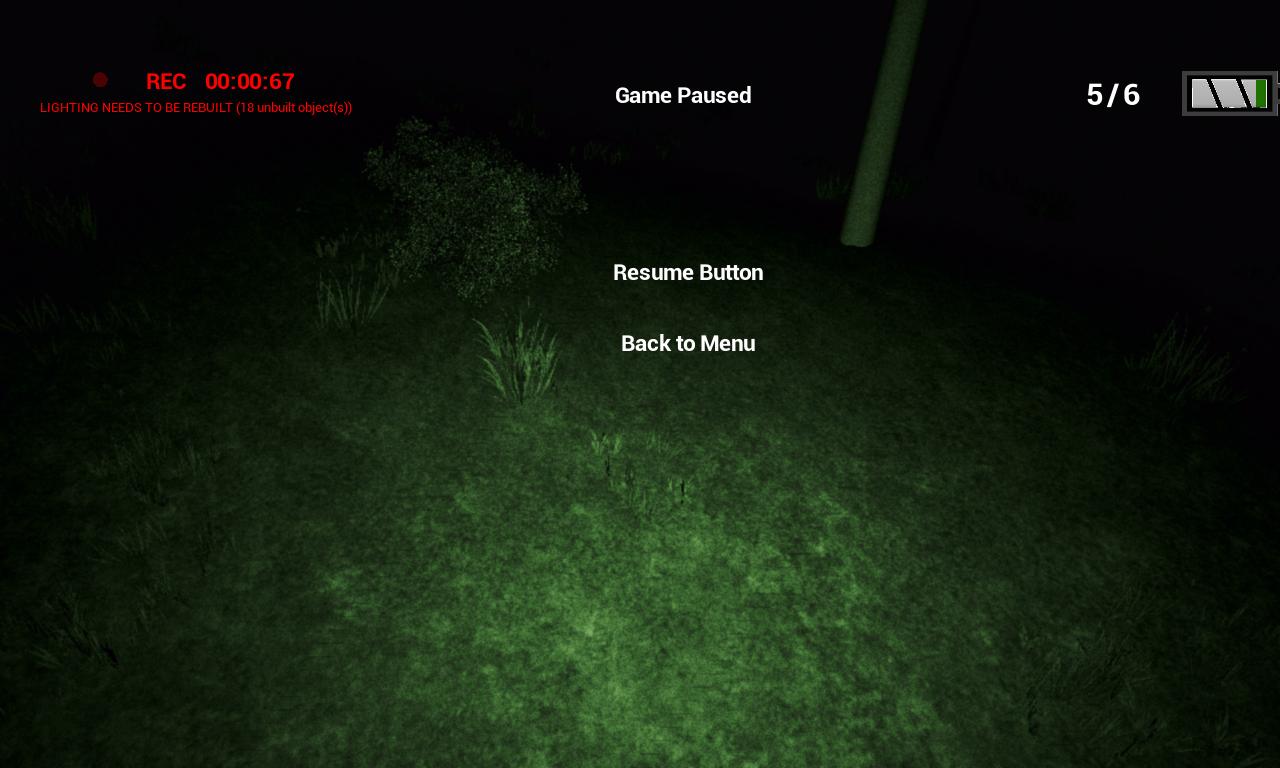 The possible minium requirements:
Processor: Dual Core Intel or AMD 3.30GHz
Memory: 3GB?
HDD: 200+MB
Video Card: DDR5 1GB GPU should handle it
I've tested it in a C-60 1.00GHz 2GB RAM, with Radeon HD 6390M in the lowest settings and I had 10 FPS aprox.
In my PC Pentium G3260 3.30 GHz, 4GB RAM, Intel HD Graphics, medium settings, 20-25 FPS aprox.
I'll test it in more PCs in some time.
That's all for now :D