I got great feedback from Reddit in regards a couple of my sprite designs, and I believe that it was definitely a good idea to rework the icon and cage sprites.
The new cages are often suspended with chains from ceilings. They can also just be set on the floors of structures. This allows many more possibilities for level design, and it also makes the cages stand out a little more. The following gif, which is recorded using the in-game gif tool, displays the chain attaching.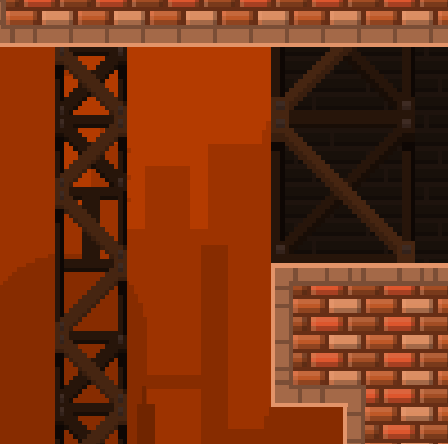 The new icons also make the game a little more unique, while still following common designs found in a lot of games. I'm still working on refining the weapon pickup popups, but I think the arrow and exclamation icons already look really nice.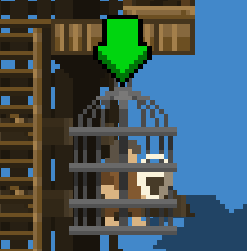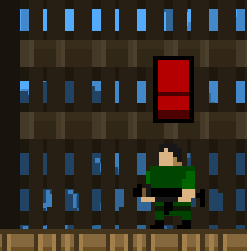 That's it for my first article on IndieDB! Thanks for reading!