Dear Survivalists,

A few days ago, we planned to release this blog as a sneak peek preview of the new block shapes and windows that we wanted to introduce with the upcoming Alpha release. Instead of teasing you with the things to come, we decided that it would be much more exciting to let you get your hands on some of them right now!

Included in this Pre-Alpha 5.4 update are 15 new hull block shapes: additional full block corners, curved blocks, thin blocks, thin curved blocks and more.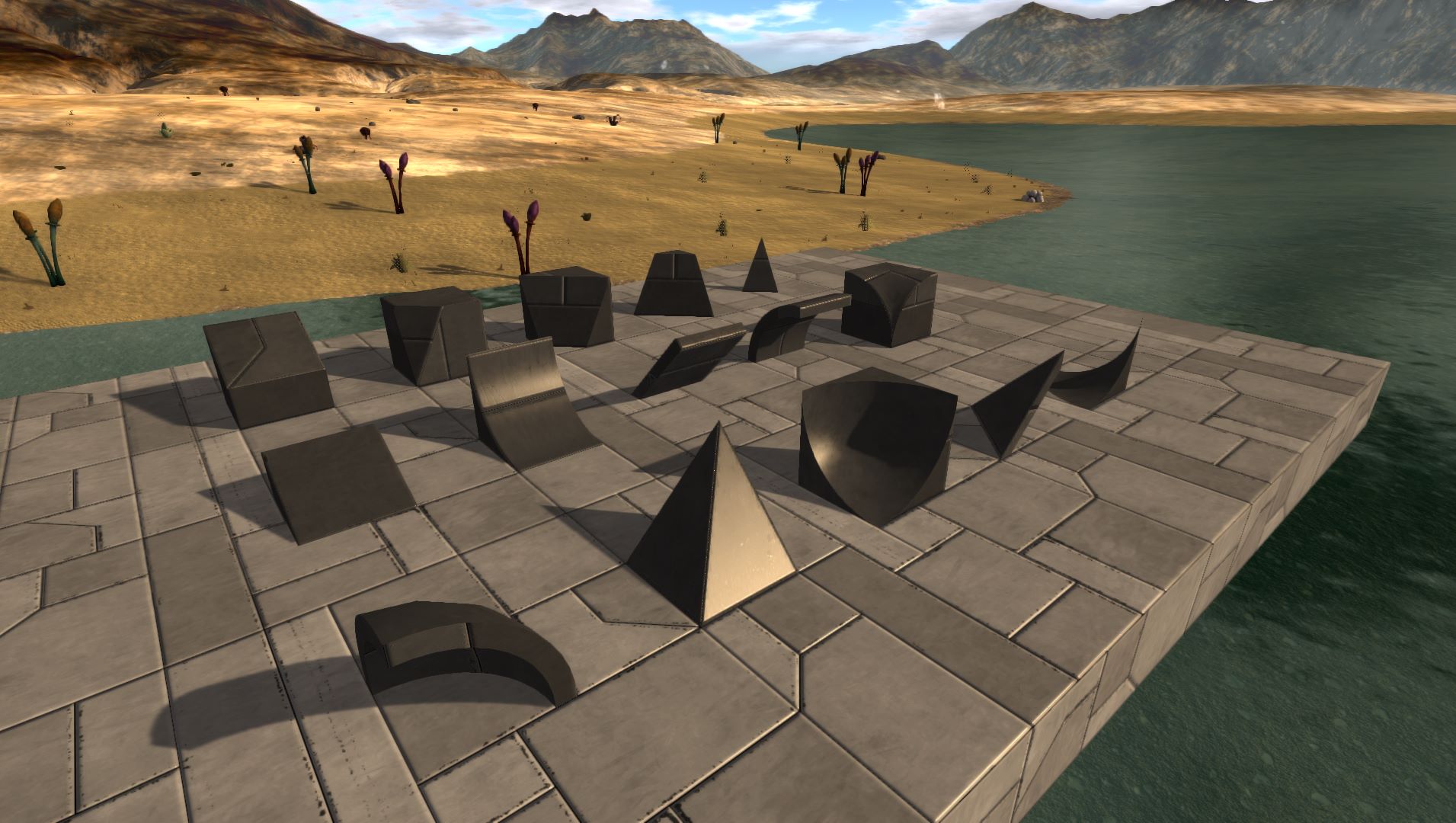 In addition, we added 12 new window models, like 2x1 and 1x1 corners, slopes, curved and several window sides! All the new windows are semi-transparent, with one side transparent and the other side mirrored (note: we replaced the vertical window and sloped window that were introduced in PA 5.3 with the new thinner ones).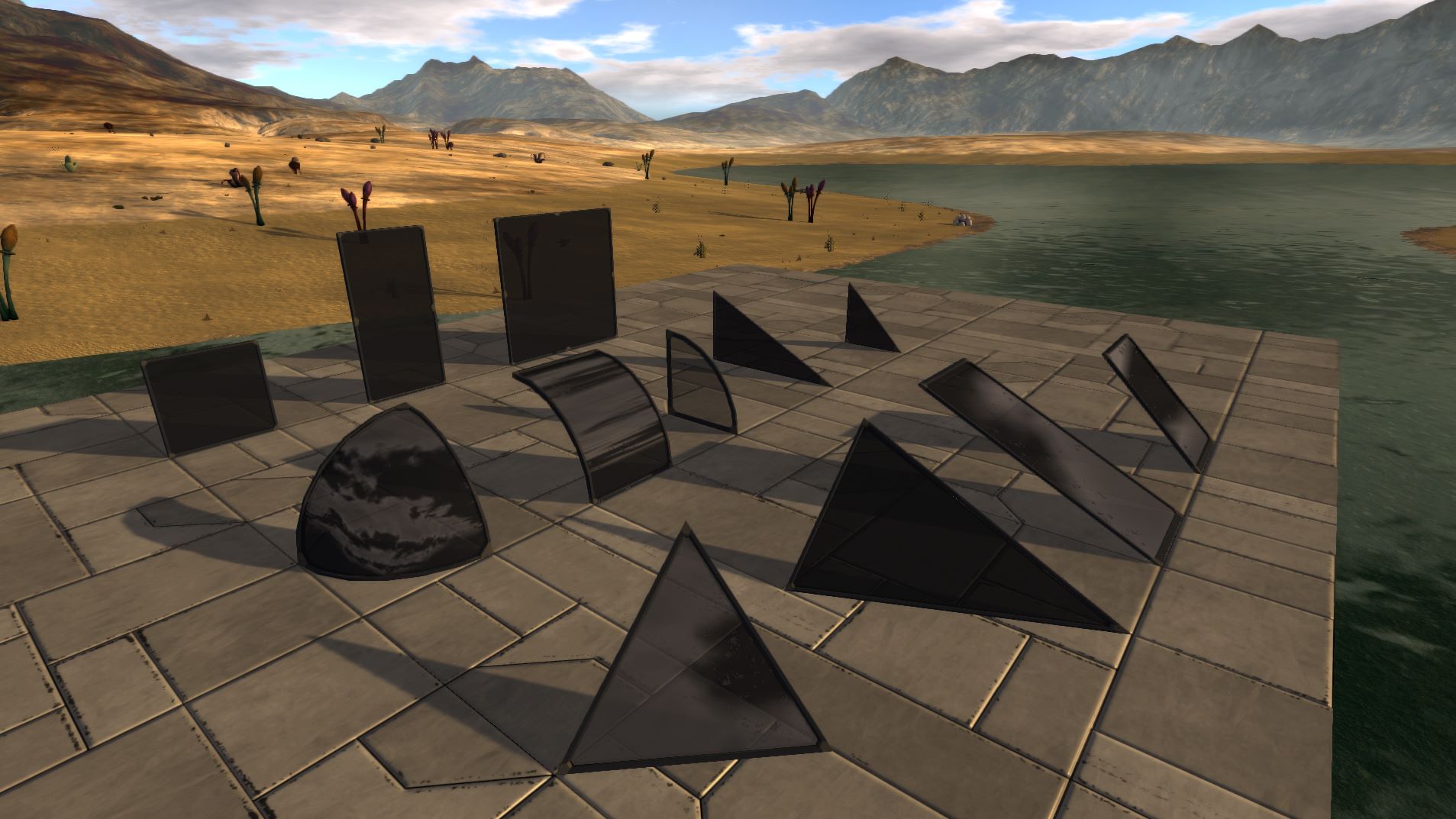 With v5.4 we would also like to let you try a new test feature. As we say "test", this is experimental to some degree and might change for the upcoming Alpha release again. So, what are we talking about?

You may have wondered, why we did not mention the "inverted" window blocks you may need for some of your creations. That's for a reason: you do not need to care about them anymore! With version 5.4, you can swap the mirrored and transparent side of any of the new window block just by using the color tool on them: aim at any side of the window, hit the left mouse button and the sides will be swapped! You can use this method at any time after having placed one of the newwindow.

Here is a showcase of an artwork that uses all the new block shapes and windows: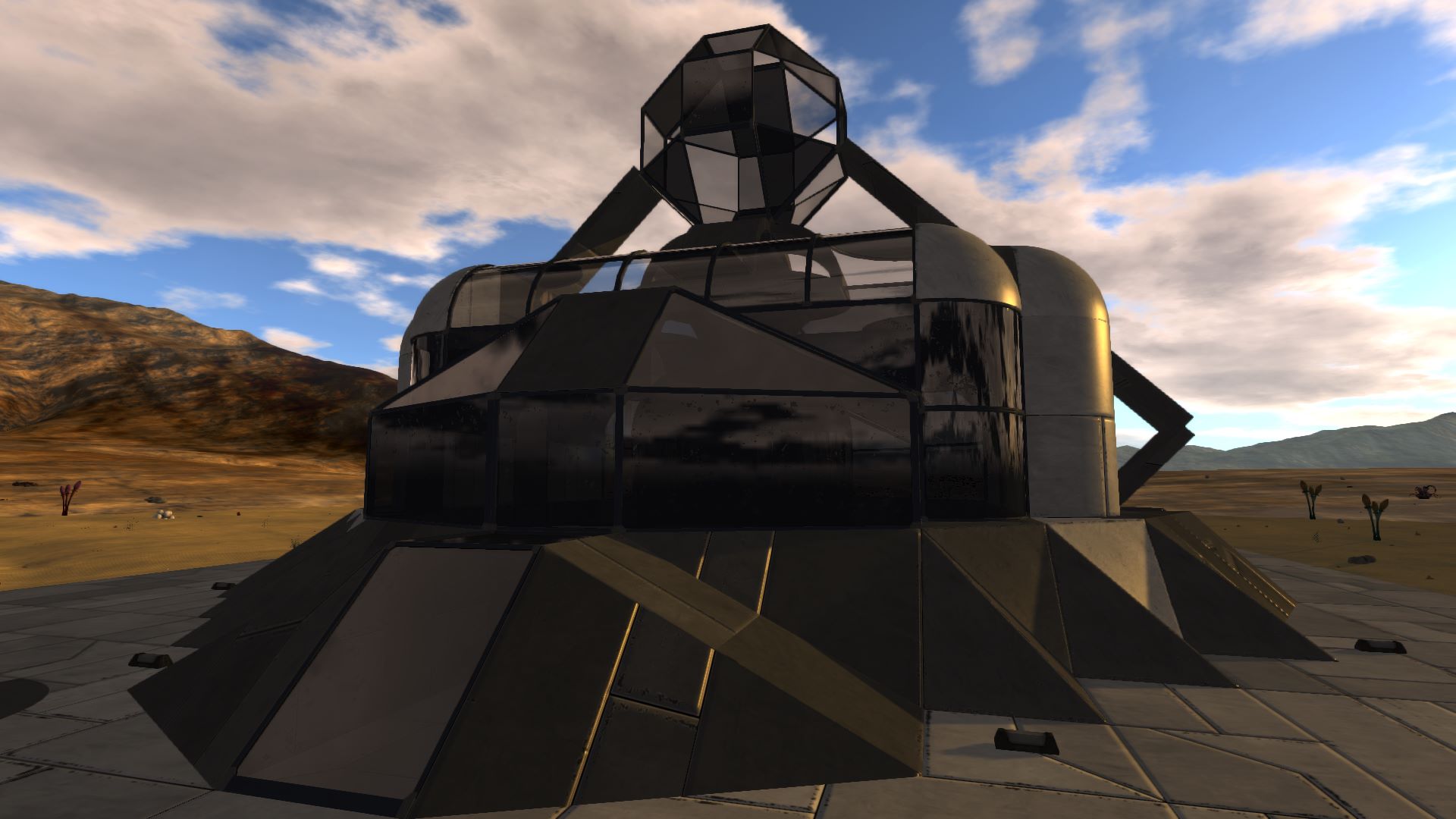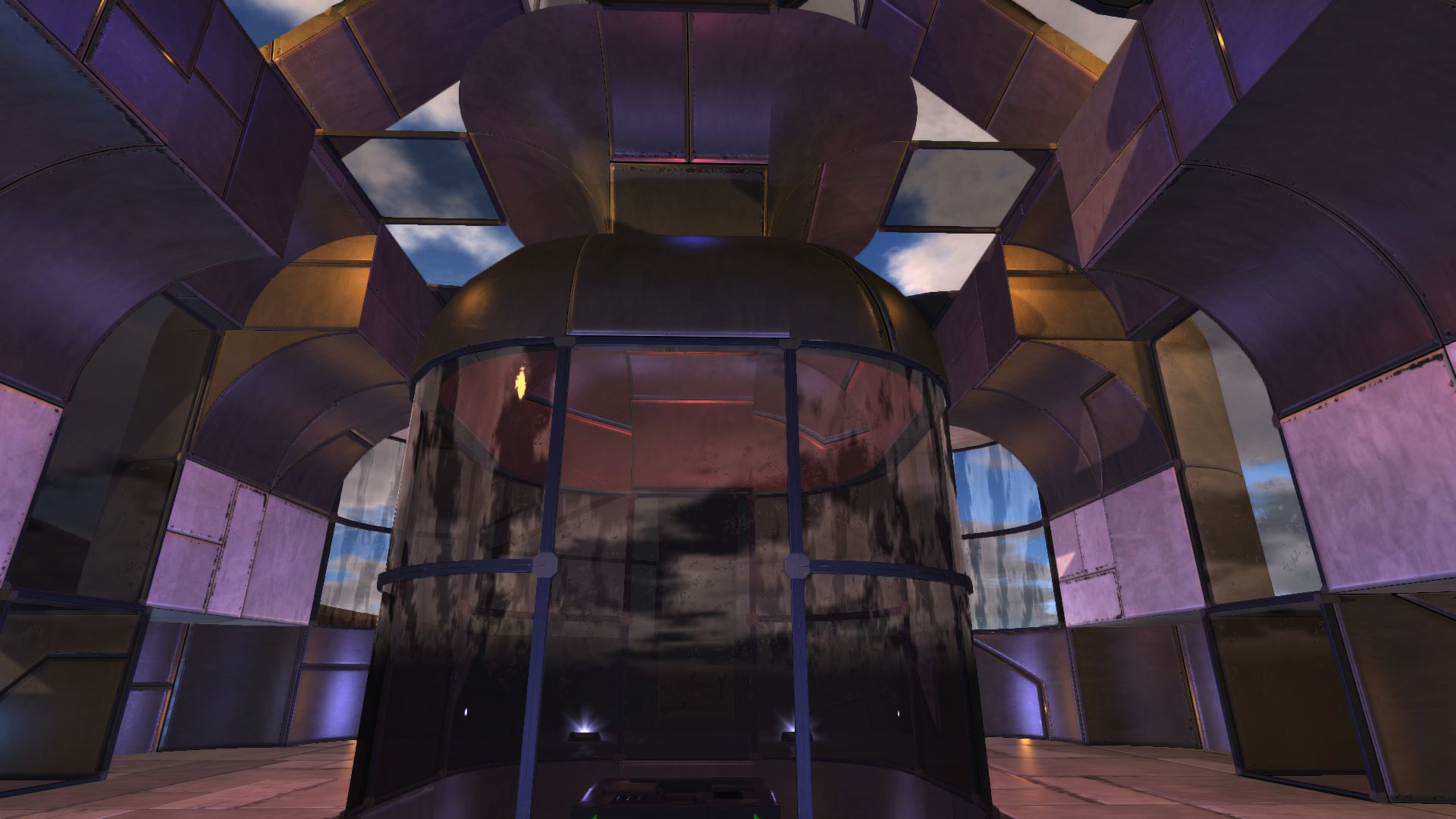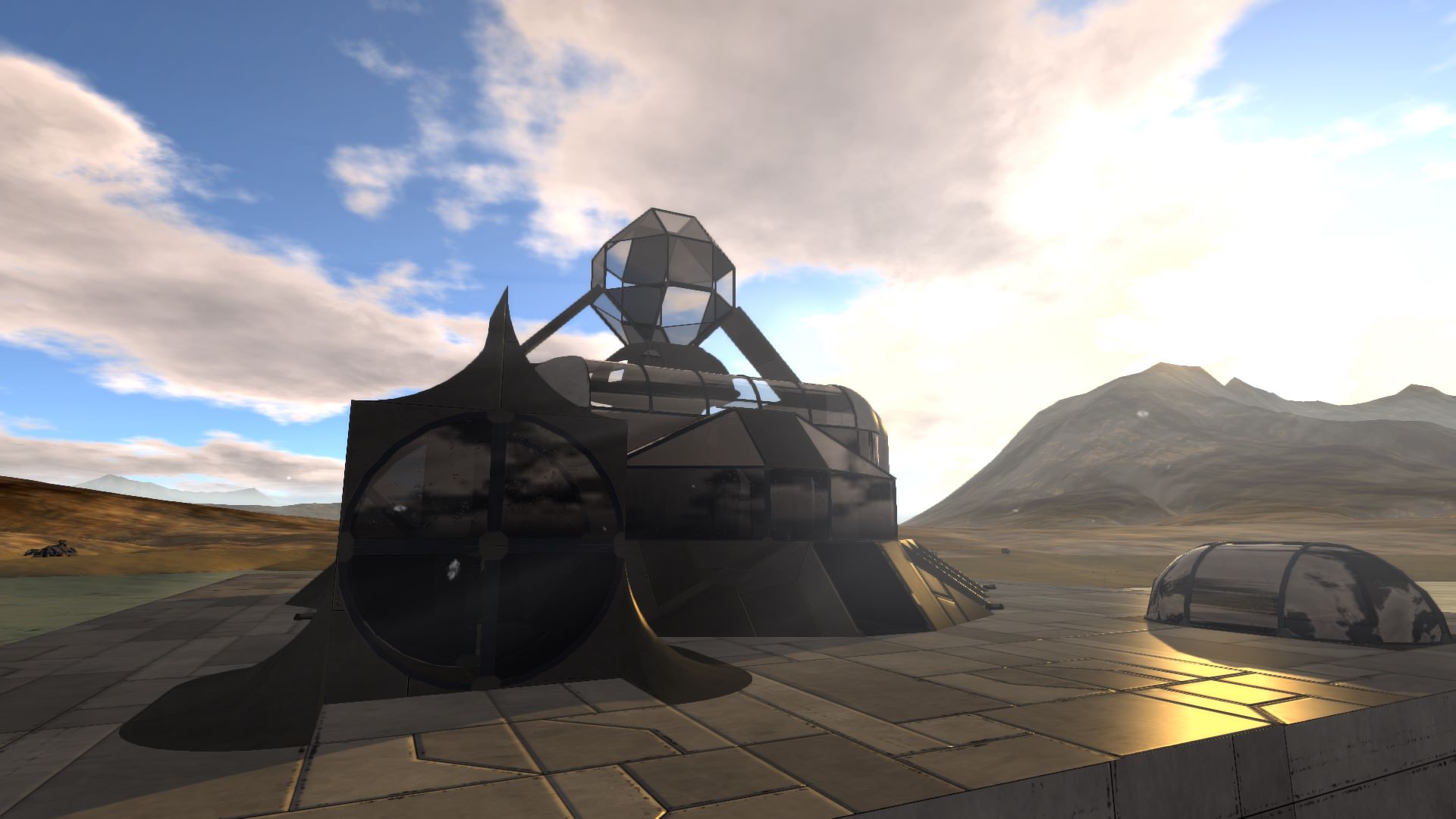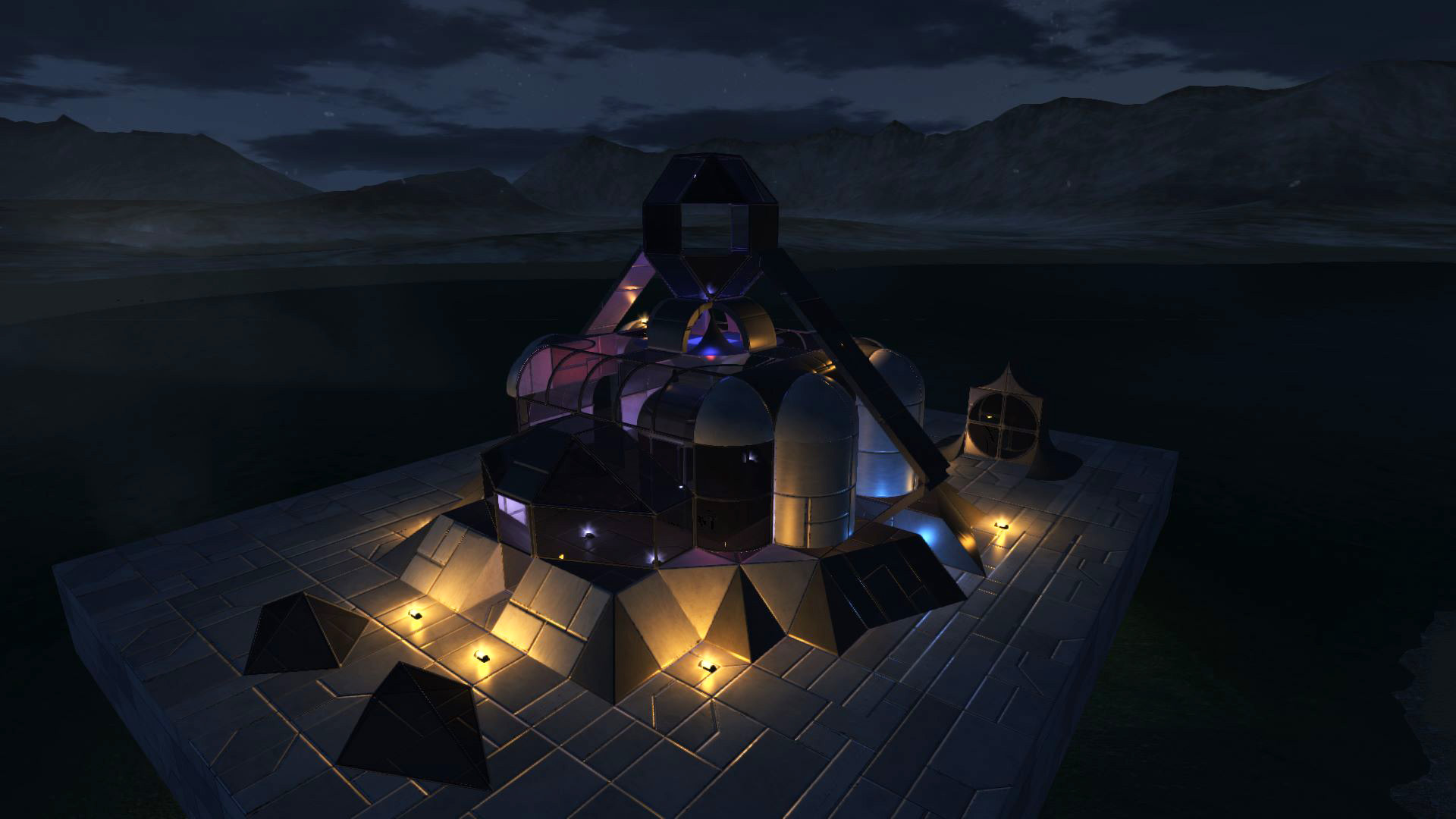 As promised, this is not a blog just to tease you with fancy screenshots. So, go ahead, update your game and show us what you are able to do with the 12 new windows and 15 new hull block shapes!



Disclaimer:
- The new hull block shapes will remain grey and can not be colored right now (of course, this will change in the Alpha - you will be able to choose among much more colors than right now)
- Some windows do not correctly work with symmetry planes yet

Changelog Pre-Alpha 5.4:

Features:
- Added 12 new window models
- Added 15 new hull block shapes

Bug Fixes:
- Possible fix for loading corrupted save game
- Fixed error in Advanced Constructor when crafting complex items only out of ores
- Fixed error when trying to enter none player turret
- Fixed collider on door