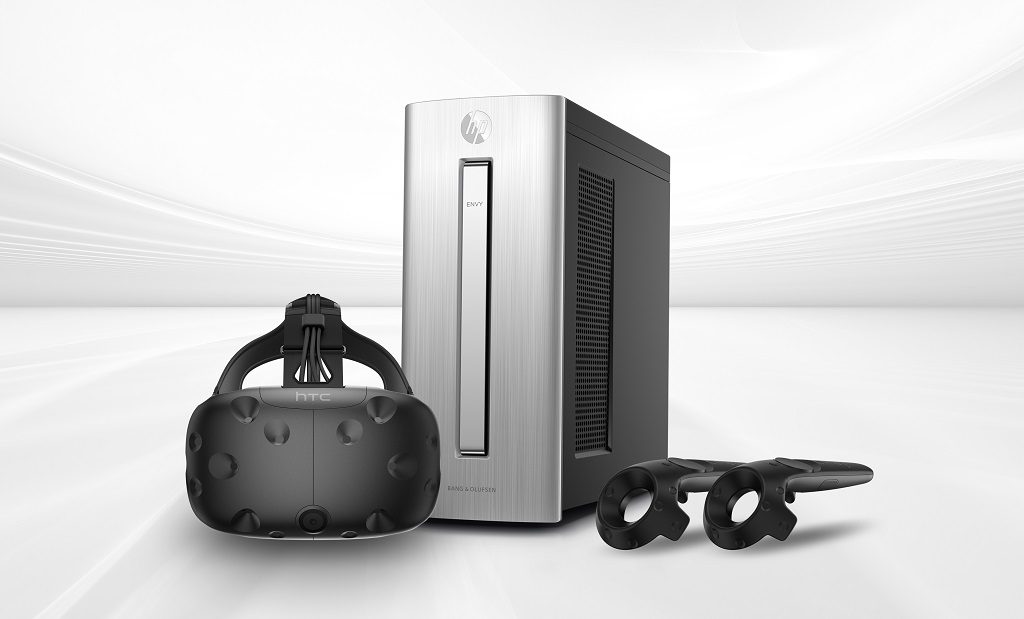 While Steam Dev Days continues with VR hardware and content announcements in the United States, HTC has partnered with HP to announce a new Vive-ready PC bundle available across the pond. For £1,500 – equivalent to roughly US$!,800 or AU$2,400 – you can get a new desktop PC that contains Vive-ready hardware specs, along with a HTC Vive headset itself.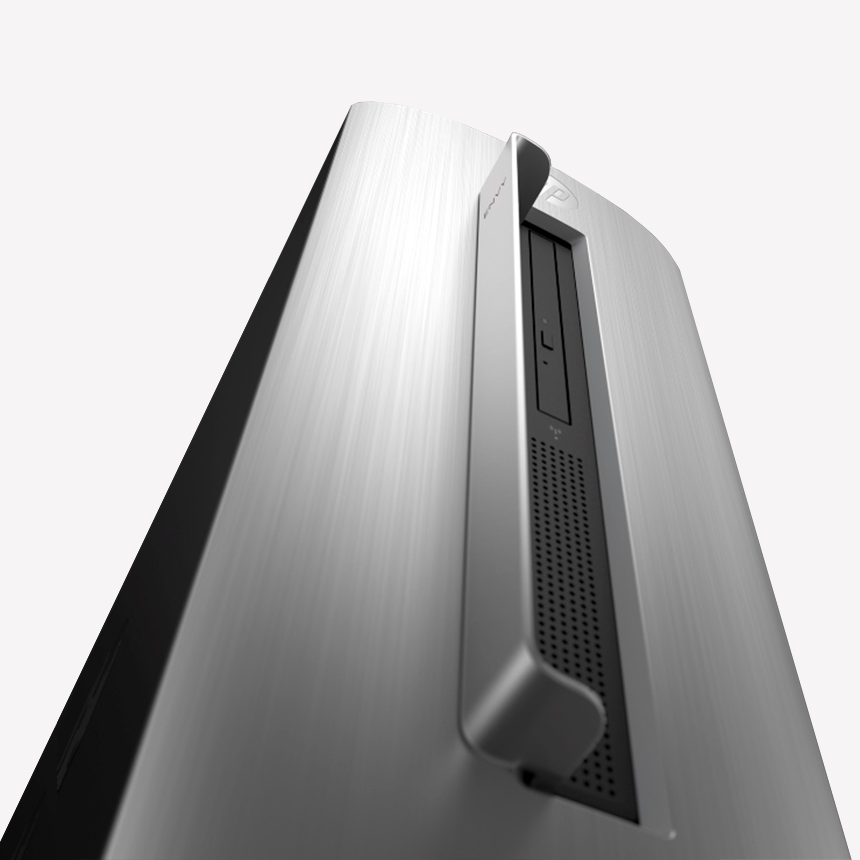 The PC itself is the HP Envy 750-470na, and its Vive-ready specs are below. The bundle also includes a 1-year limited warranty for the PC itself.
Graphics: Radeon RX 480 with 1x HDMI and 3x DisplayPort outputs
Processor: Intel Core i5-6400
Memory: 8 GB DDR4 SDRAM
Storage: 128 GB solid-state drive and 1 TB hard drive
USB ports: 4x USB 2.0 and 4x USB 3.0
Operating system: Windows 10 Home
Mouse and keyboard: USB wired keyboard and optical mouse
Optical drive: Ultra Slim-Tray SuperMulti DVD Burner
Wireless: Wireless LAN 802.11a/b/g/n/ac and Bluetooth 4.0 M.2 combo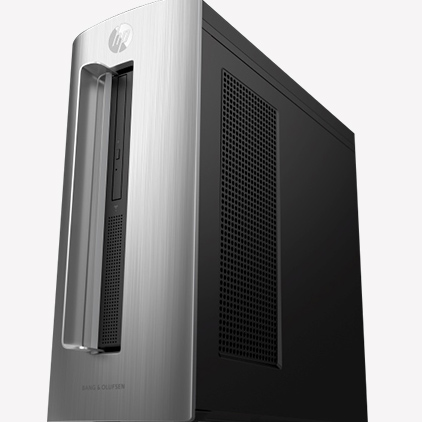 There's currently no word on whether or not this bundle will be available outside the UK. However, users can subscribe to the HTC site to be notified of when the bundle will be available.
The HTC Vive still requires some significant hardware grunt to run optimally. Oculus, on the other hand, recently announced new rendering techniques that would bring the price of a minimum spec, Oculus-ready PC down to just US$499. Though that doesn't include the price of a Rift itself, if it did, such a bundle would be about £500 cheaper than this new HP/HTC bundle. Still, as each VR manufacturer seeks to provide the cheapest possible entry point over the other, we all end up winning.