We got a new GUI artist who'll help us design the UI and draw the various graphics! His name is LegendWeaver, and he's worked on many prestigious projects.
Here is a (rough) example of what the new GUI will look like: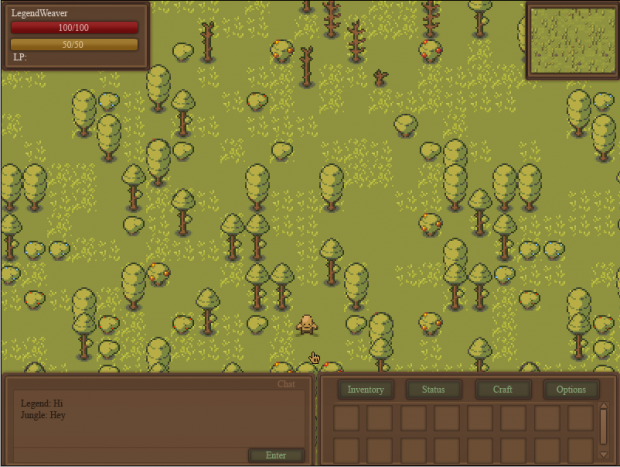 A lot of stuff is subject to change, but that is the general idea. We're aiming for simplicity, aesthetics, and ease of use.
Let us know what you think in the comments!