Art Style Changes

Ever since I first uploaded news and information the characters' shoulders were tiny. So over January and February many textures have changed a lot about my game here on IndieDB, I've wanted to change the art style. Characters' heads were enormous and their shoulders were tiny.
I wanted to add more details into the game, therefore I tried making everything 4 times larger and 1080p.
Here's Kenny in HD Graphics:

Compared to this:

This looked really good, but I realized how much work had to be done and I could not animate that well either.
So I reversed it back to normal size, but I kept the new textures.
The new player looks like this:

Here are some other new textures:
->

->

->
This is probably the final change, although I will of course add a lot of more details.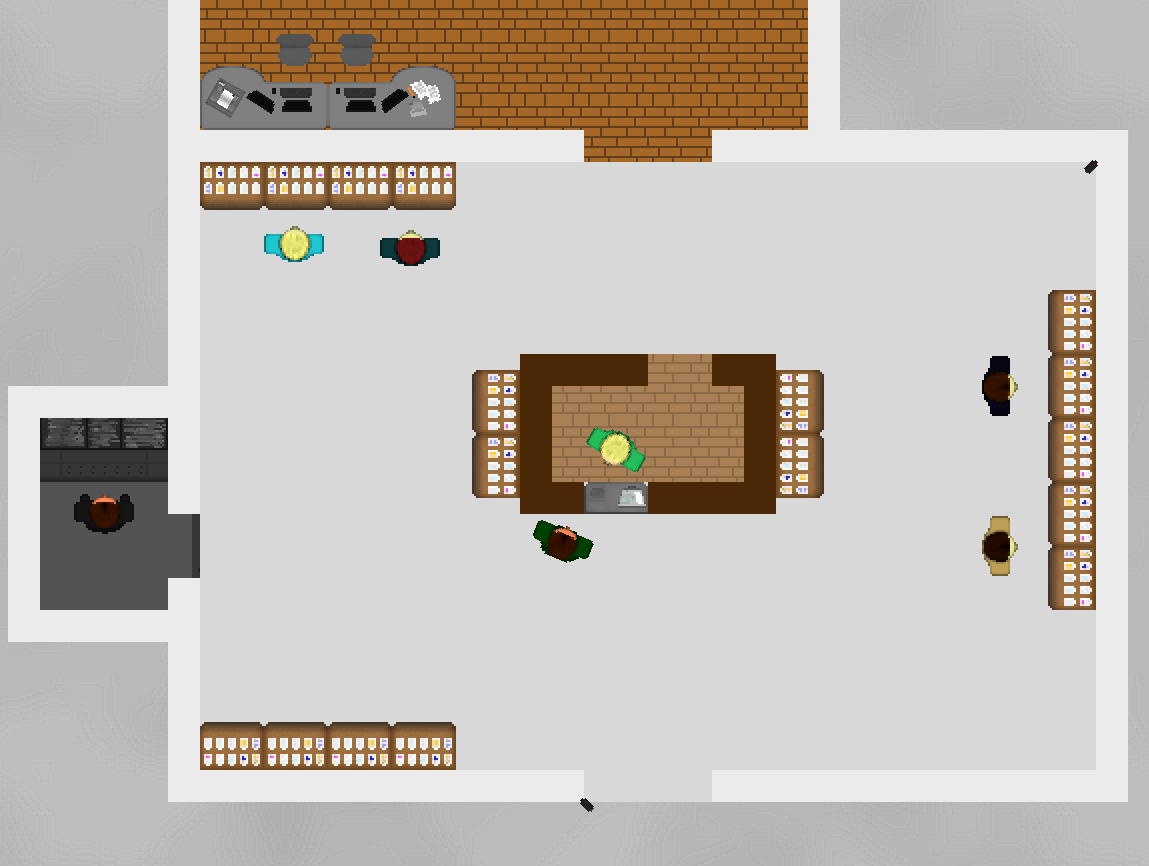 Rewritten Levels

The entire game is in the process of getting rewritten, this is because I thought the game was lacking engagement. When this is done, hopefully the story will be better told and have a longer overall playtime.