Hey everyone,
So I've been planning this for a while. And I should have done it earlier but I've started it now.
Since I want to get this game out of Beta ASAP I wanted to re make the graphics from the rpg maker default rtp into my own 8-bit graphics. I did some and I must say.....I like it!
I think it gives it more of a comfortable, classic rpg game feel. Plus since it's all my own stuff it will be a lot easier to make more monsters and items for fight :)
Let me know what you think: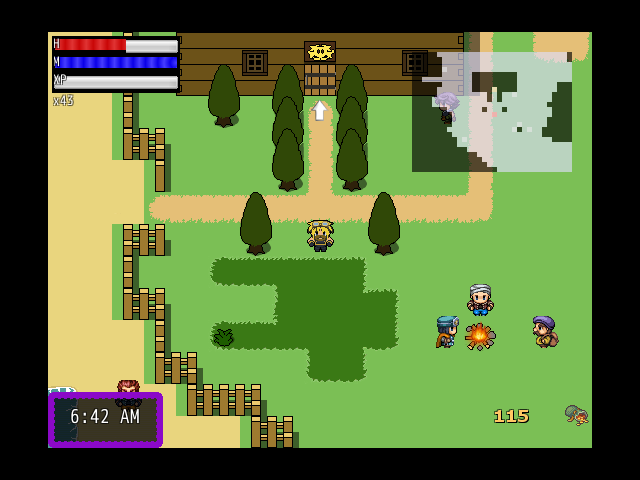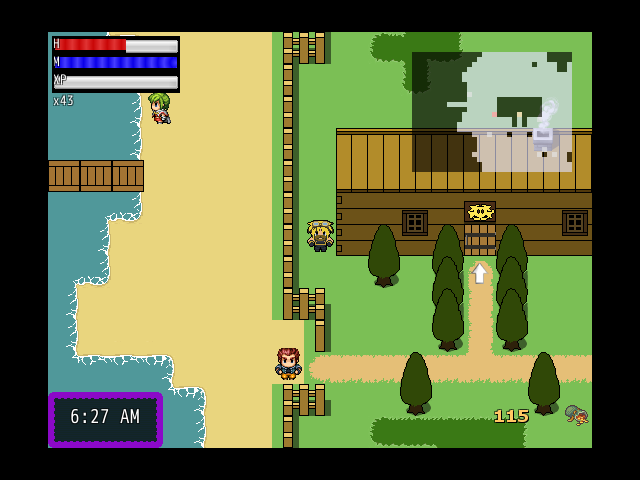 As you can see not everything has been changed yet. But I'm working on it.
You will have these graphics in the next update. Along with the new quest that I've been working on :)
The next update(V0.5.0) will include the following:
The new quest
The companion
New graphics
New monsters
Better game balance
Some more bug fixes
Possibly better difficulty system?
Also there will be no need to start a new game with this update. You will simply just load your game and all the graphics will be changed. No version compatibility issues to worry about!
well time to get back to work! Let me know what you think!!!