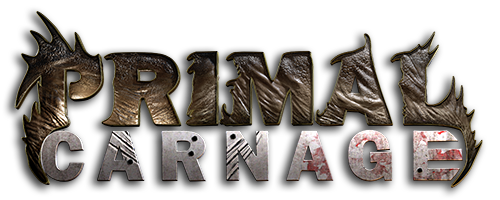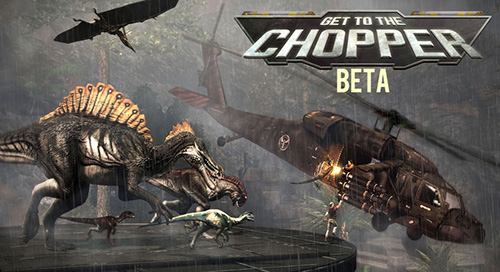 Hello everyone!
We've been hard at work on a new, free objective based game mode called "Get To The Chopper." The objective is simple, the mercenaries must rush from point to point until they reach the extraction point where they can be rescued via helicopter. The dinosaurs on the other hand, must prevent the mercenaries escape. We have released it for everyone now as a beta, and will continue to update it as time goes on.
Get To The Chopper also features the Spinosaurus as the game mode's new and exclusive dinosaur class.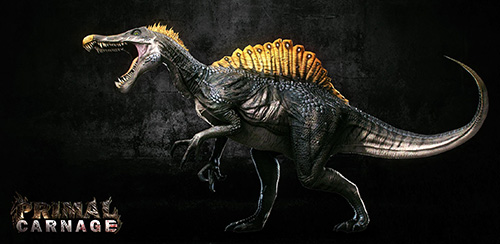 In the near future, we will also be releasing a new Helicopter Pilot DLC skin for the Commando. More details on that soon, until then check out the skin below.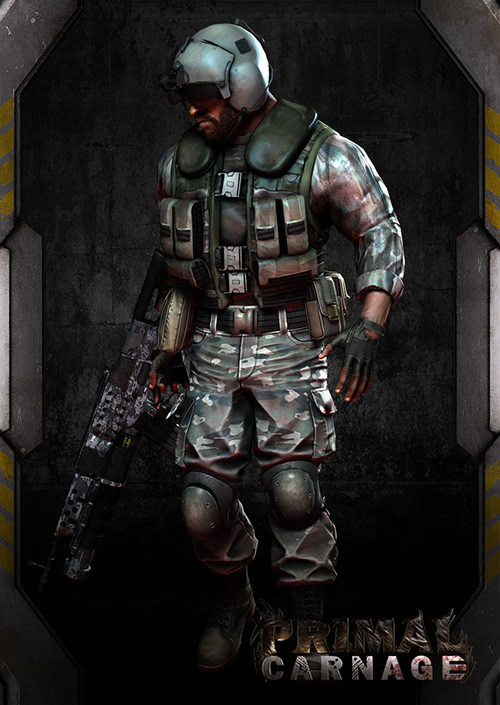 We hope you've enjoyed this update! We've got more news to follow soon.
Be sure to watch out for updates on Facebook, Twitter and our forums!
Follow us on Facebook
Follow us on Twitter
Check out our Forums