So while it's been a bit quiet around here for a while, no worries - we're still plugging away at a solid pace. While some serious new developments have come in as far as the game mechanics (limited ammo for vehicles? a supply system that doesn't drive you insane with micro? I think so!), those don't make for very entertaining news posts, so instead I bring you a new video from SpikedHelmet/M_26_7:
Also, some shots of recently made map features to add some atmosphere to the game: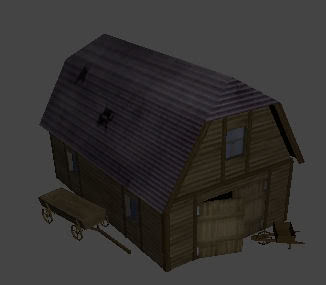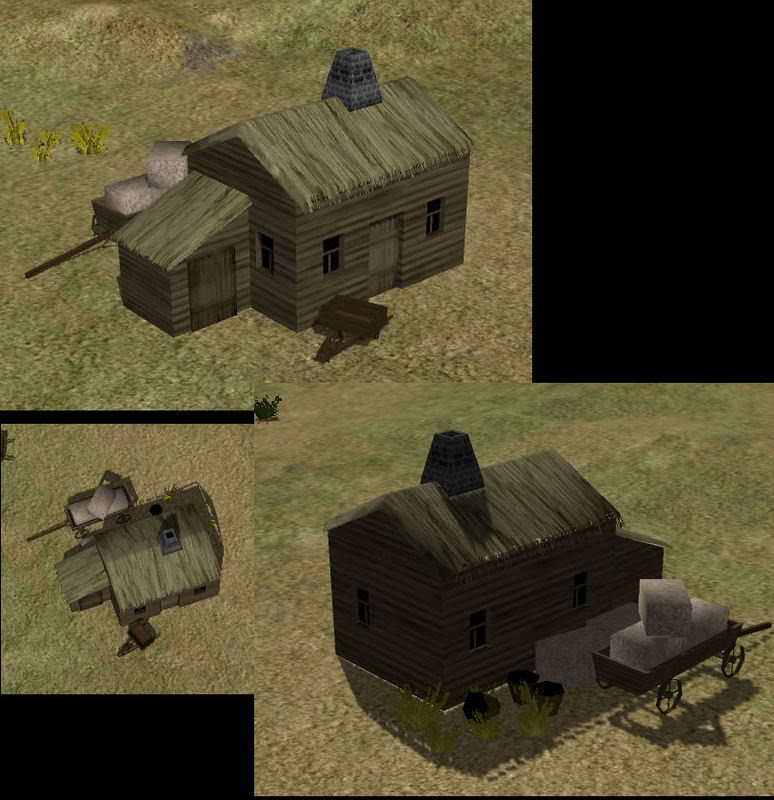 And finally, a top down look at our newest battleground: Prokhorovka_1944. For those of you who see this and fear for choke-points - no worries. About half of the river (the shallow looking bits) can be crossed by most units (keep reading!).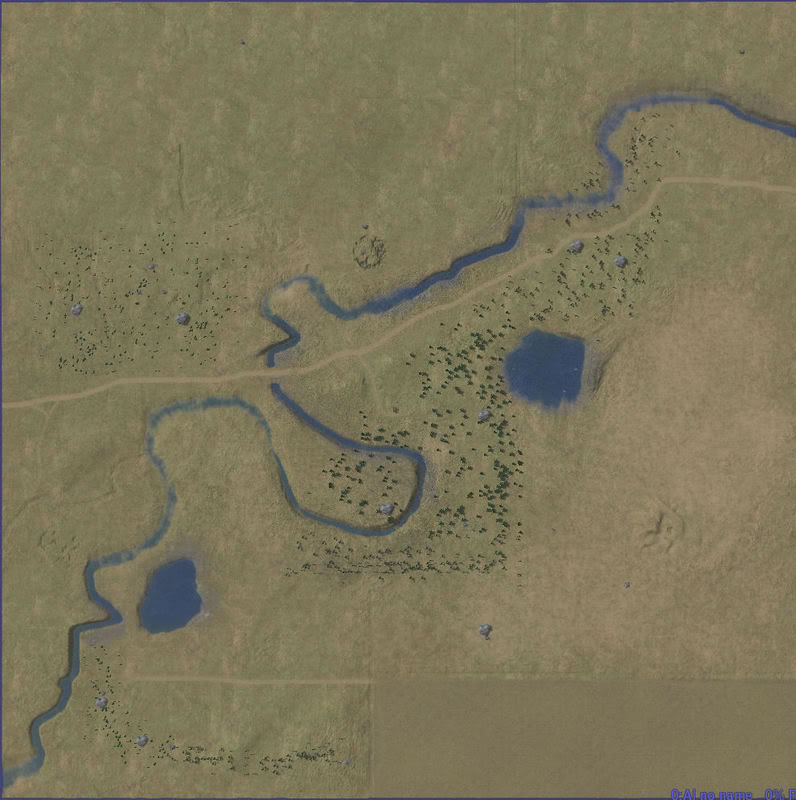 AND finally, we have new forums (decent ones, at last) - check them out for more frequent media and status updates.