New sprites

So one of the first things you will notice is that we've updated our character sprite sheet. Victor, who is working as an artist on Moira as well, has made some beautiful changes to our character and we're really excited to showcase it in action for the first time here at IndieDB.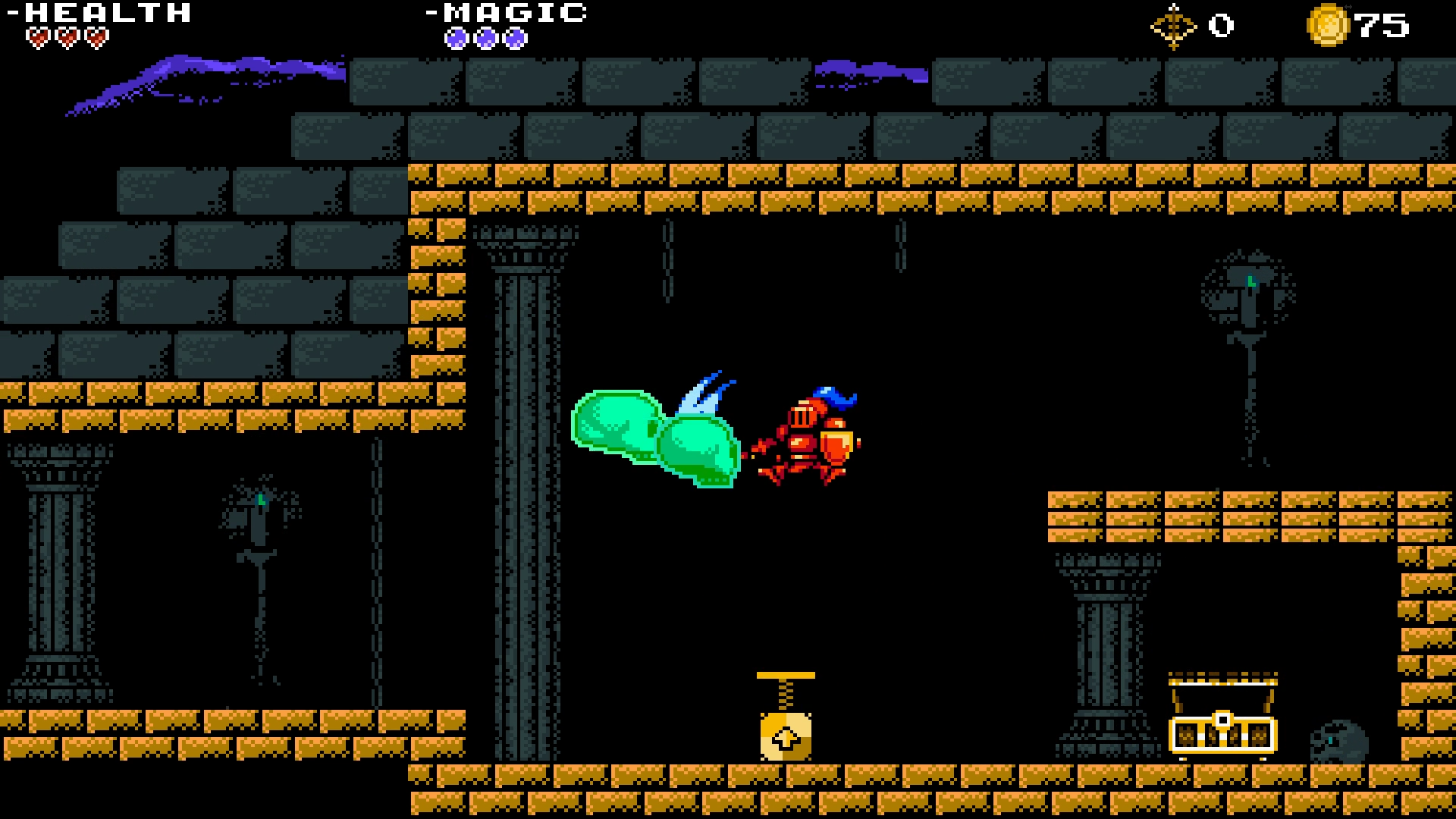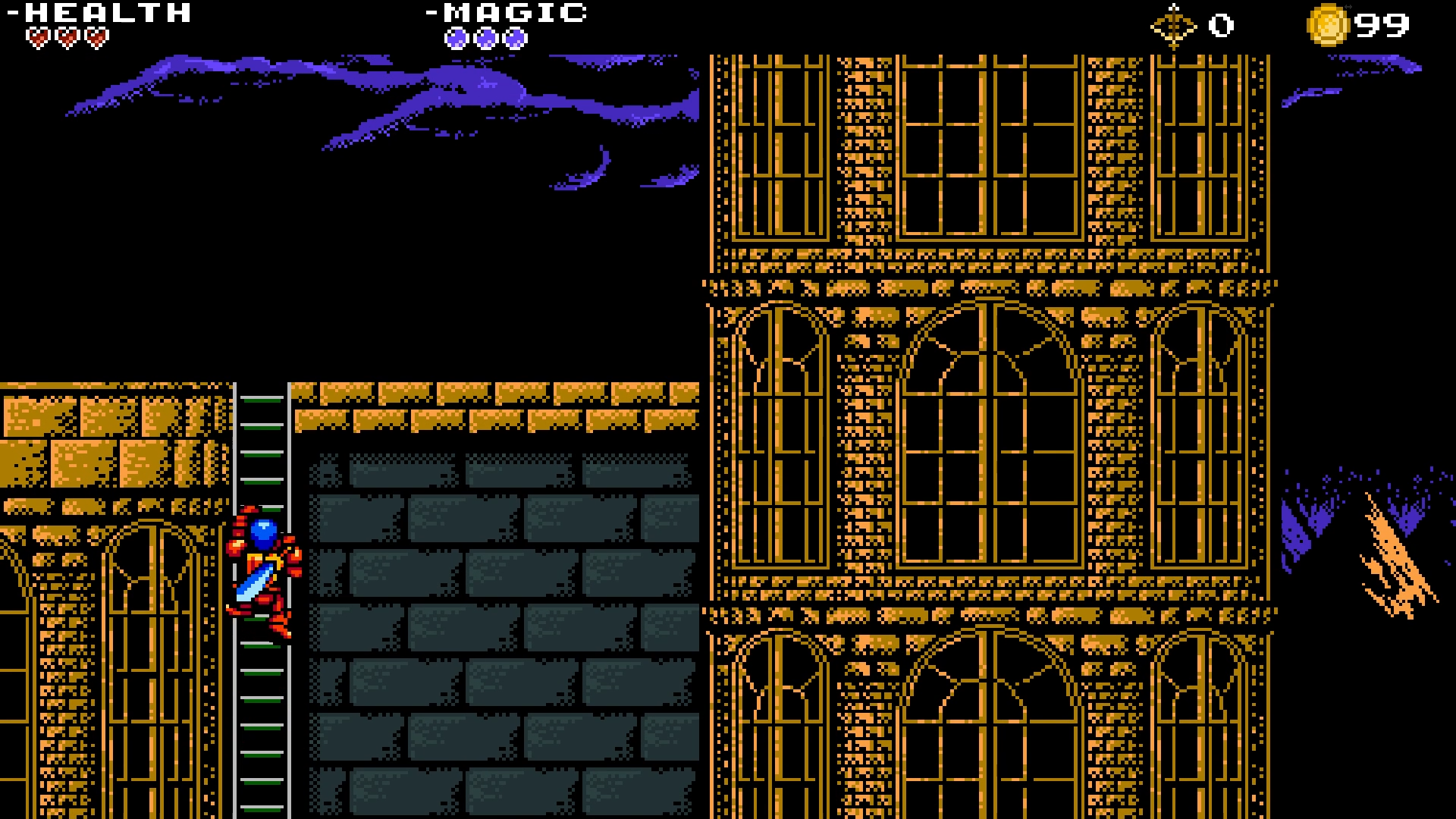 We hope you are as thrilled about the new character design as we do, the player has a lot more personality and quirkiness to it already.

Updates to trap room with new music and re-working of the old Cathedral Rooftops theme

We've also updated our trap room, which is located in the first area of the game. I've made a theme that is timed exactly to the spikes and it actually feels much more panic-y and intense now! I've also re-done the Cathedral Rooftops theme as I felt it was pretty outdated. We hope you enjoy this premiere of the new Cathedral area here on IndieDB!

You can listen to the new music on my Soundcloud, and we hope will enjoy the next updates to come to Cathedral. We're also on Instagram now and will be sharing our stuff on there too.

Cheers and until' next time,

Aron Kramer // Co-founder and CCO of Decemberborn Interactive