Snail Simulator 2019 Beta has been released!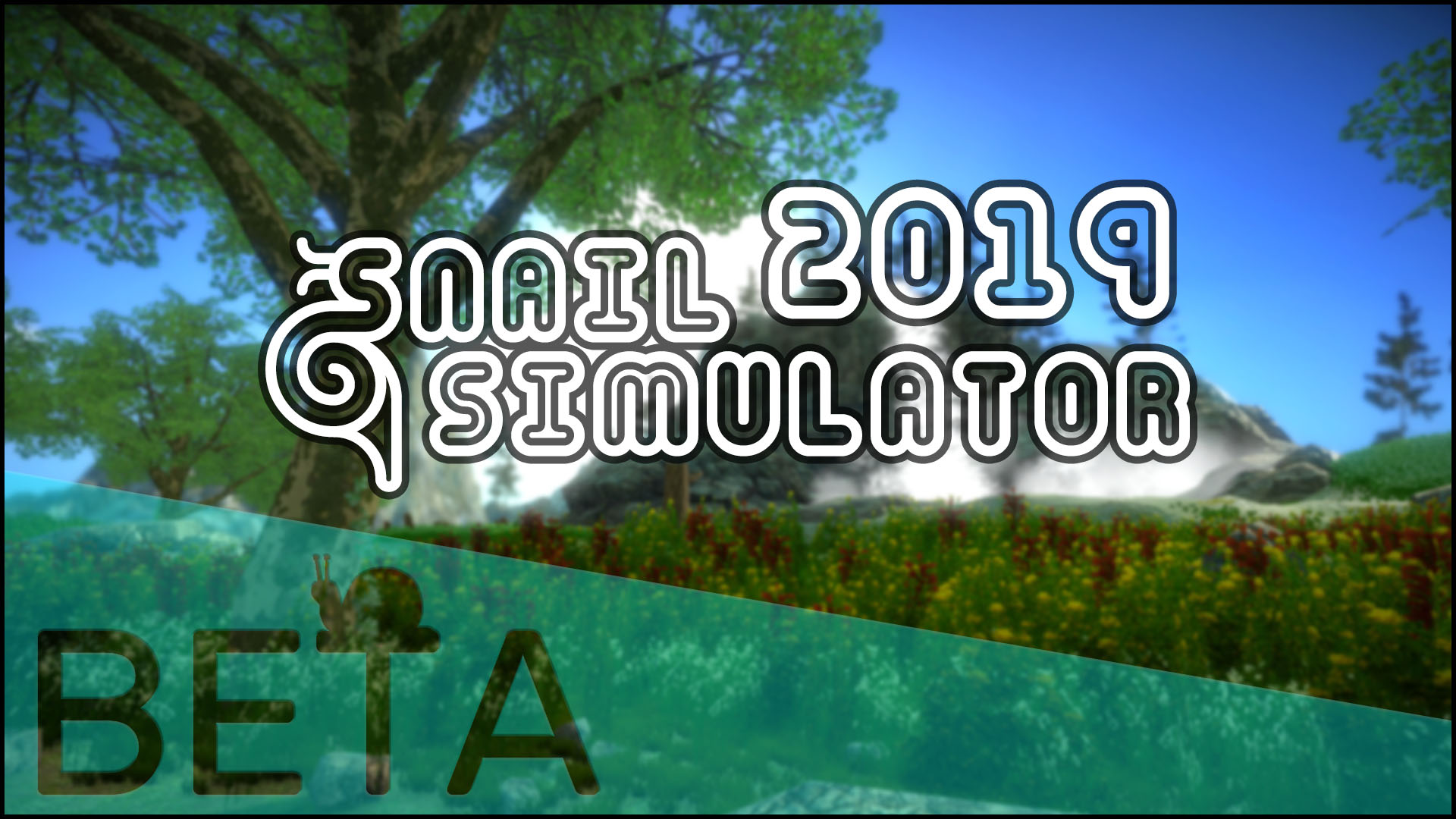 ---
The Beta contain four levels and will tease the new "Hubs", areas you have to explore to find new gamemodes, and each gamemode will have a simple mission (play that gamemode) and sometimes a harder one (win the gamemode).
If you get all the easy ones, you can go to the next Area, and if you get all the hard ones you may unlock something especial.
This is a Beta and a lot of things will probably change when the game finally releases, also, English is not my native language, if you find some weird translations or typos, please tell me!