Hello all,
Odin Game Studio is pleased to announce the first mobile game of the company: Heist and Run... a free casual and action racing game that puts you inside a crazy car moving in a pre-apocalyptic world.
The project got delayed many times, because of another projects, and now we are at full force with our own games. Soon we will have more informations about our future games and releases. We hope you enjoy the game as much as we like to create.
This project was also a good lab for us to expand our knowledge, our team work and how we will improve our pipeline.
Here are some pictures: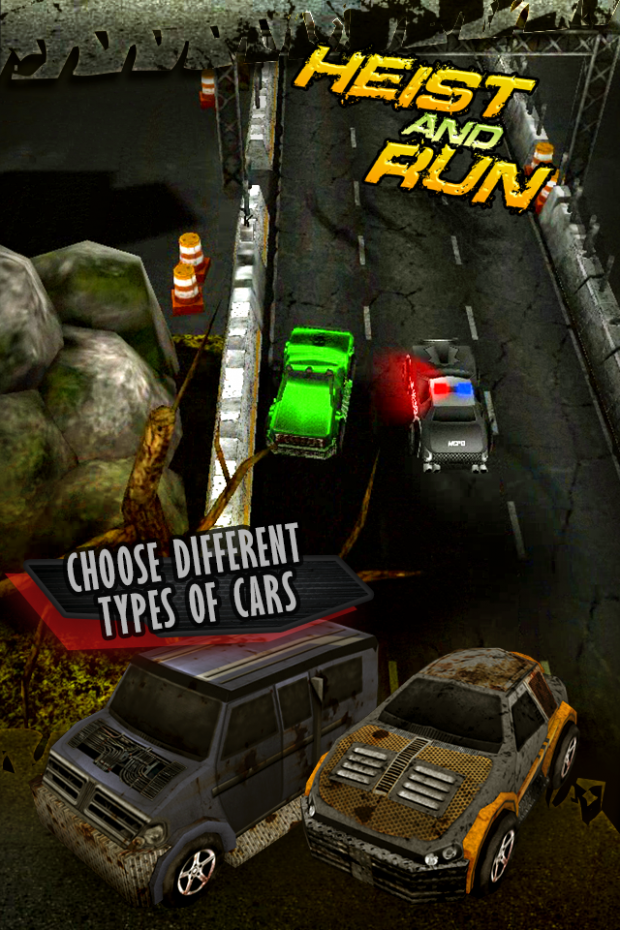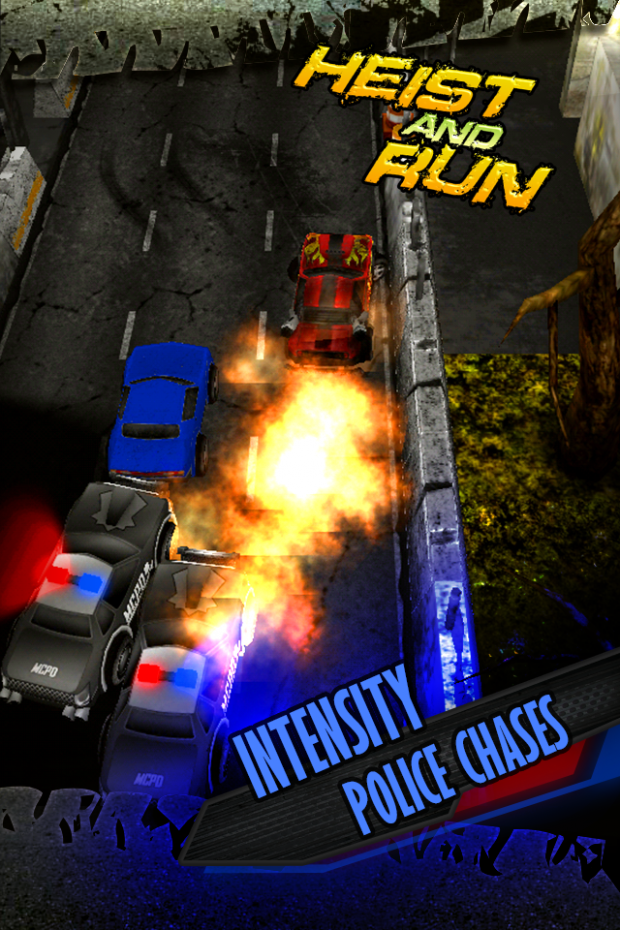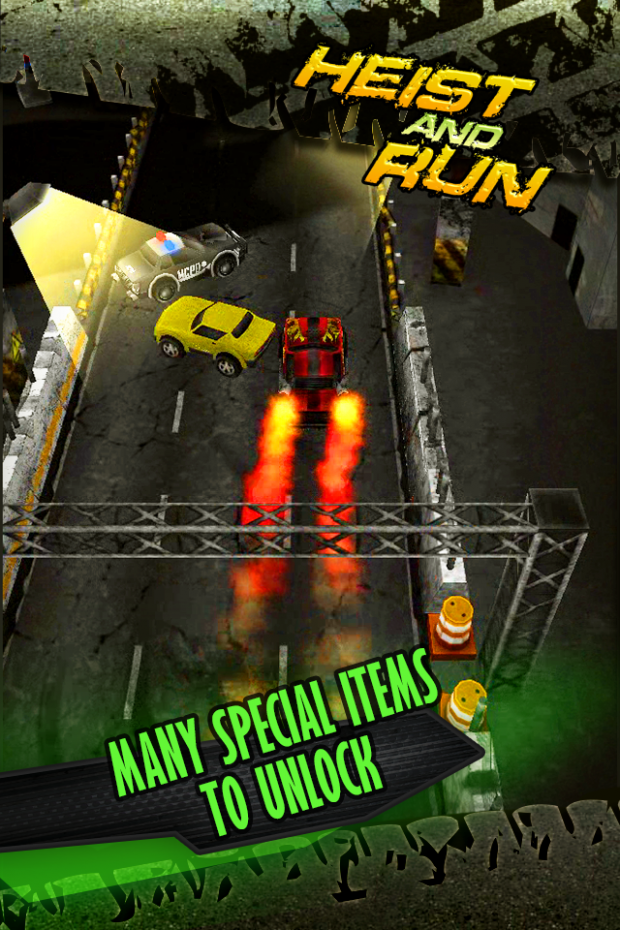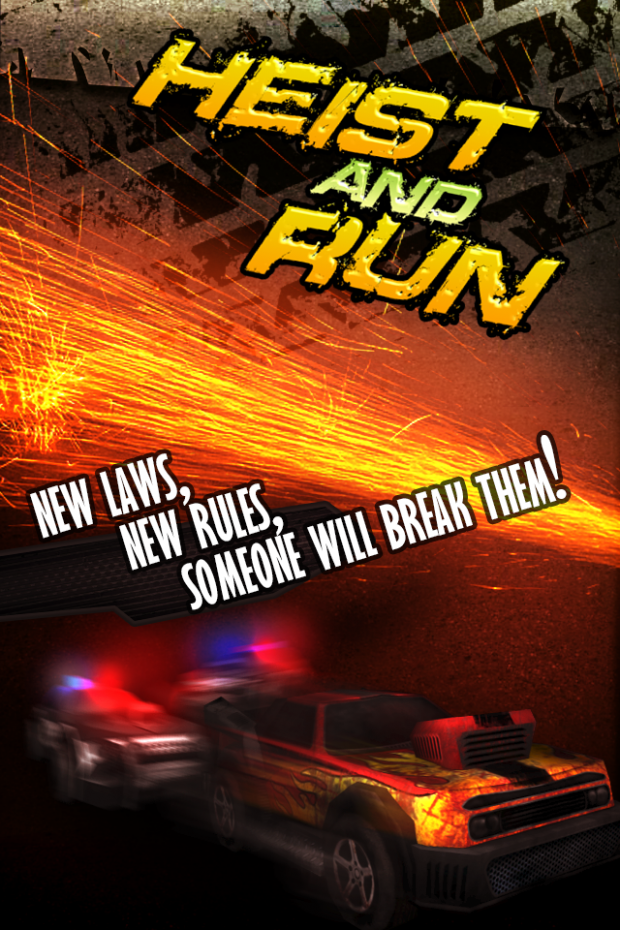 You can also check us in Facebook, Twitter and Youtube.
Cheers