Diversitas is growing fast, really fast. We have worked around the clock for the past few days to bring you all of these new features
We have implemented tons of new features into Diversitas.
- a mining system : take your mining space vehicle and use it to extract material from asteroids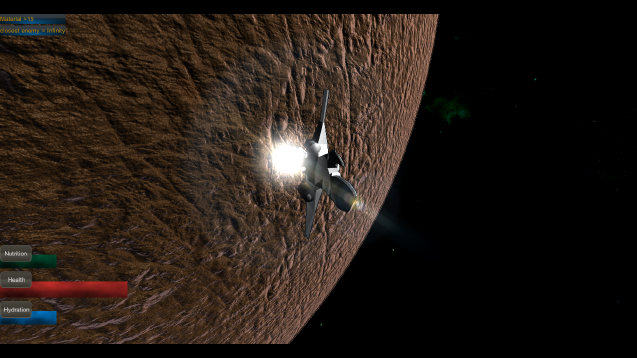 - a building system : use your extracted material to build space stations, ships, vehicles, and much more to come.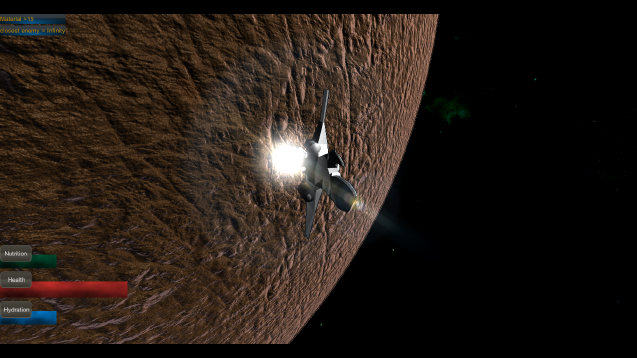 - space stations : now they have a point, use the different modules to store water, plant vegetables, sleep and park and repair your ships and suit.
- planets and space bodies : explore planets . i repeat EXPLORE AND COLONIZE PLANETS!.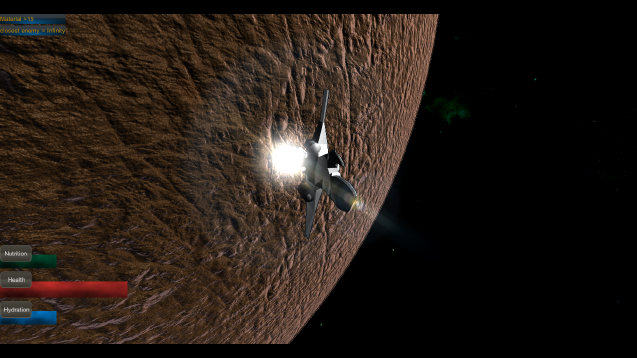 help us out on indiegogo and greenlight

Steamcommunity.com
Indiegogo.com
Checkout the gameplay trailer