Dear Castle Flippers!
We're happy to announce that Castle Flipper has reached the last stage of production! The game is currently undergoing publisher's tests. It needs the final seal of approval before we can hand it over to all of you. We can't wait! :)
Of course, we're making use of this opportunity to improve various aspects of the gameplay. That includes all the necessary fixes, adjustments, as well as minor changes to the game, which should have a positive effect on your gameplay experience.
Building castles!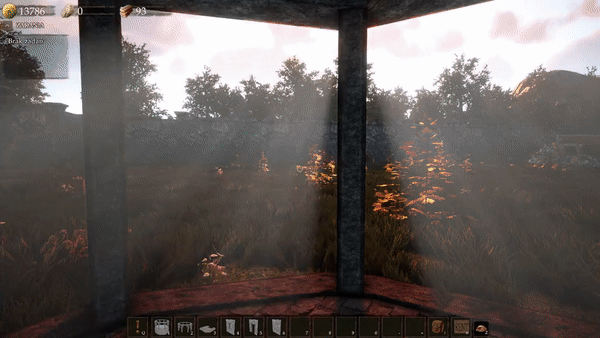 You can now build great castles that will be a pride of your Kingdom! The process of building will be similar to building houses. However, castles are much more complex in their structure. You'll be building with the use of modules – all the towers and walls need to be laid out separately. Designing complex structures might take a while, as you have to try and match various modules before you can get the desired solution, but the end result will be definitely worth it!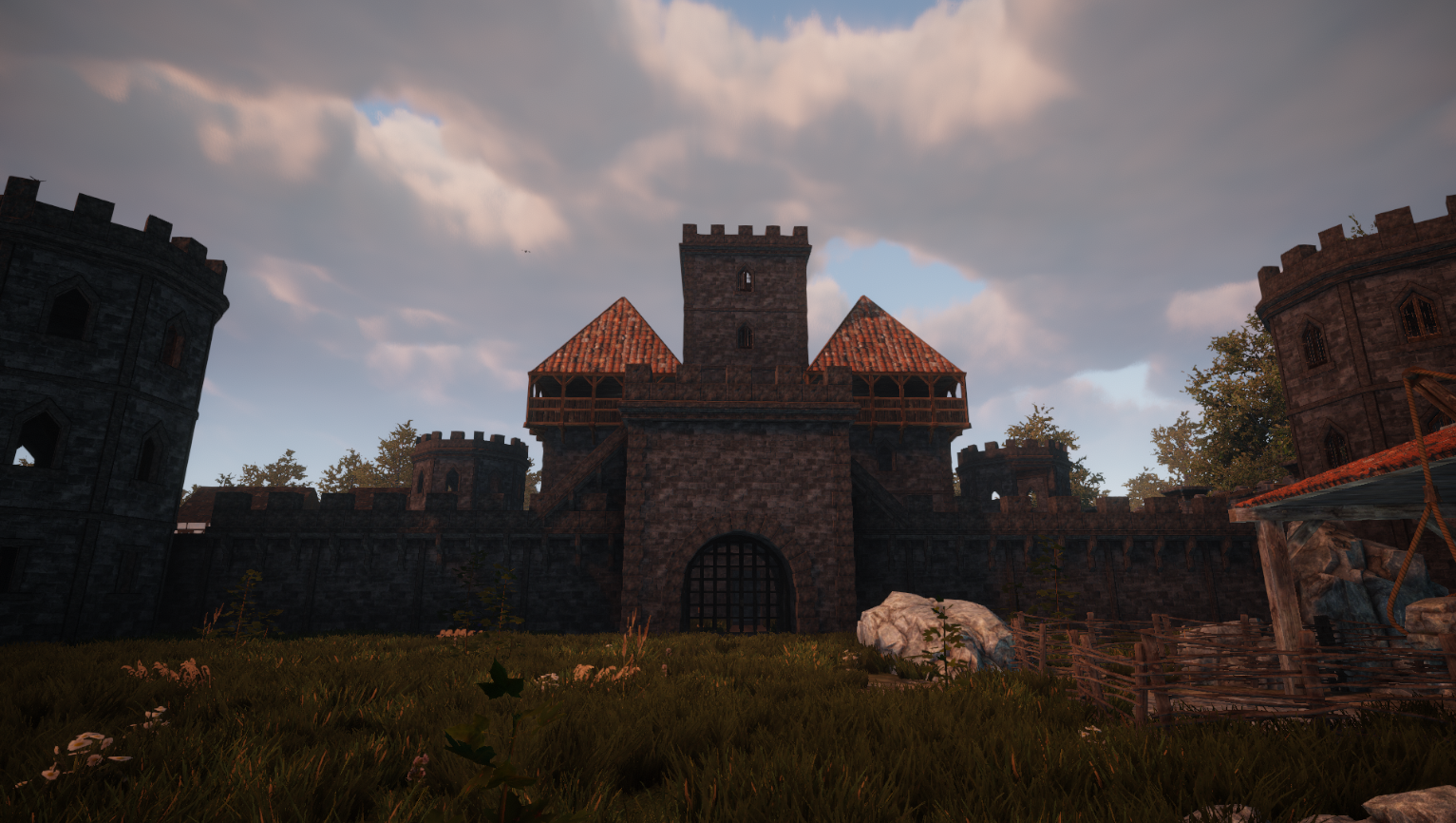 Stay tuned for upcoming updates and make sure to follow the game on Steam! We hope you'll be with us and check out Castle Flipper on the day of the release. :)
If you want to talk about the game, drop by our Discord channel!
Best Regards,
Castle Flipper Team