For the past couple weeks we've been developing a cloud rendering system for those of us who couldn't use the MUCH more expensive raytraced version we had before. It runs many times faster and is comparable in terms of graphical quality.

We eventually plan to have both this cloud system and the higher end one we used before available as options in the game. Both support ground-space gameplay and 24hr day and night cycles.

Without further ado, here it is. Please try it out!
Let us know how it runs or how we can improve it.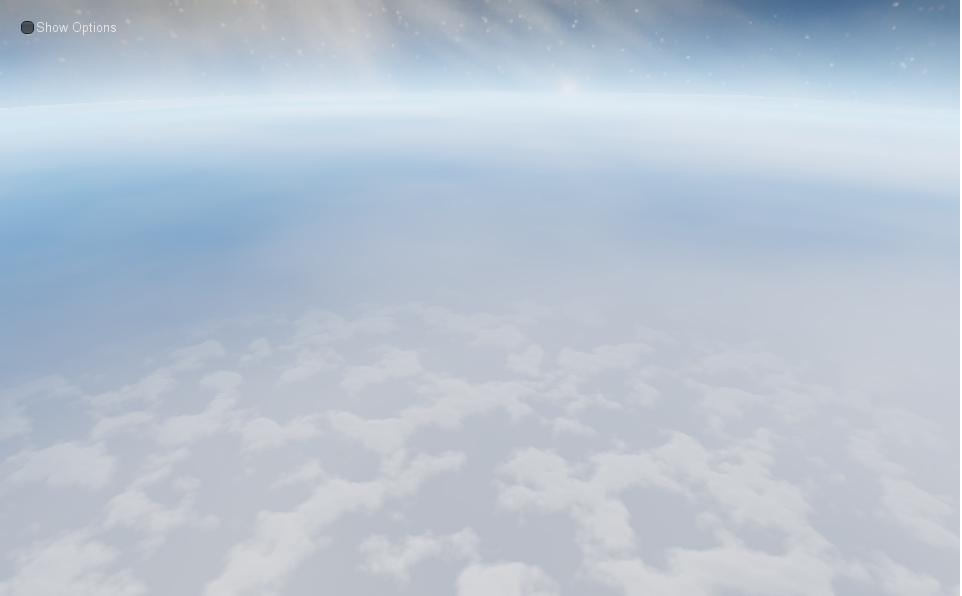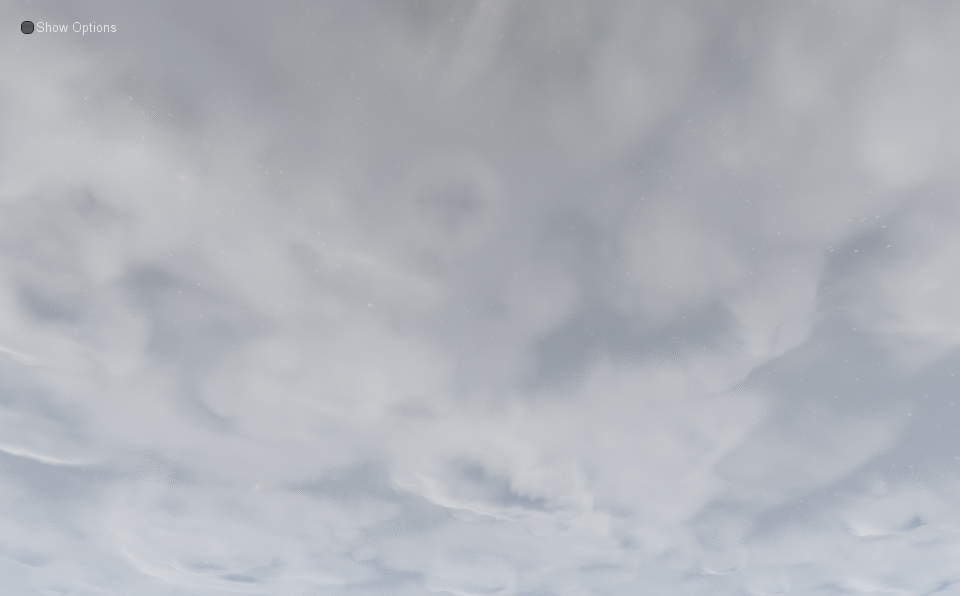 Please follow the game for more info at: