Whats up guys!
It's time for a new development video! This time we cover our brand new farming system and updated building mechanics.
The farming system is based on farming plots. Plots can be created by plowing the land with a hoe. Once you have an empty farm plot it's time to put seeds in the ground. Seeds can be bought from the seed vendor in Okura village or you can reproduce them with farming itself. Although you need a certain farming level for each type of crop it's of course possible to start farming at level one. Each crop has his own grow time and a realtime grow cycle!
We also updated the building mechanics as we changed the way objects are placed. It's no longer possible to place objects anywhere within your view. You now have to stand in front of the spot where you want to build. With the new building system came a lot of new objects and structures as you can now build village walls, village gates, new crafting tables and campfires.
And because we have campfires and stoves, it's time for cooking! You can now turn your harvest into delicious soups, bread and stews. Or grill your hunted raw meat on a campfire for some quick nutrition.
Another cool addition is that we added swimming. We can finally say goodbye to walking on water which is of course not what we really wanted :)
As we are really close to pre-alpha it was also time to have a look at a patching system for the game. I came up with a simple game launcher that keeps the game automatically up-to-date. This will make sure you guys don't have to redownload the whole game every patch update ;)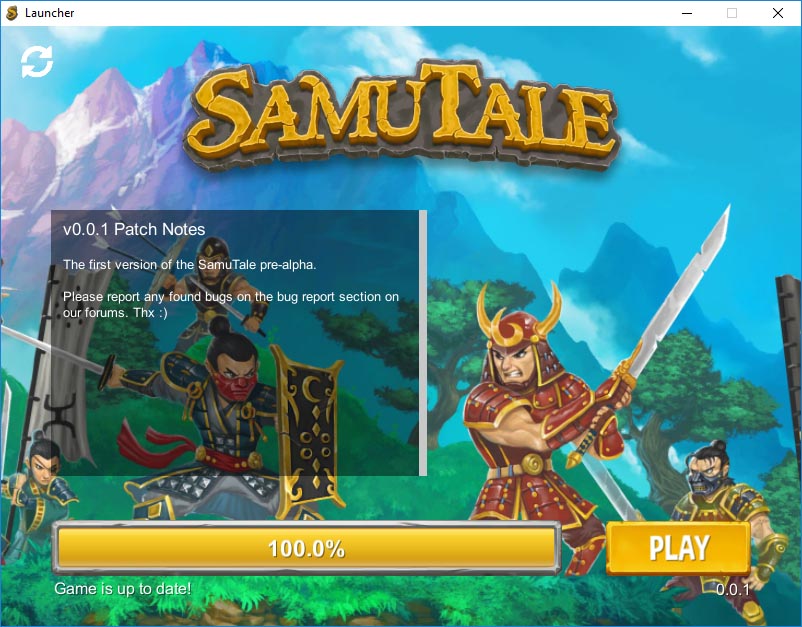 Let me know what you think!
Don't forget to hit like & share and help support the game :)
Royall