Check out the new dragon for Pirate Dragons - the Draguana! In addition to multiple breath weapons, he can create a devastating lightning attack and can even carry small cannons on his back!
We've created a new trailer to celebrate the Draguana and show off the new graphics and gameplay.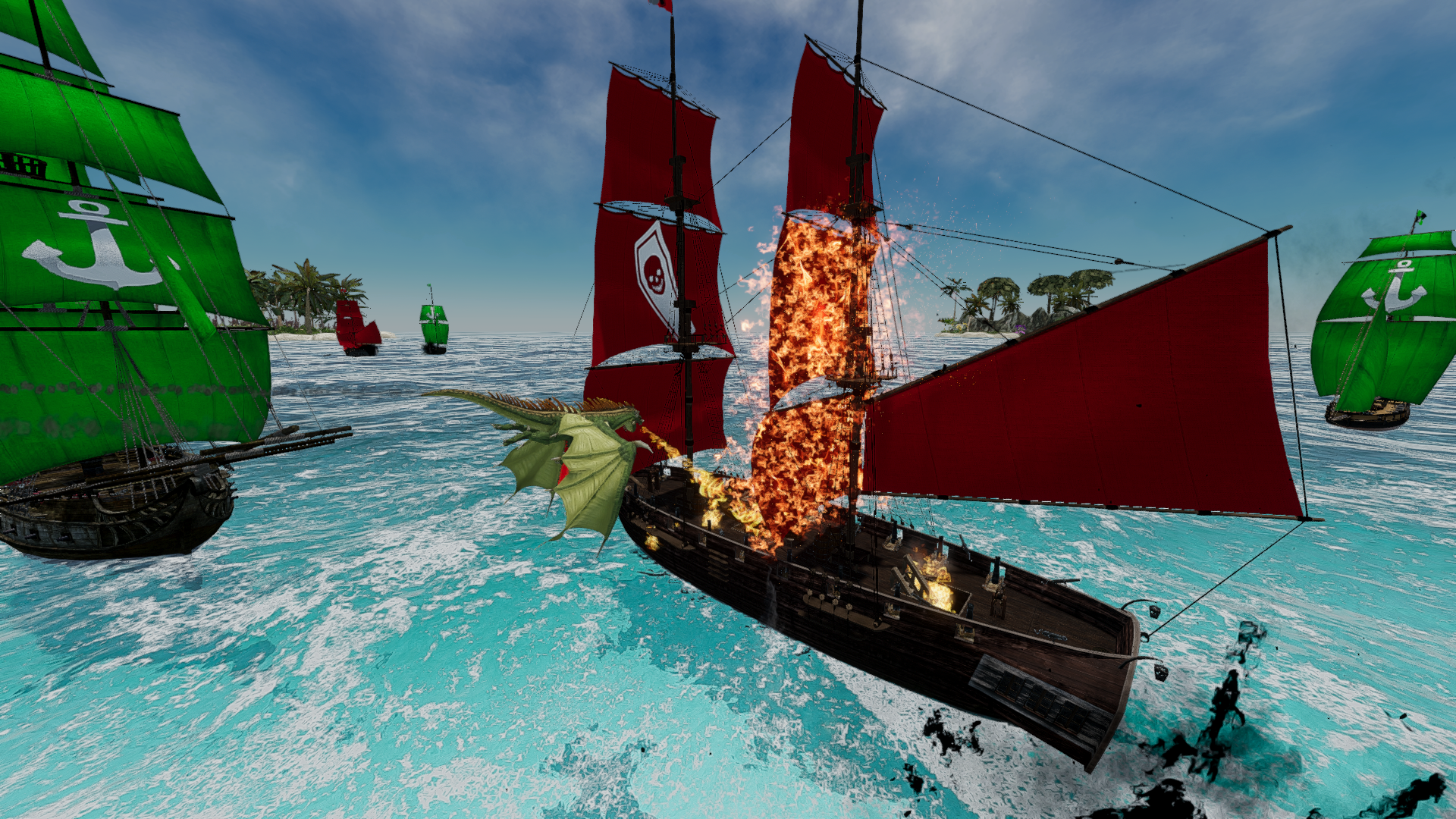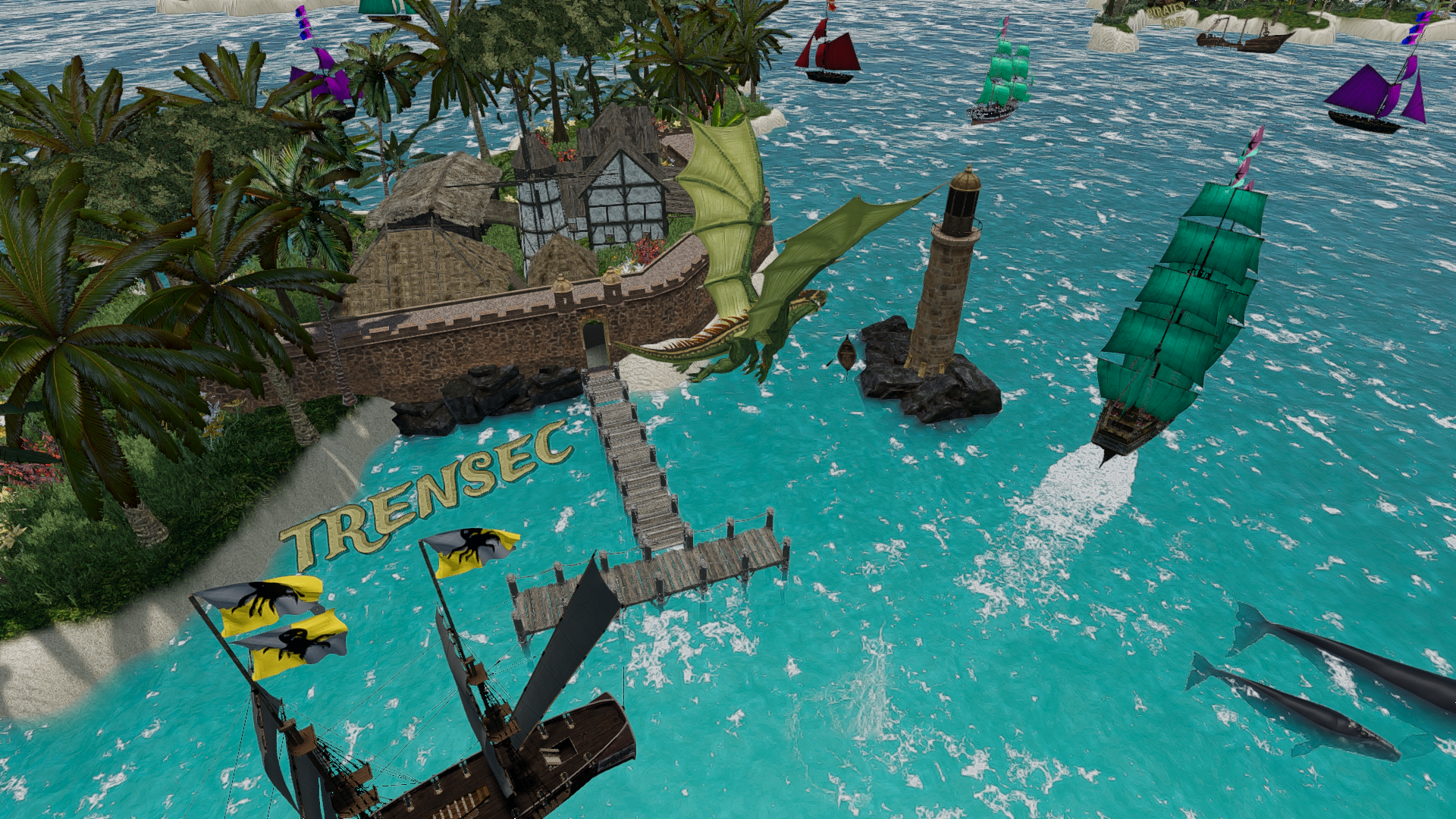 Wishlist Pirate Dragons on Steam!