Hey all,
In the past days, we've been discussing in the team if our current direction in the graphics area is viable. The conclusion was no, especially because of the current manpower we got.
The next step was trying to find a different direction which would be more simple to make. We started watching towards other games, and eventually we found one very promising candidate. The idea was forwarded to the team and everyone was allowed to give his opinion and suggestions for it.
Eventually, the idea has been accepted by all developers. See these pictures for an example of how the look of the game might be like: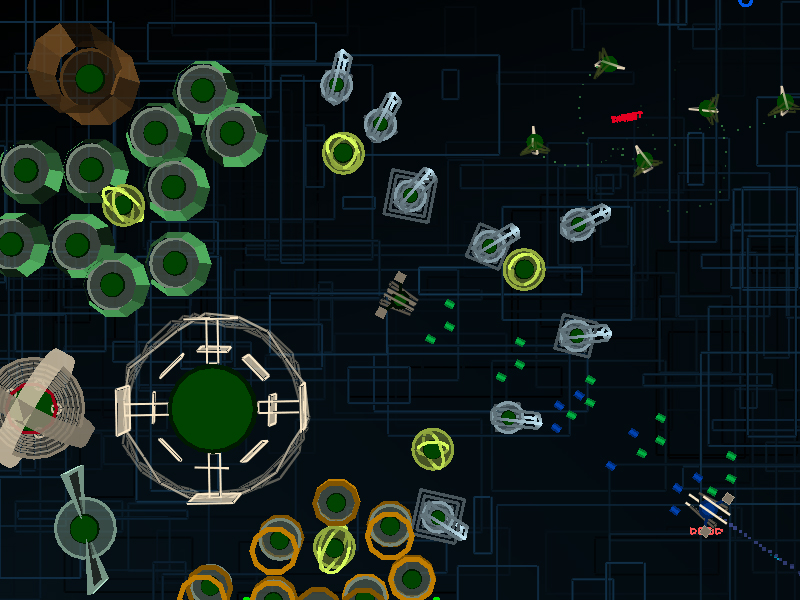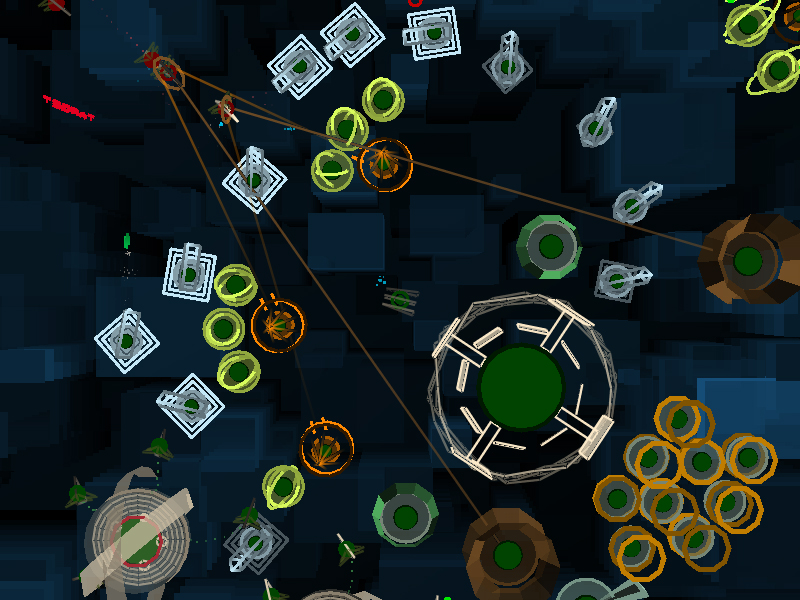 Some might recognise this game as 'Gate88', a free game.
We know that this decision might scare some people away, but it does make this game a lot more simple to make. That's the main reason why we went for it.
Cheers,
dirtbag007