Hi there!
In the last article few weeks ago I announced my new devlog series of my current project "Road to your City". in the meantime more videos came out and I would like to highlight this weeks video since it contains a huge announcement. It's more a technical video this time, but if you want to be updated about the game progressing, you can also have a look at the playlist.
For those ones not watching the video, here is a short summary of the most important things:
1. Linux and MacOS support!
The previous game project (Windows only) has been ported to an Desktop GL project. That means that the game will also be available for Linux and MacOS.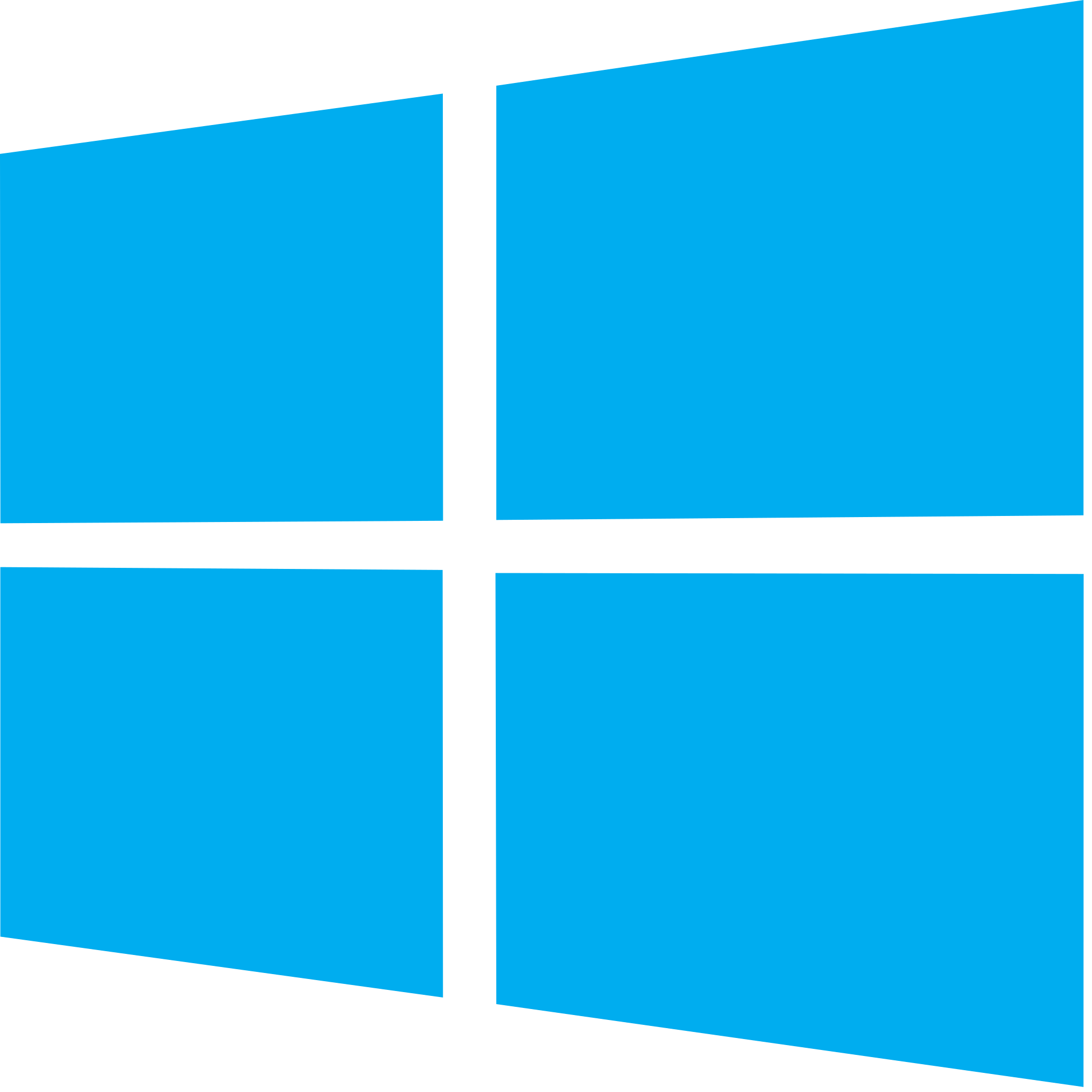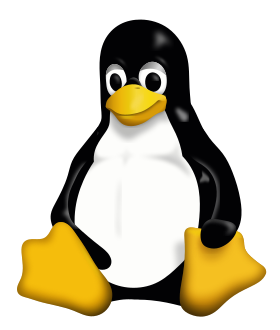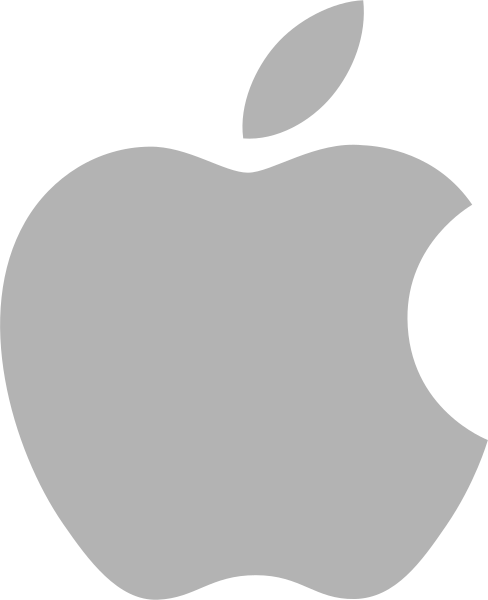 This cross platform feature was very requested and of course a very important step in the development. Linux has successfully been tested - the tests for Mac are still pending, but I'm pretty sure I'm also able to handle it.
2. Steam page optimization
I also worked on the Steam page and wrote the game descriptions in German and English. I don't want to call them "final" but they are more than just placeholders. I also figured out the system specifications for the three different platforms.
Few weeks ago I asked a graphic artist to create a steam logo for the game. Last week I got the finished logo and it really looks beautiful. The logo has only been shown to the Patreons yet, but in the video above you can see a first draft. The final logo will soon be shown on my social media channels so check them out. Of course I'll show it first on the Discord channel. You can join the Discord by clicking on the following image:
3. Some more game features
As already mentioned I wasn't able to work too much on the game itself in the past two weeks. I did some tweaks, specially on the bus station. The player can now delete and re-create new lines for optimizing the traffic.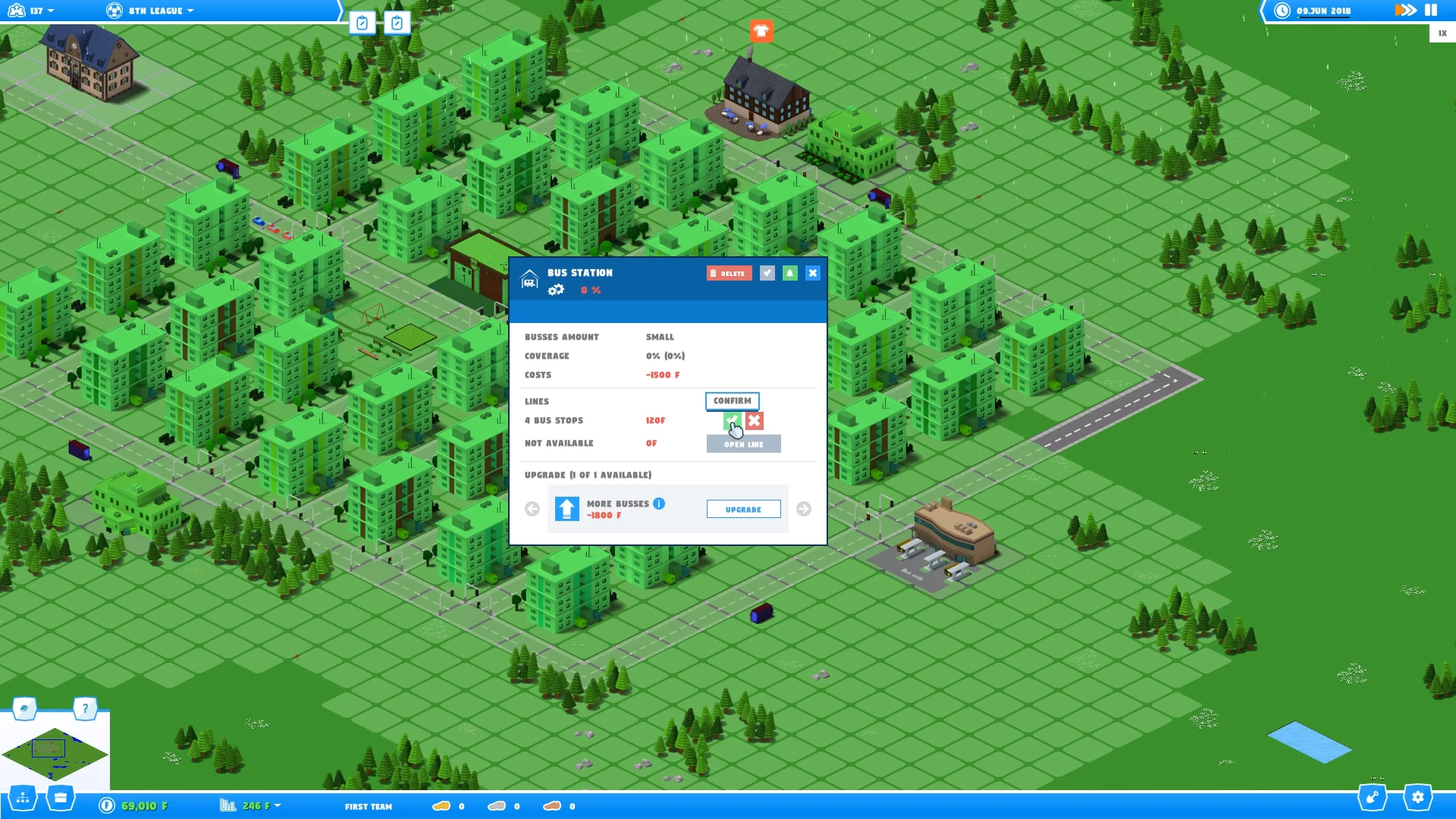 4. Going on Kickstarter in 2019!
Oops, I already mentioned the huge announcement. Yes, I would love to start a Kickstarter on this project since I think there is so much potential in it and I would love to add much more features to the game. But for this I need your support to make it happen. I'll keep you all up-to-date about the Kickstarter campaign which will start in January 2019!

That was a short summary of the video. I would deeply suggest to have a look at the video anyway ;)
The next videos will contain more actual game content again (e.g. the final logo for the steam page) and more information about the announced project ;-)
Would also love to get some feedback if you like the kind of videos and what you think about the project in general. Each feedback is very welcome.
Thanks for reading!
Christian