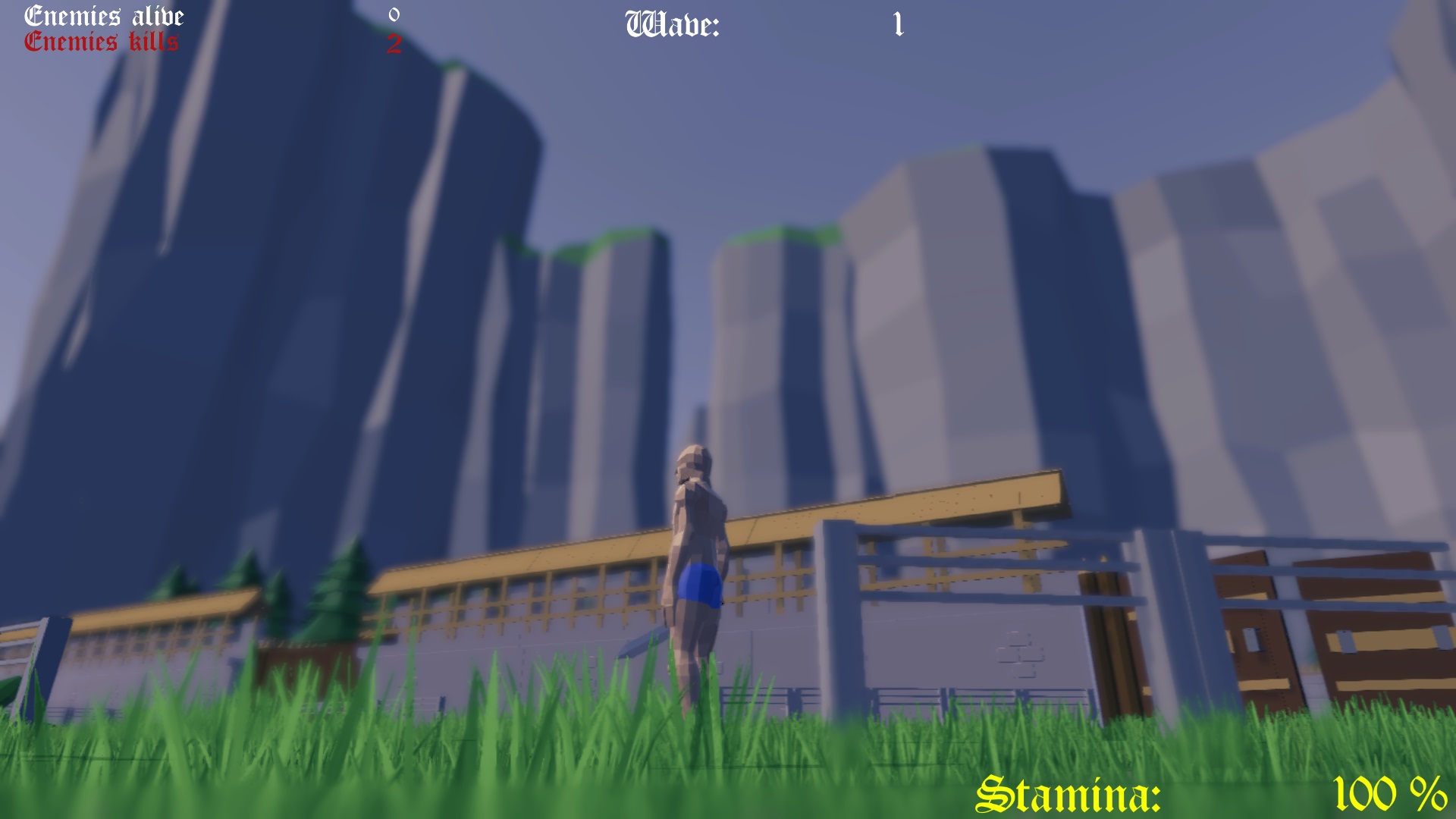 Hi Medielers,
Lot have changed since I post in IndieDB, and more have change for the game I am currently developing.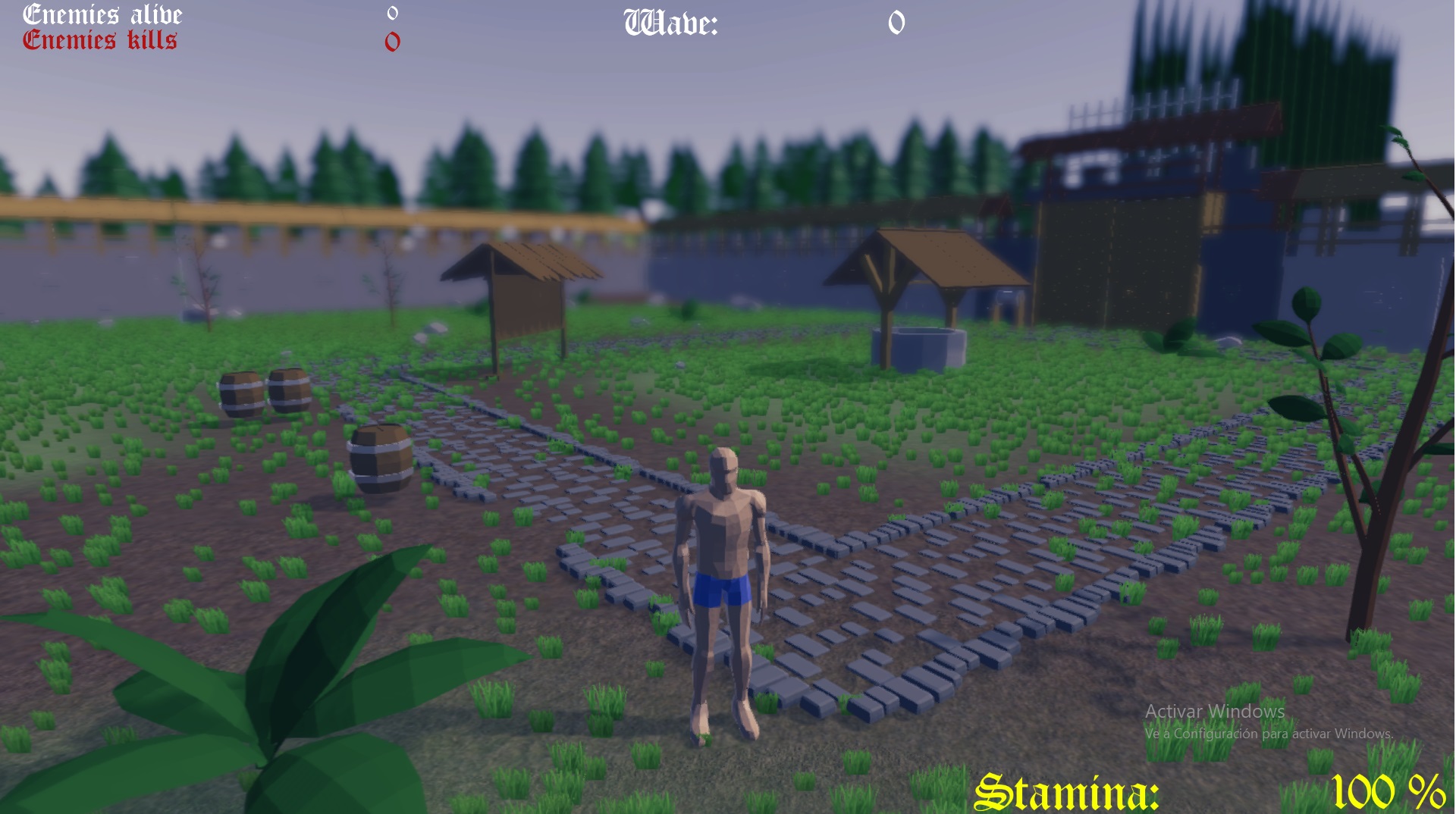 For the version that was in the website, the controlls were not intuitive, there were some bugs during battle, the camer was not smooth, and so on... But since then I have worked a lot for bringing a first demo with all the feedback I recieved from you all.
I just only want to say thank you, because without you I would have improved this demo as much as it is its current state.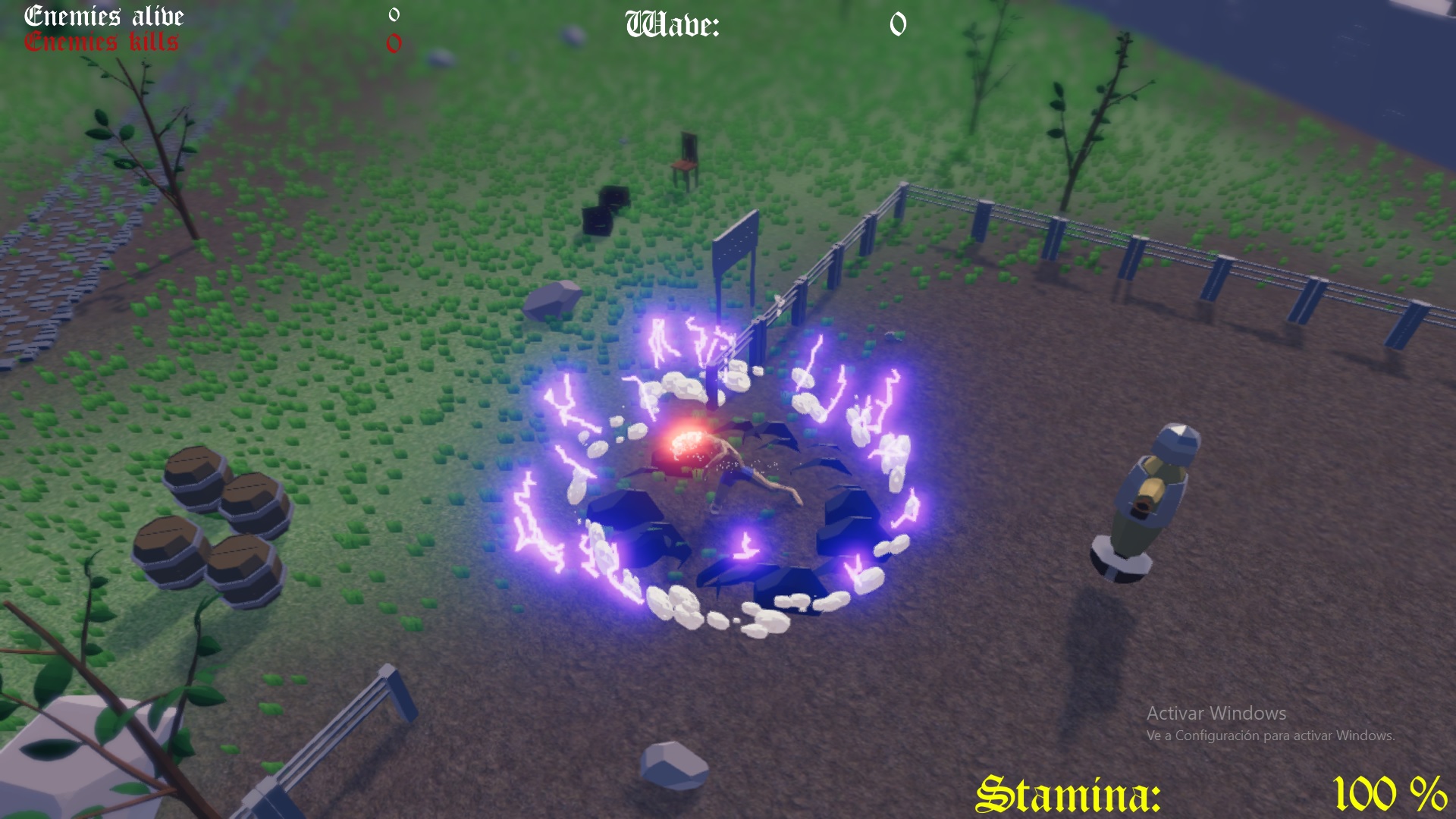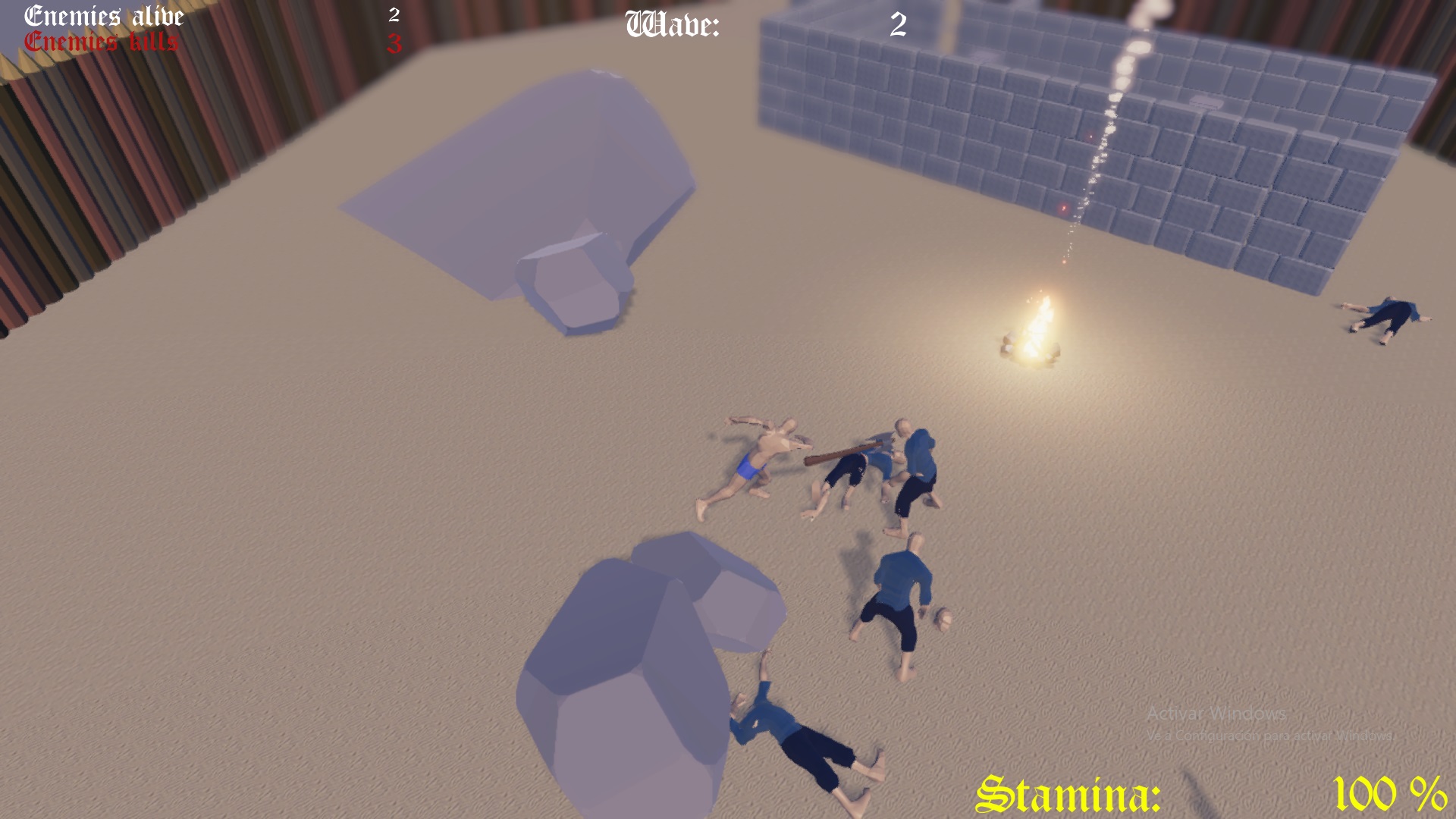 But there is more, I have more stuff to add to this demo, THIS IS ONLY THE BEGINNING. Hope you enjoy with my game!