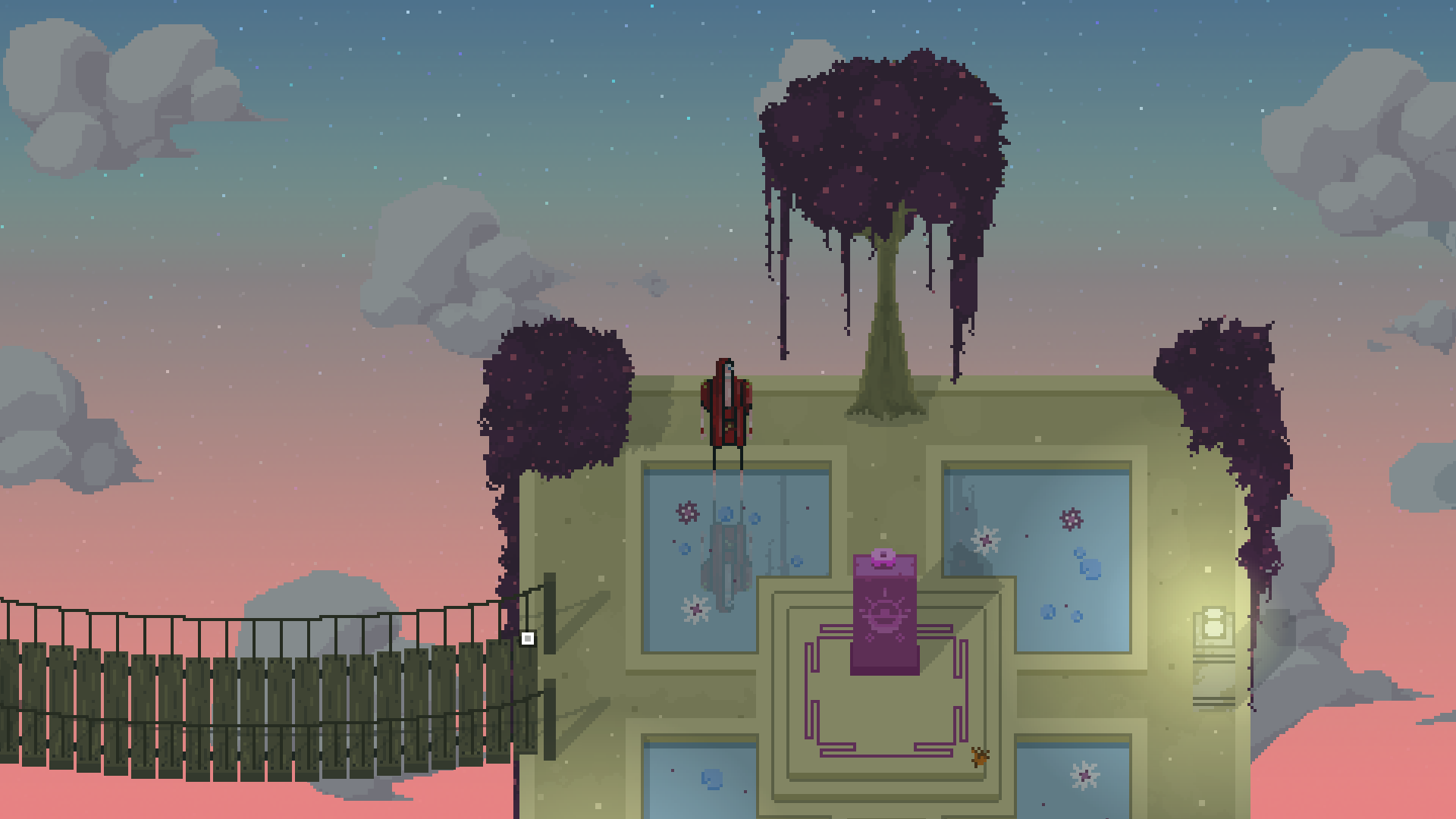 Improvements on this version:
New feature: now you can walk faster holding shift key while moving the character with arrow keys or mouse. Also double clicking on any allowed point of the scenery.
Improved navigation with WASD and arrow keys.
The problem with the mouse wheel on Linux (it was inverted) has been solved.
Several minor bugs fixed.