A new DEMO is out now!
I am very happy to announce that the new demo of Leif's Adventure is now available.
Play the DEMO here!
Dive deep into the worlds of Leif's Adventure! Equip yourself with new weapons, potions, and armor before you jump into one of two available demo levels!

Play in singleplayer and coop mode.
Explore new areas.
Hunt down 2 of the 5 Ancient Monsters.
Manage your characters weapon and armor loadout
Keyboard control has been added for single-player mode.
Around 1-2 hours of playtime.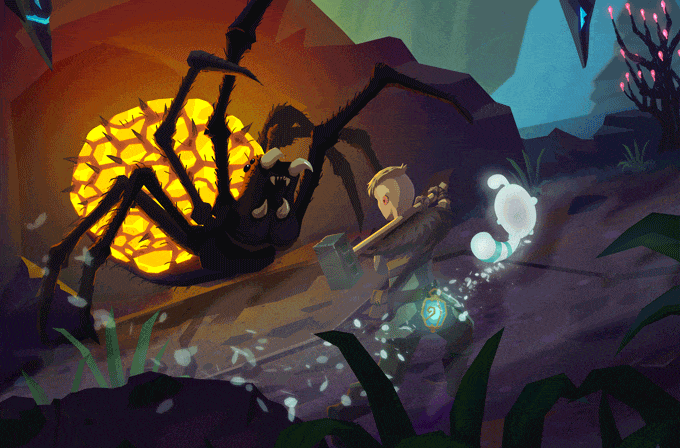 Join Discord to chat about the new demo!