We just released an updated demo of our game
Error Ware 2 here on IndieDB!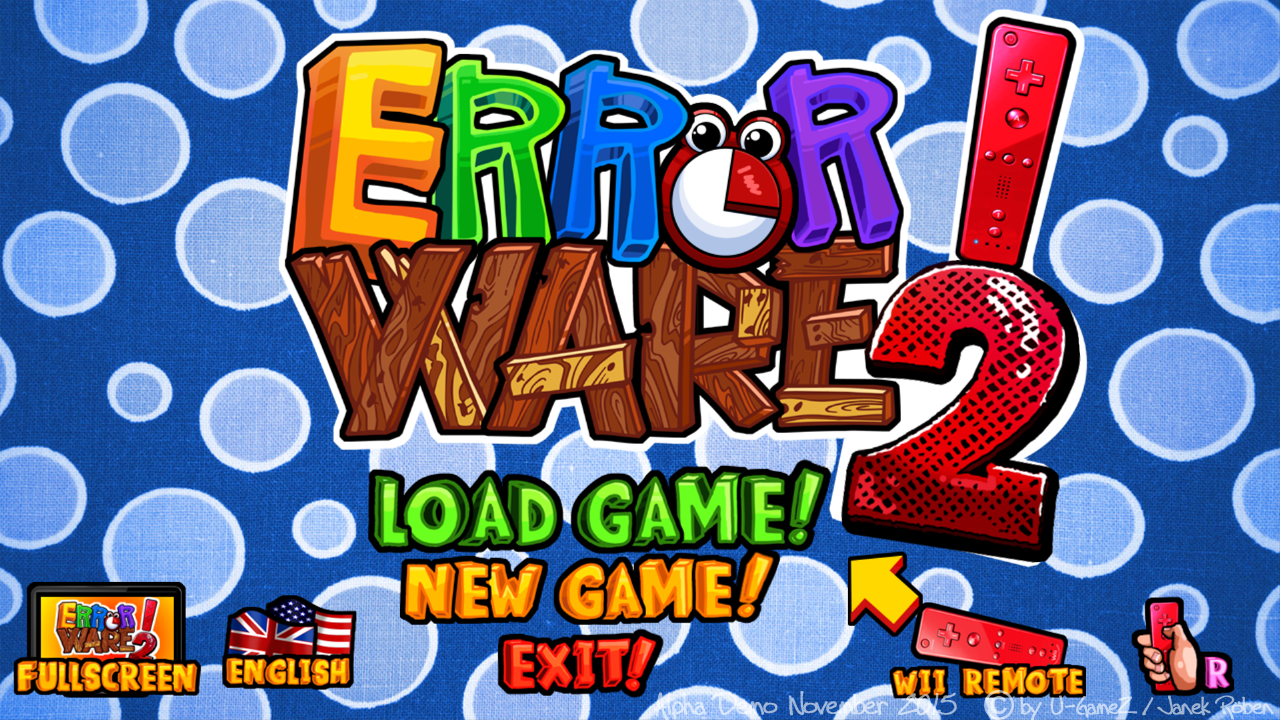 Features:
More minigames than first demo
Local multiplayer mode "Turbo Taxi"
Cutscenes for single player mode
Unlockable toy "Awful Artist"
Create your own "Yuu" avatar
Fixed some bugs & spelling errors
This demo for Windows is playable with keyboard & mouse, a gamepad or a Wii remote (in multiplayer, you may have to share the controllers).
You can watch some new gameplay footage and screenshots below!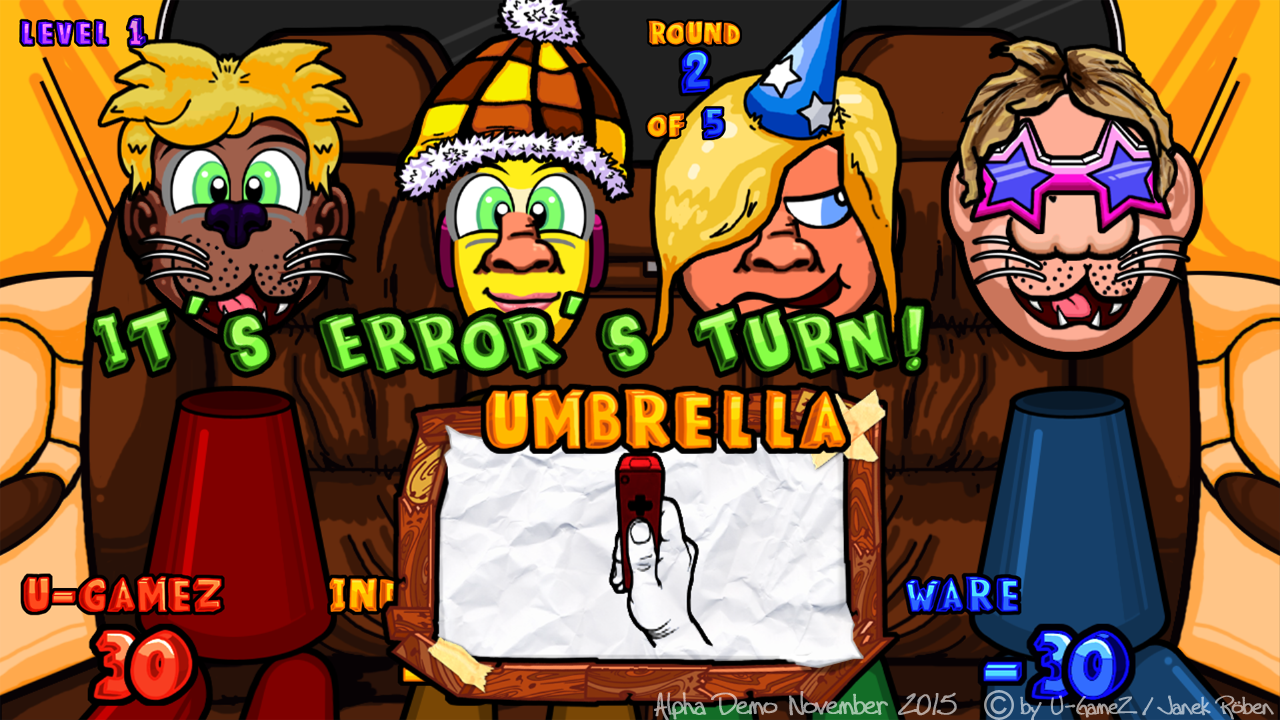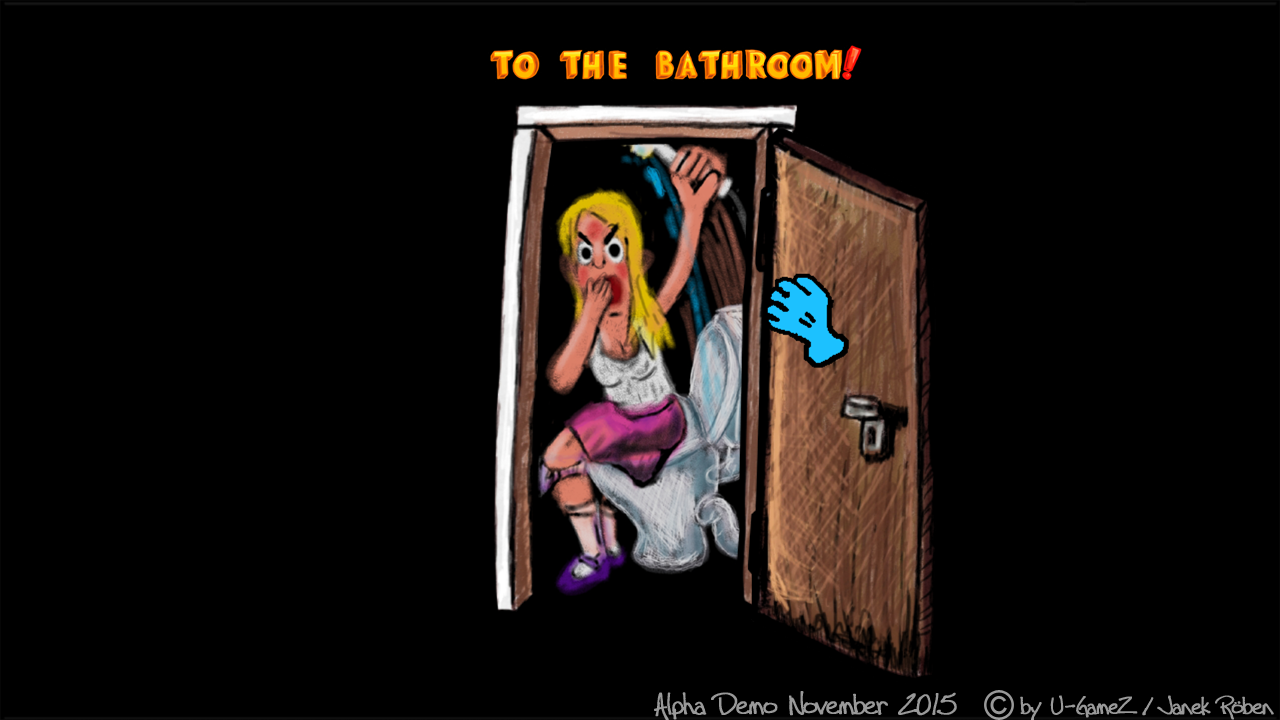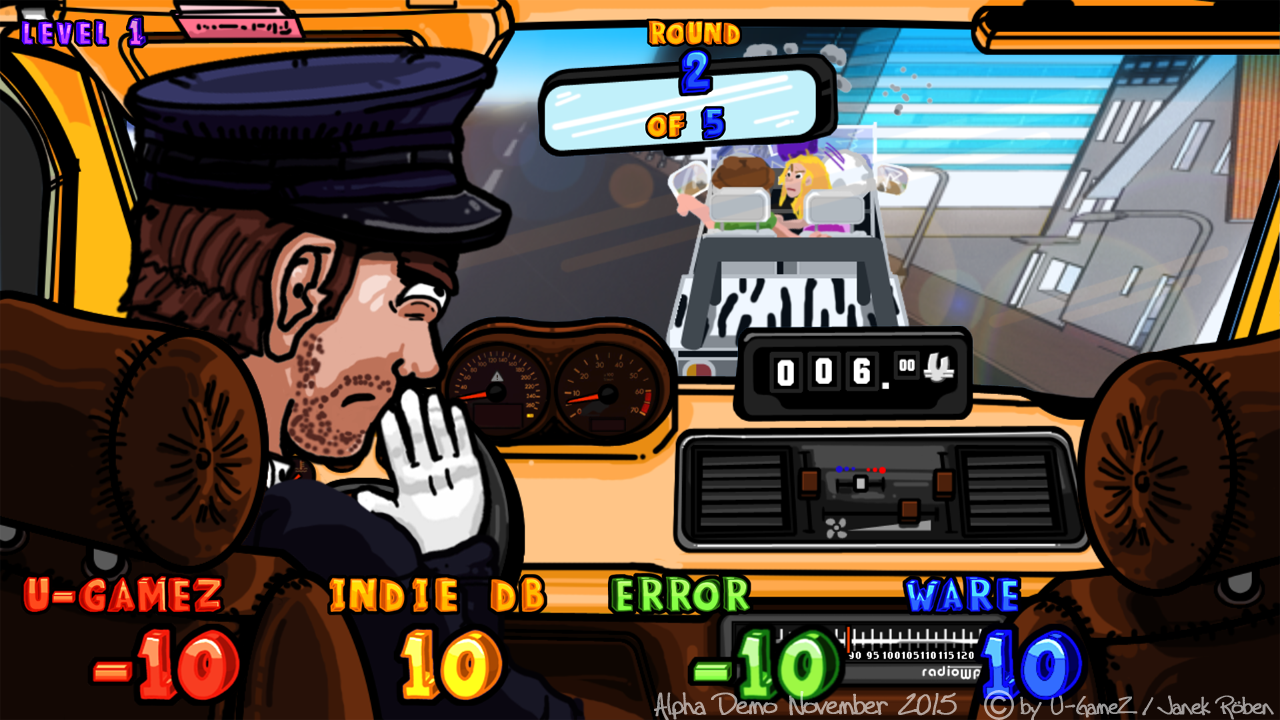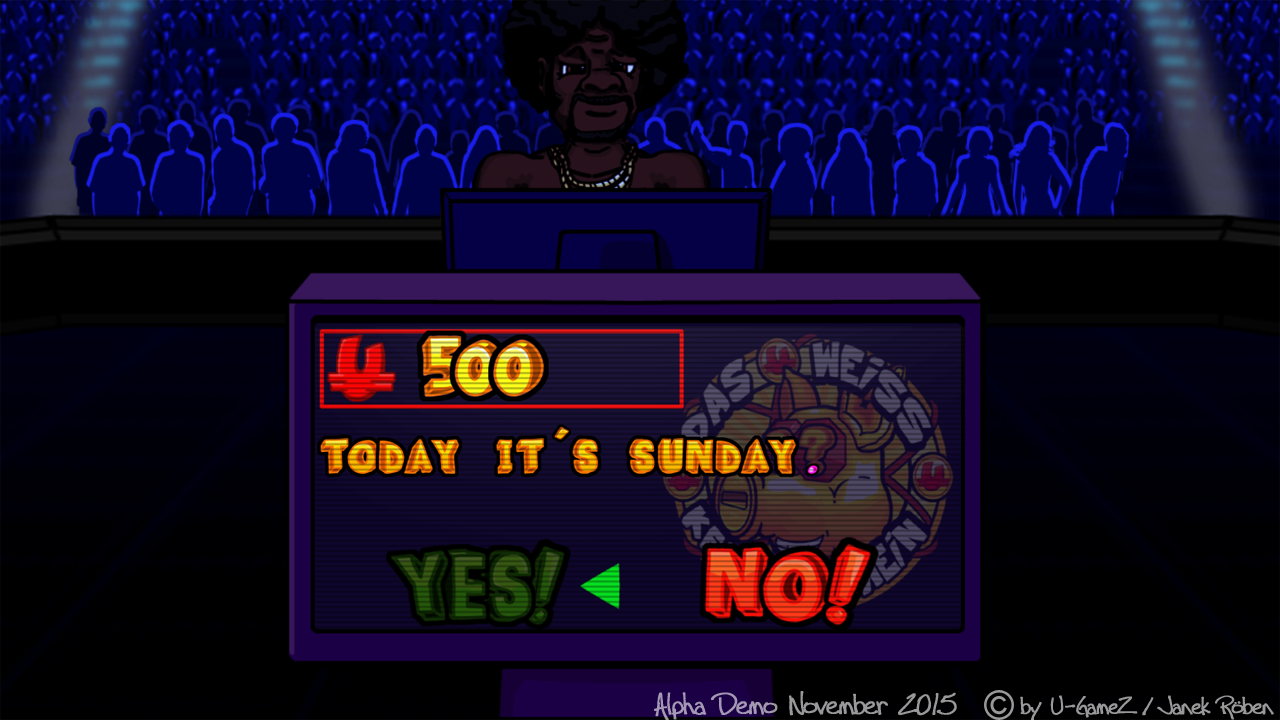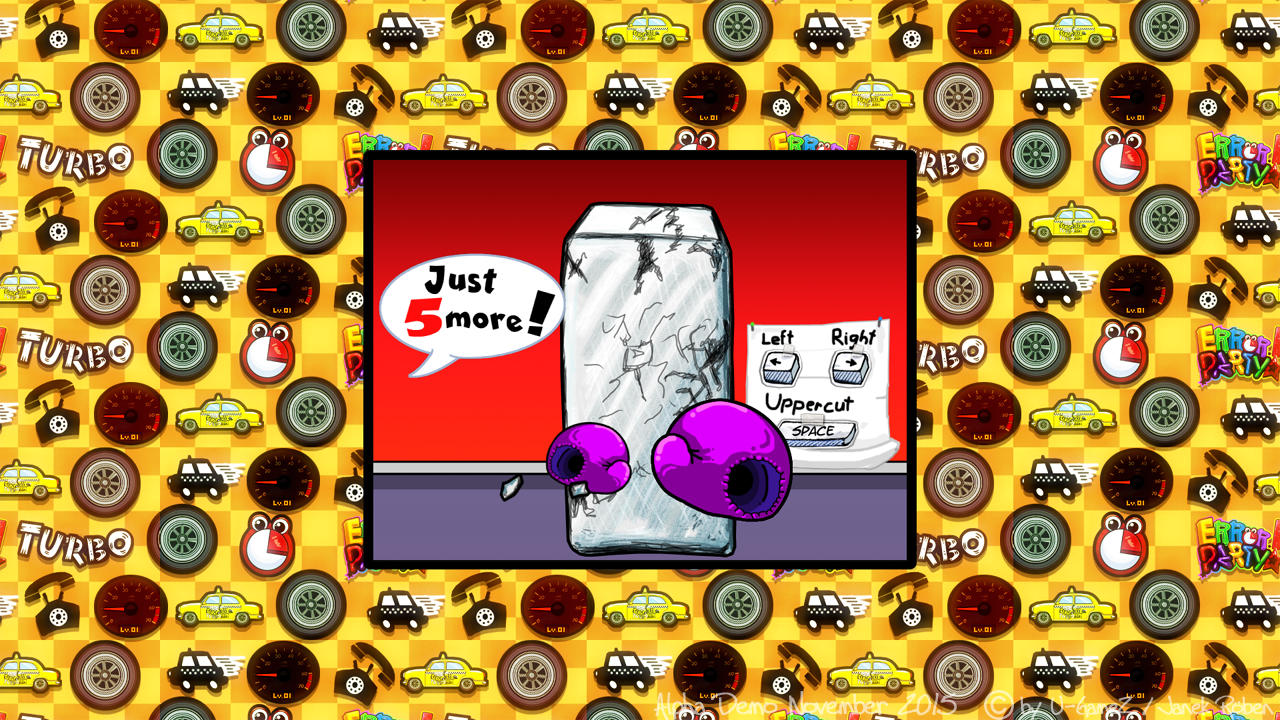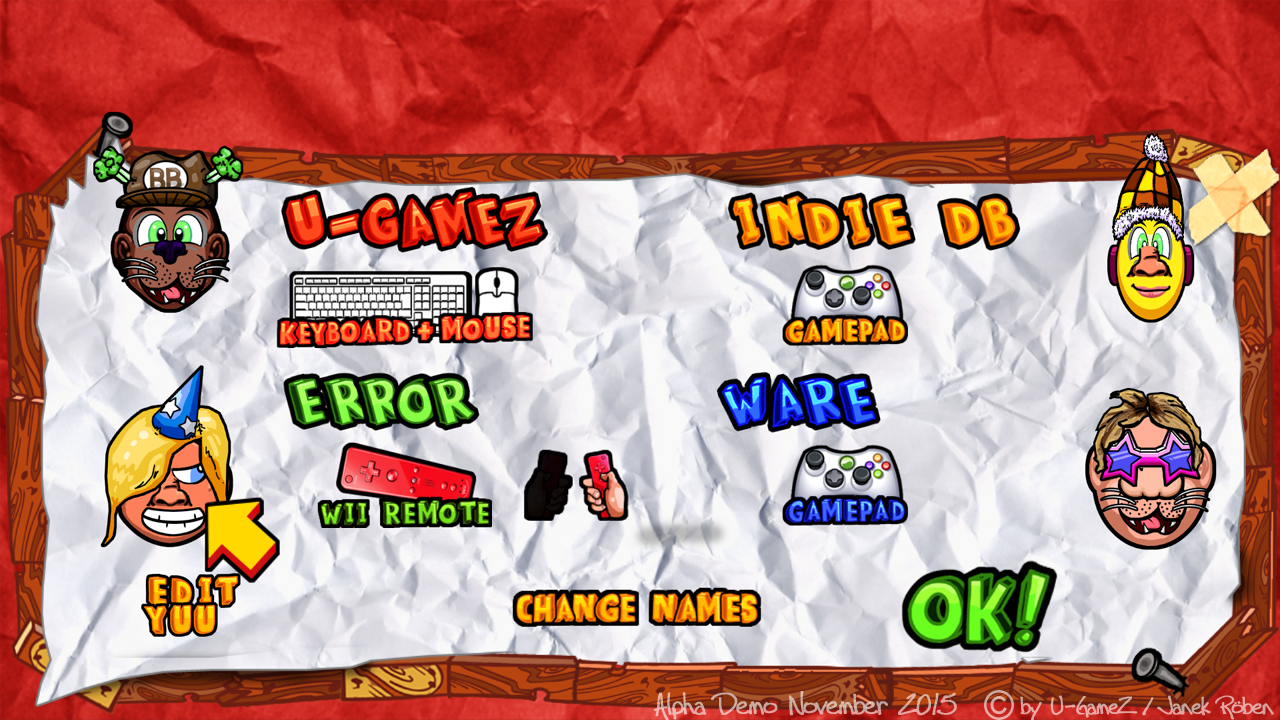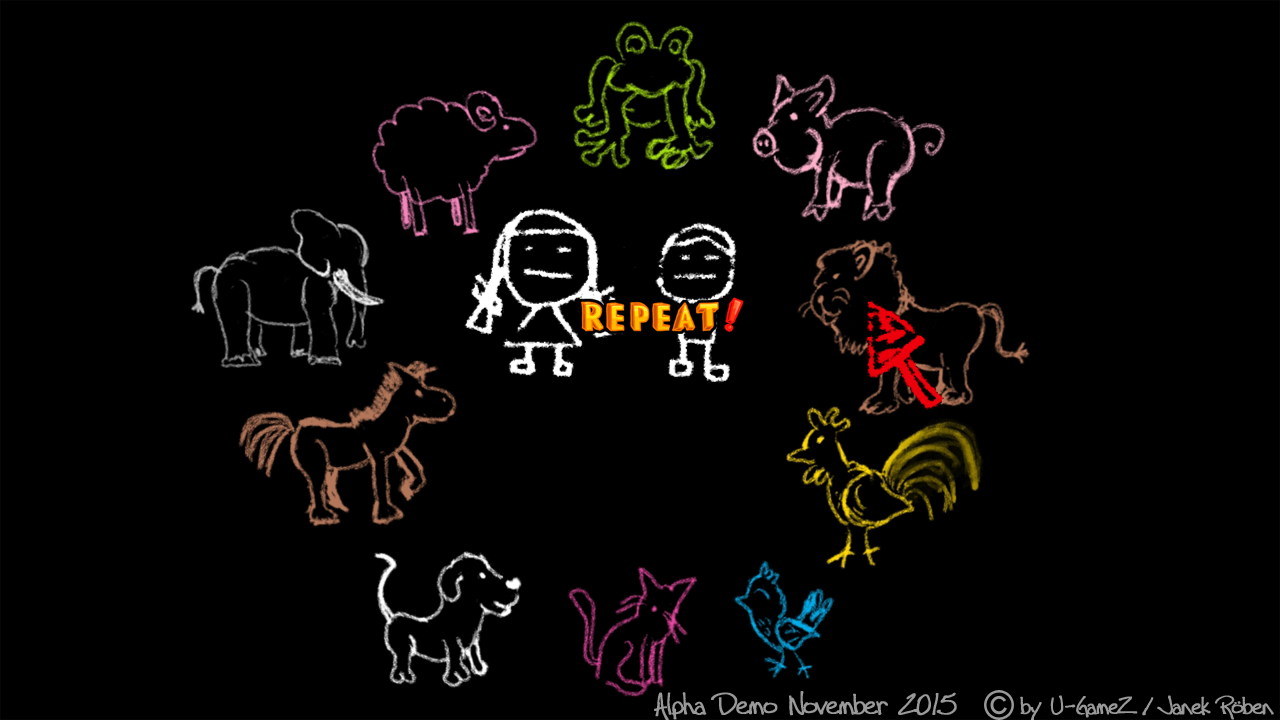 We would really appreciate your feedback, you can tweet at us @UGameZ_McJey
Have fun!