Sorry for the lack of updates, I've been losing track of things while working on Secret of Escape. Good news is that I now have a new demo for you all to try out soon on the downloads page, this is the demo that I recently showed at the first ever Norwich Indie Games Expo, I'll be writing about it soon on my website.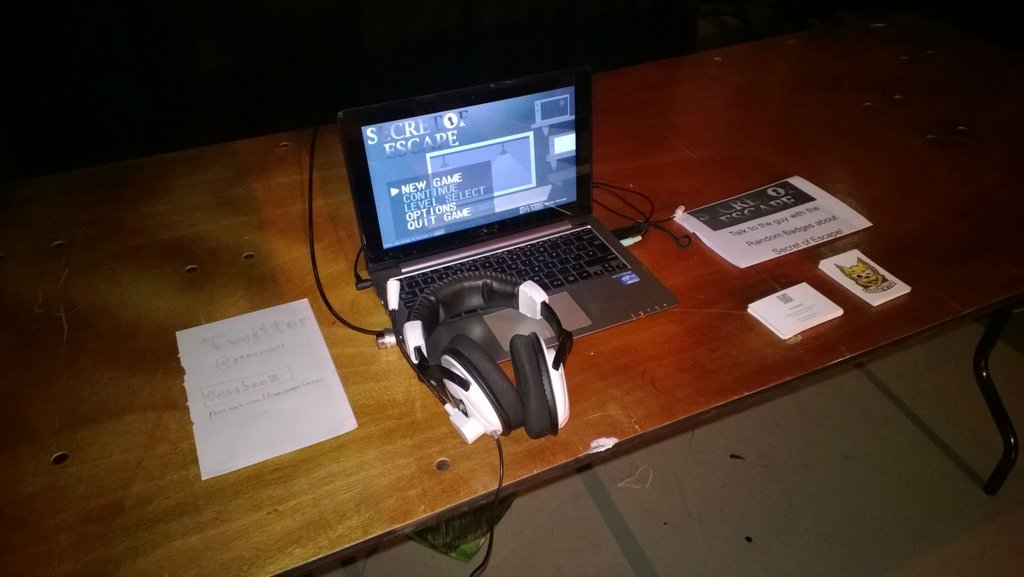 The demo features the first 11 levels of the game, plus shows all the new graphical updates as well as the new music and sound effects. Here's another cool little effect I've implemented, which you can find in the demo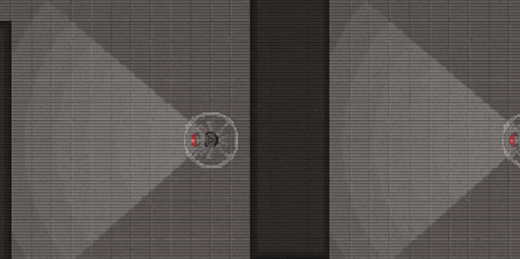 To get light to block like that took a lot of work, so I hope you find it neat.
Now when will the game be out? I promised October so what I'm trying to do is to get the most amount of content and quality for October 26th, on Desura for Windows, Mac and Linux. It's pretty daunting so I've got a lot of work ahead of me.
Also, for those who do not have Desura, I'm also planning to release the game on Itch.io, so you can get a direct download of the game on the same platforms! More info to come soon!