Much has been done in the past weeks, mainly in the marketing department where I have been preparing material to promote the game, starting with the website, which you can find here:
I give info about the game as well as provide a small teaser of the particle system in the form of a HTML5 file in case you want to check out what the game is about in browser form before actually downloading the new demo.

Speaking of new demo, since the playtest versions release, there has been much done based on the playtesters of the last build. It all started with a graphics upgrade. The playtest version had a solid color for the platforms, and believe it or not, that was intentionally going to be kept because it would fit the backstory. However, I figured players would not understand this aspect at first, or even accept it and just call me lazy. Well to prove that I'm not lazy (despite, you know, making a game all by myself), I went ahead and did a graphics overhaul. I'll even be a sport and give you comparisons from the old to the new.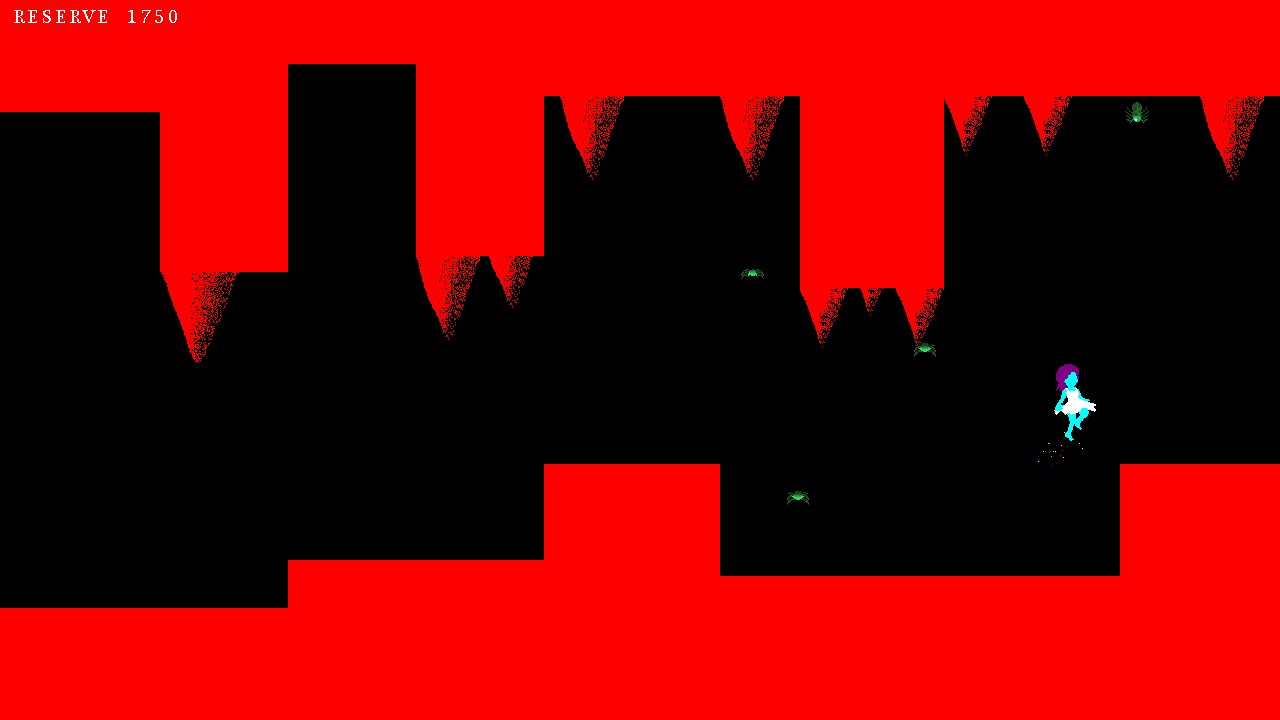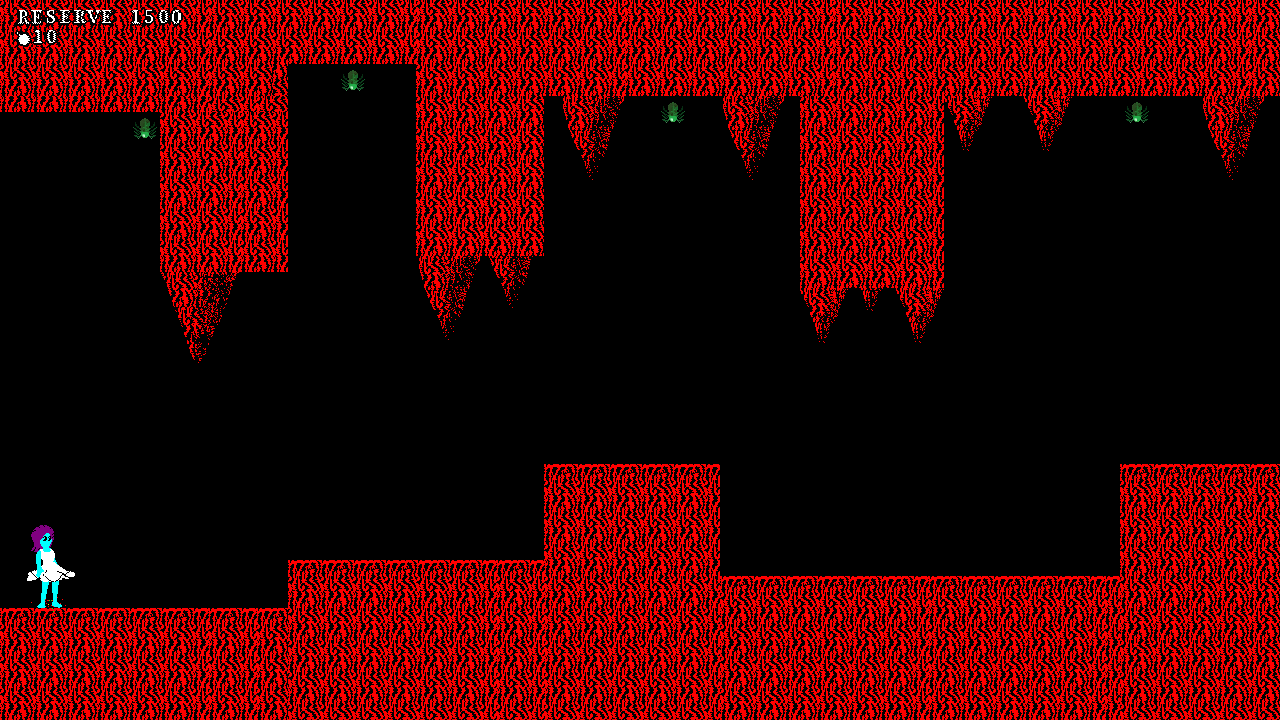 Well that's good for graphics, but what about gameplay? Gameplay has stayed relatively the same a I have gotten some good reports on it. But of course not all was well as there have been some annoyances player had with their experience in the game. I have reworked some of these issues to make the game less of a hassle to deal with. While I was programming one again on the game, I figured "Why not extend the demo a bit longer?" and added a side quest for you guys.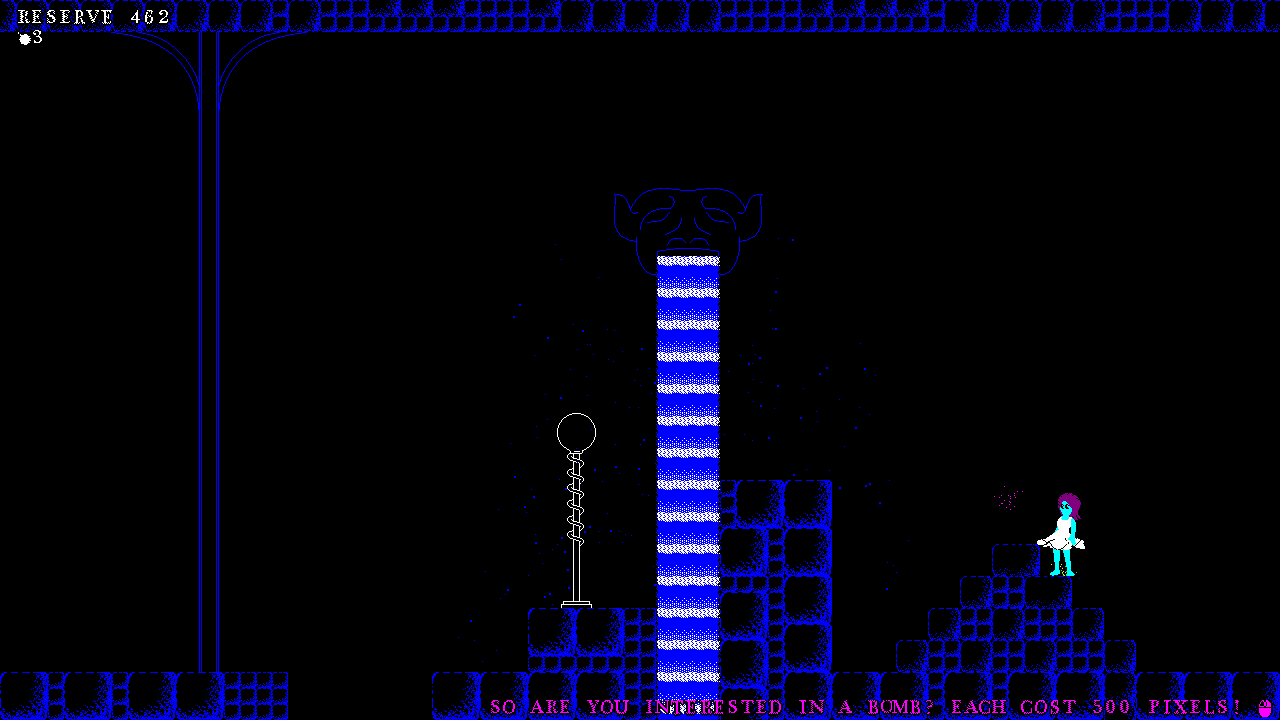 But not is all well, my friends. I have been making games for years now and if there: valuable lesson to be learned is that making games by yourself is not worth it. Art, music, programming, planning, directing; all of this was done by me alone and the end result of my games were not satisfactory. Whatever vision I had in my mind could not come to pass with my abilities alone, leading to the final product to have much to be desired. For that reason I wish to seek aid in many aspects of the development process. That is why, for now, I am halting production of this game and seeking help from people. Where will I find these people? I am not sure myself right now but I believe that if I am to be successful with this game, I need help, so that is my current assignment before I proceed to continuing this game.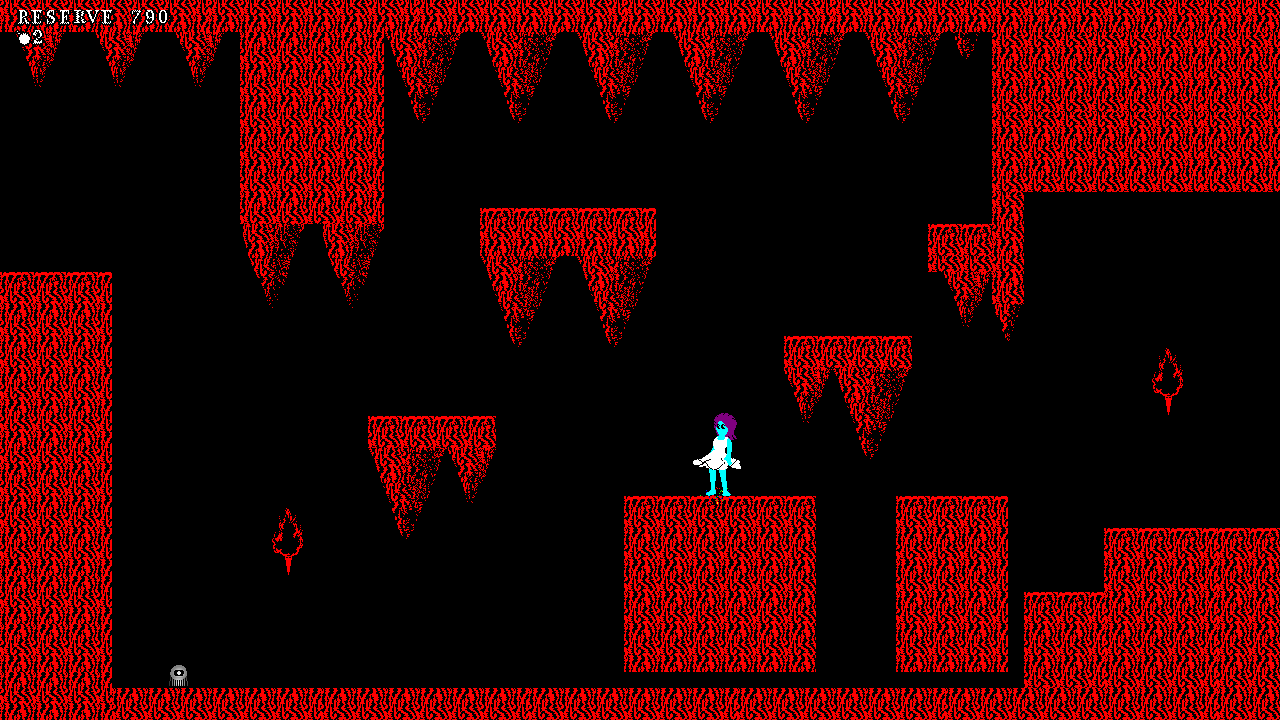 You guys can also help me at this stage by simply checking out the demo and if you like it, spread the word about the game. Tell your friends, share it on social sites, and tell me suggestions on what you would like to see.
Social:
Facebook.com
Twitter.com
Toolkitzgames.blogspot.com
Get the game here:
Toolkitz.itch.io