Overon Station today announces a brand new cutscene from their mysterious sci-fi adventure, Dome City. Petri Alanko, the famous finnish composer (renowned for Alan Wake, Trials Fusion) created a stunning piece just for this footage.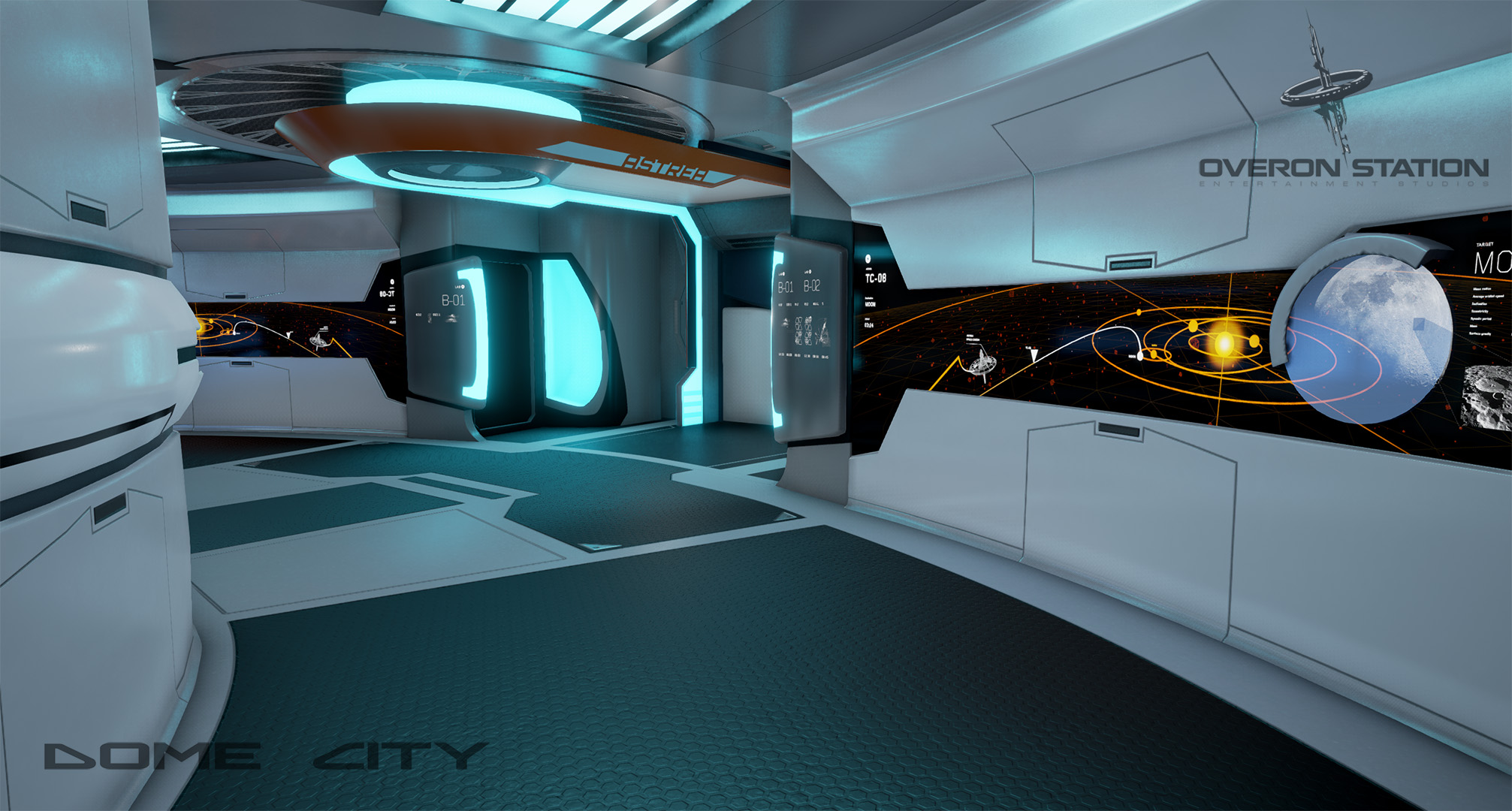 "The current video is only a prototype trailer, and most of the graphics are still placeholders. We know that there is a lot to work on, just wanted to share the wonderful music by Petri, and the current mood of our abandoned city." – admitted the creators of the martian escapade.
The trailer also presents a tiny scene featuring the 3 young astronauts, facing the theft of their spaceship, which introduces the first situation the player will need to solve in the game.
You can find the video here: Youtu.be
For more information, head over to our official webpage, facebook page or twitter site!