Update 2/23/16:
Hello! I have been quite busy lately so let's just get right into the news!
First off, I would like to say that a NEW update is now available, featuring new content!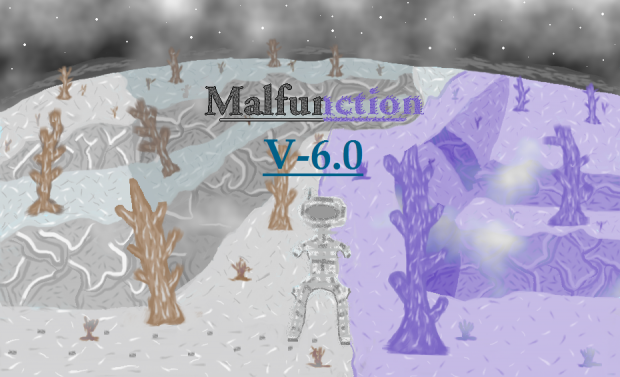 I have added hundreds of openable chests throughout the story you'll need to open, to gather resources. And with those resources, you can craft important items you will need to survive. I have also added a level-up system. Basically you are able to level up each mode, which when you reach the max level, you will be able to switch to the mode immediately! I have also removed all health stations because you will need to craft your own health packs. I also added abilities that you can use for emergencies!
Second, I have made the final trailer for malfunction! Give it a look! As you can see, it features the crafting and level up system, as well as some new cutscenes :)
I am going to have some more exciting news coming soon, so stay tuned, and enjoy the latest update!