Today the talented dr.myllah_art made two really nice character designs for Dread of Laughter.
This is the concept of Catheryn Barnett, the main protagonist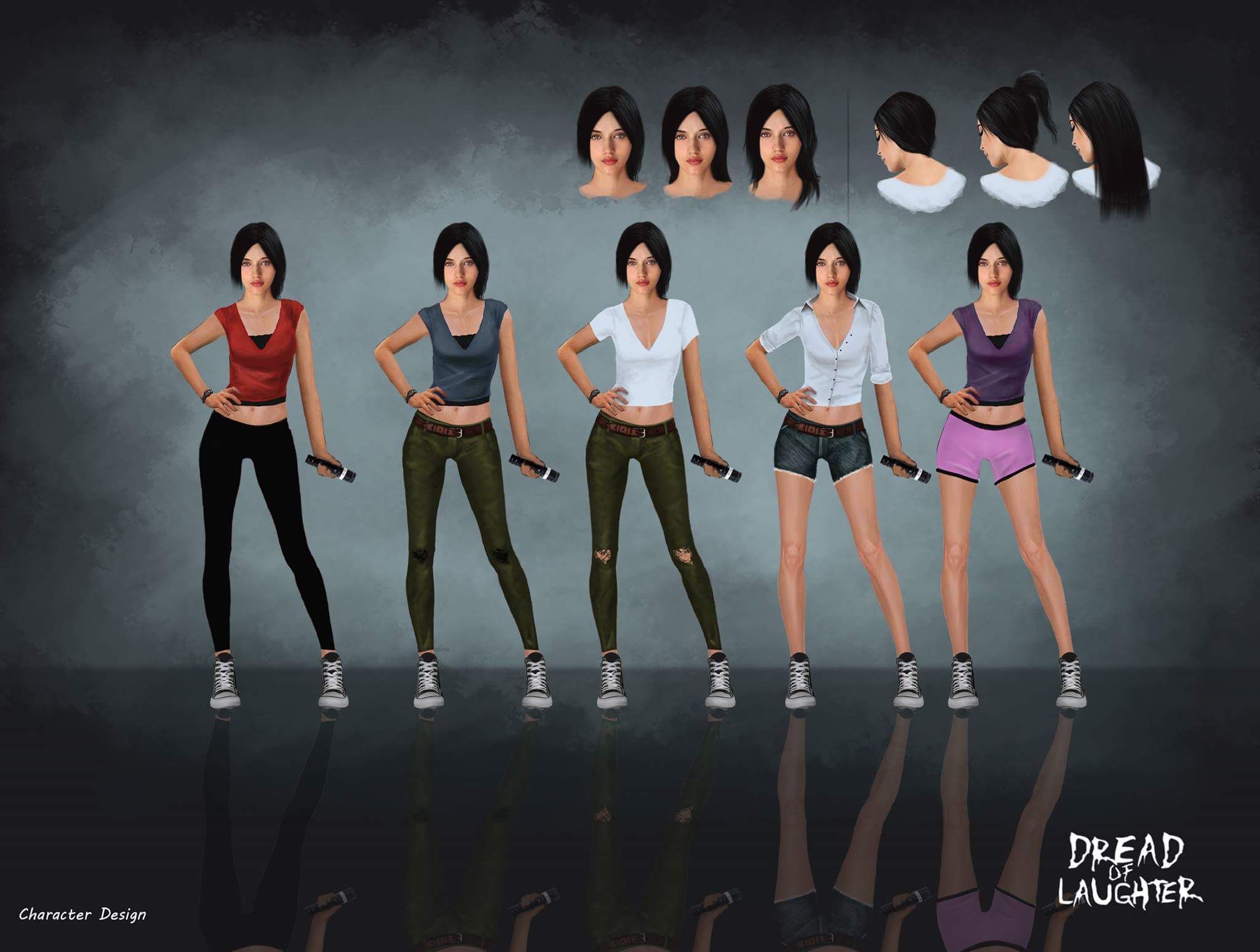 Concept of the killer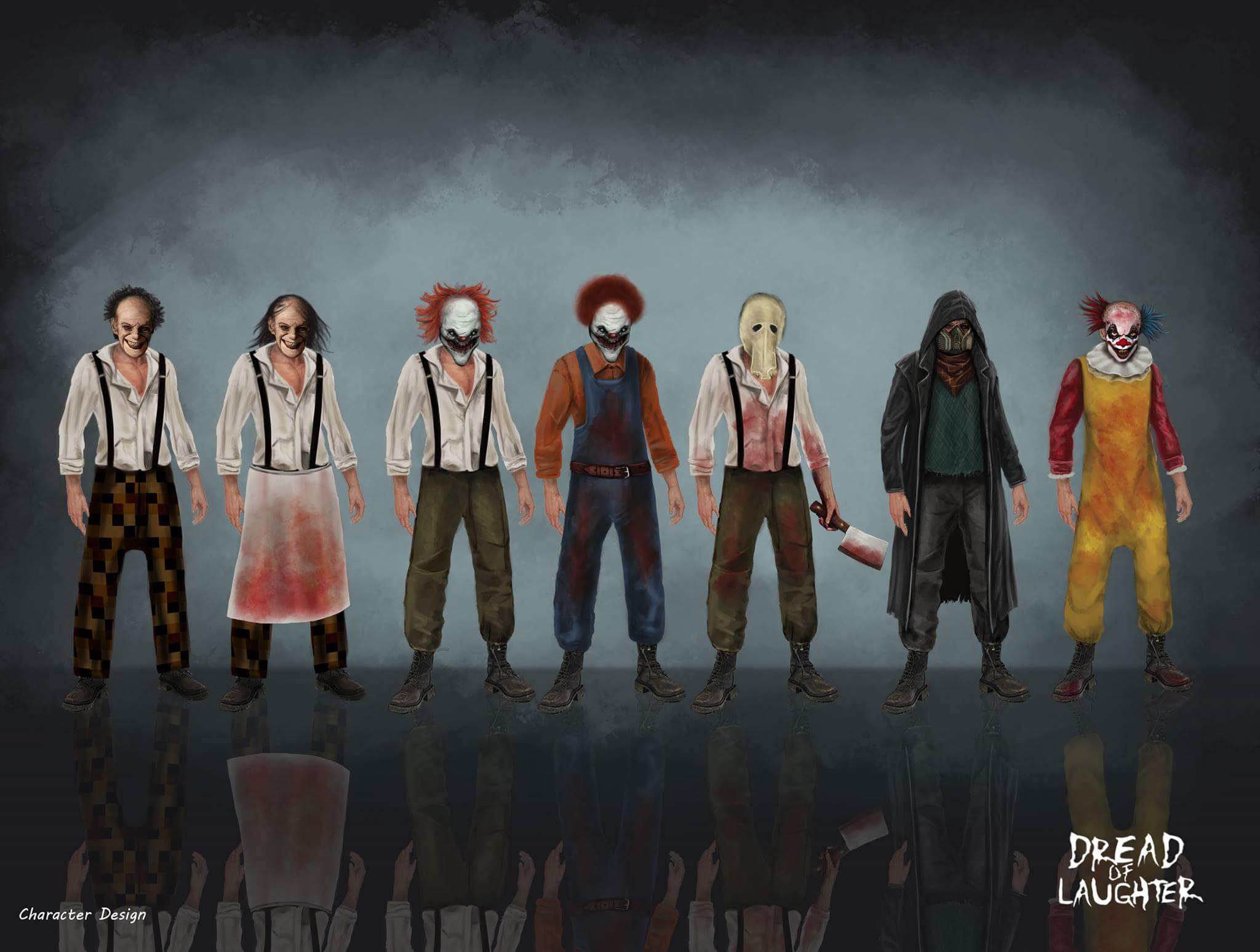 Our Kickstarter campaign is still going for 27 more days! You can back us by clicking here!
We can't wait to share more information during the upcoming days. We completely remade few models within the game and are working hard to improve the AI to be more smarter.