Hey everyone!
Today I've finished another painting that I've been working on for couple of days.
The picture represents a landscape that I will try to re-create in the game. The landscape is near a town that I've named Barrowstead.
Barrowstead is the born place of Matilda (the main protagonist) and it is introduced to the player in the second chapter of the game.
I hope you will like it! =)
Also any feedback would be greatly appreciated.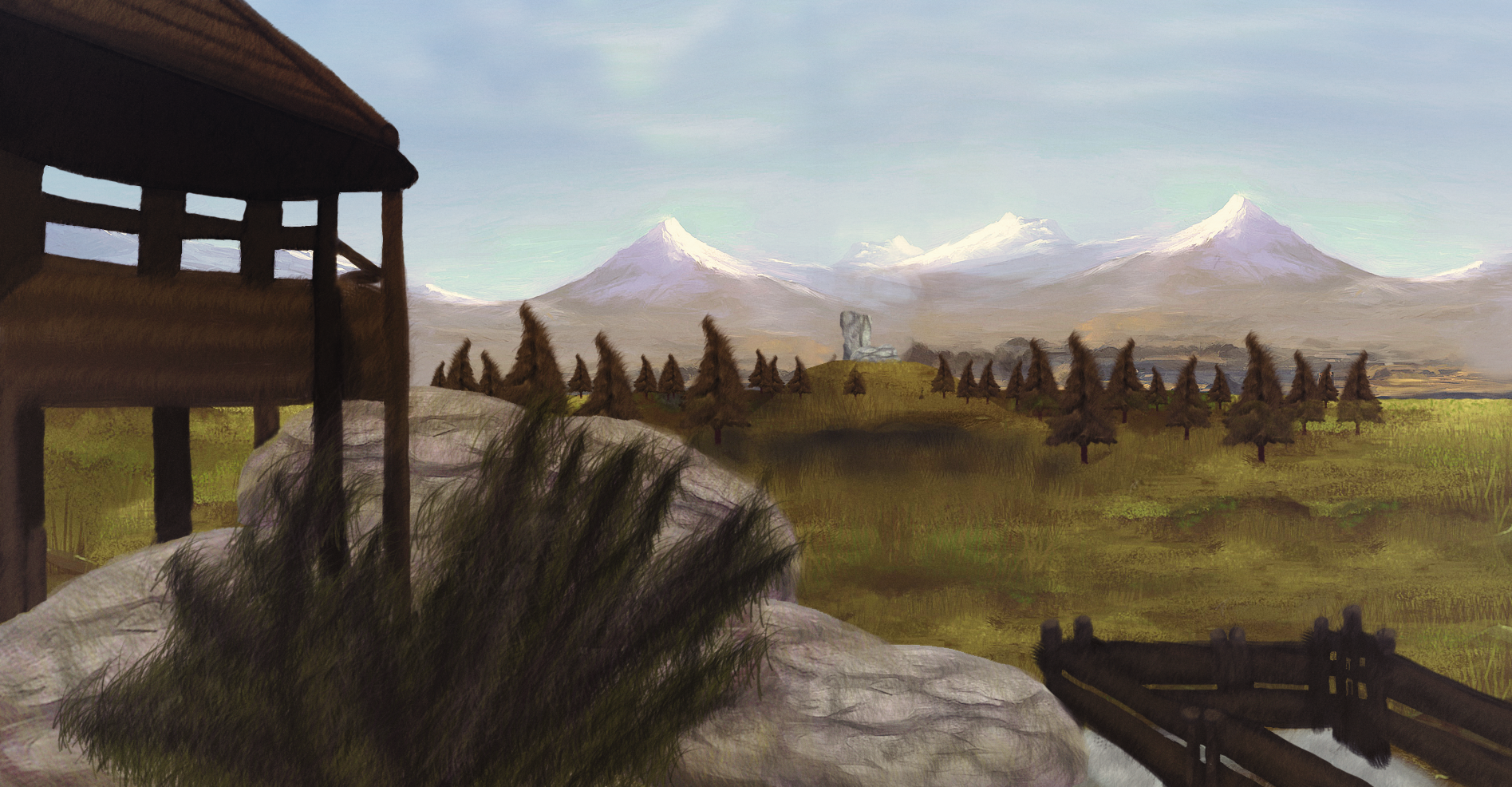 Cya!