Getting away from marketplace assets
So, the main star which is still tentatively titled Nekoman is a marketplace asset that's been used in a few too many indie game releases over the past few years. We always wanted to switch him (and by extension all the other marketplace characters) out, however we lacked both a concept artist and a character artist. Now we have both!
So without further ado, here's what we have to show off.
Old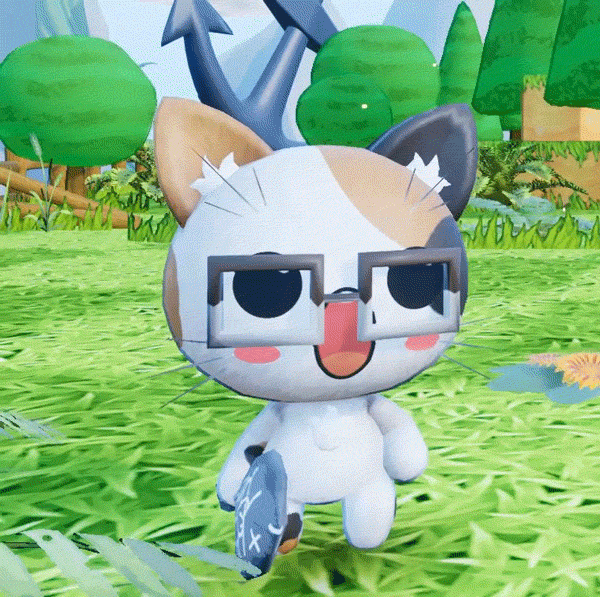 The Future
We had to think about what and how much we wanted to change. We knew it still had to be relatively simple so we could do the texture-based customization options but it also had to be cute. Our very talented Lisa went to work.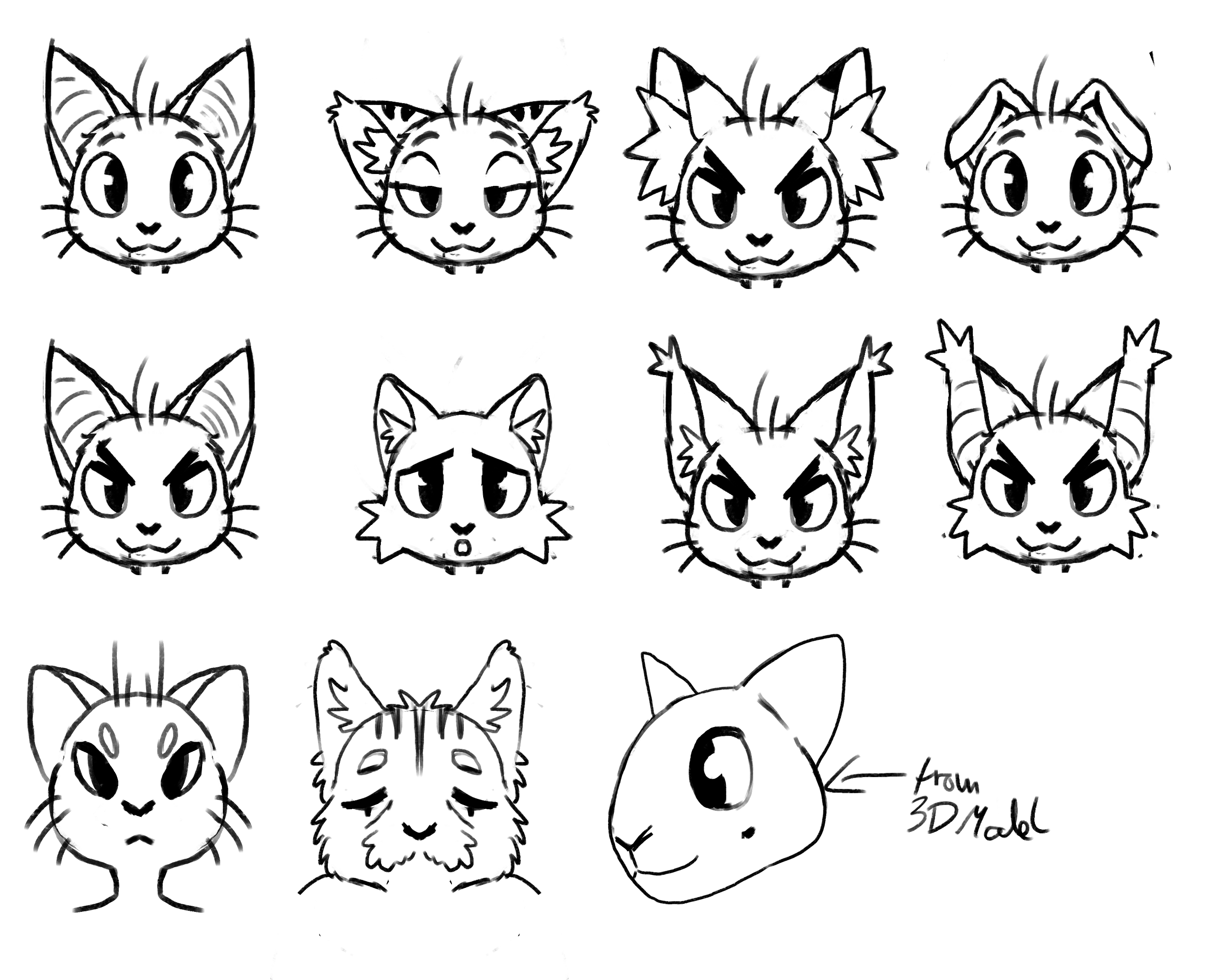 So she started off with sketching out various heads to figure out which one would work the best.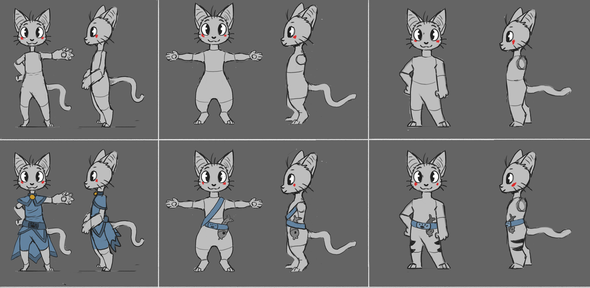 This is what she came up with initially. Nekoman and Nekogirl are in the concepts.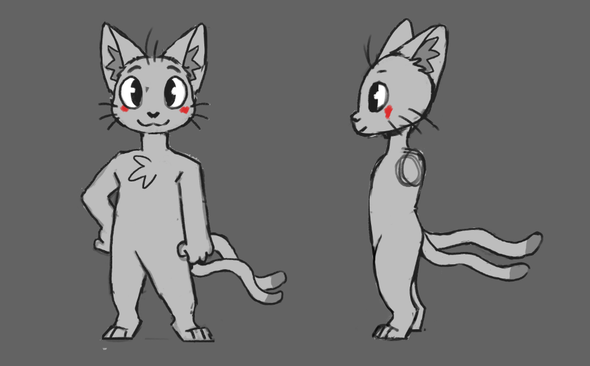 After some feedback, she came back with this.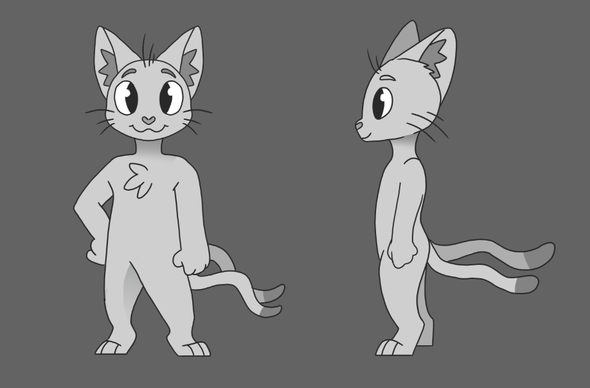 And this is the final version of Nekoman in all his glory. We can't wait to have him modeled and in game soon!
Follow us and let us know what you think!
Follow us here, Twitter, Facebook, jump onto our Discord, visit our Website and sign up on our newsletter for beta keys and free release keys raffled off in the future.