The New Trailer - Combat Preview
Something you may (or may not) have caught:
SYNC Moves - Characters that work together in battle can build up their SYNC. Using stat-boosting items and restorative moves on one another are two examples of actions that build SYNC between party members. Once the SYNC meter for two teammates reaches 100%, these heroes can unleash a powerful move that can deal major damage, fully heal its users, or maybe even provide buffs depending on how the two synced characters interact with one another.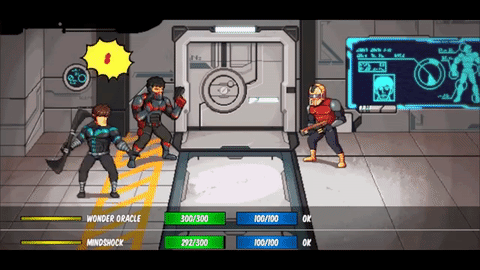 Where's the Demo?
The demo for The Amazing Fantastics was originally supposed to launch in the spring, but after deciding to give the game a visual overhaul I had to delay it. I am working very hard to complete the demo and my artists are as well! I believe that the impressive new graphics will be well worth the wait.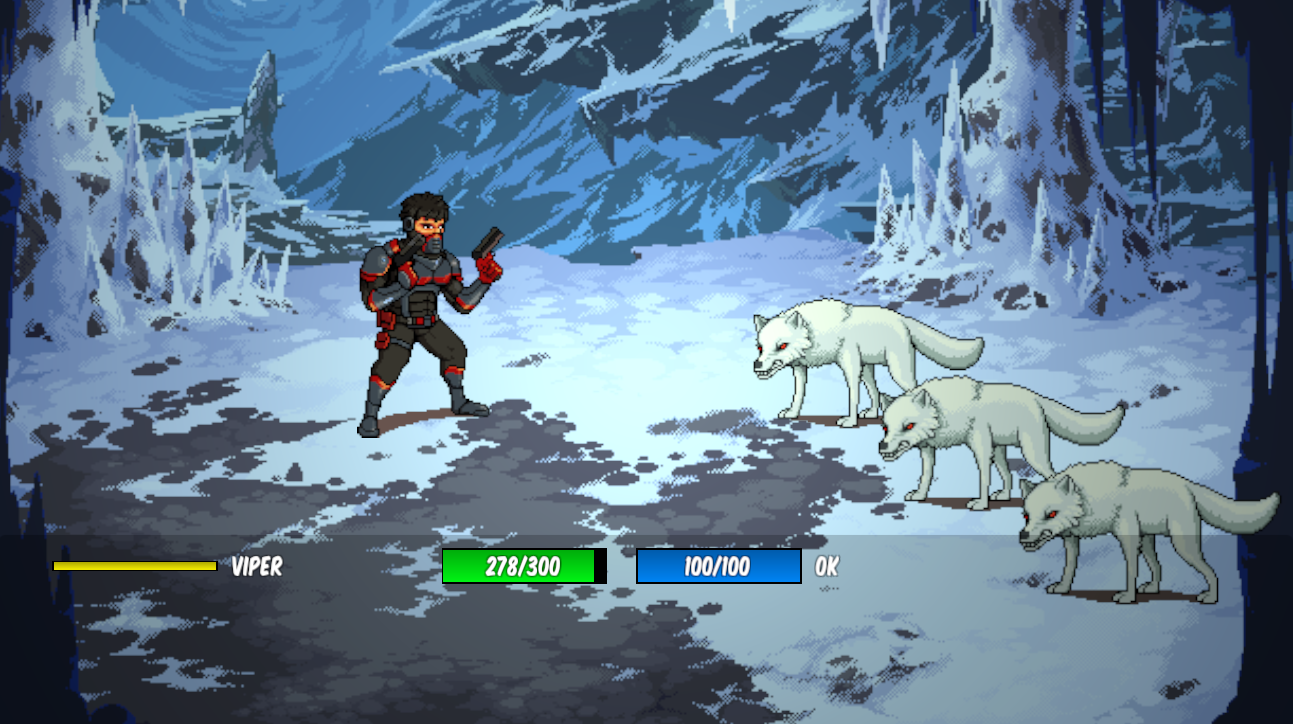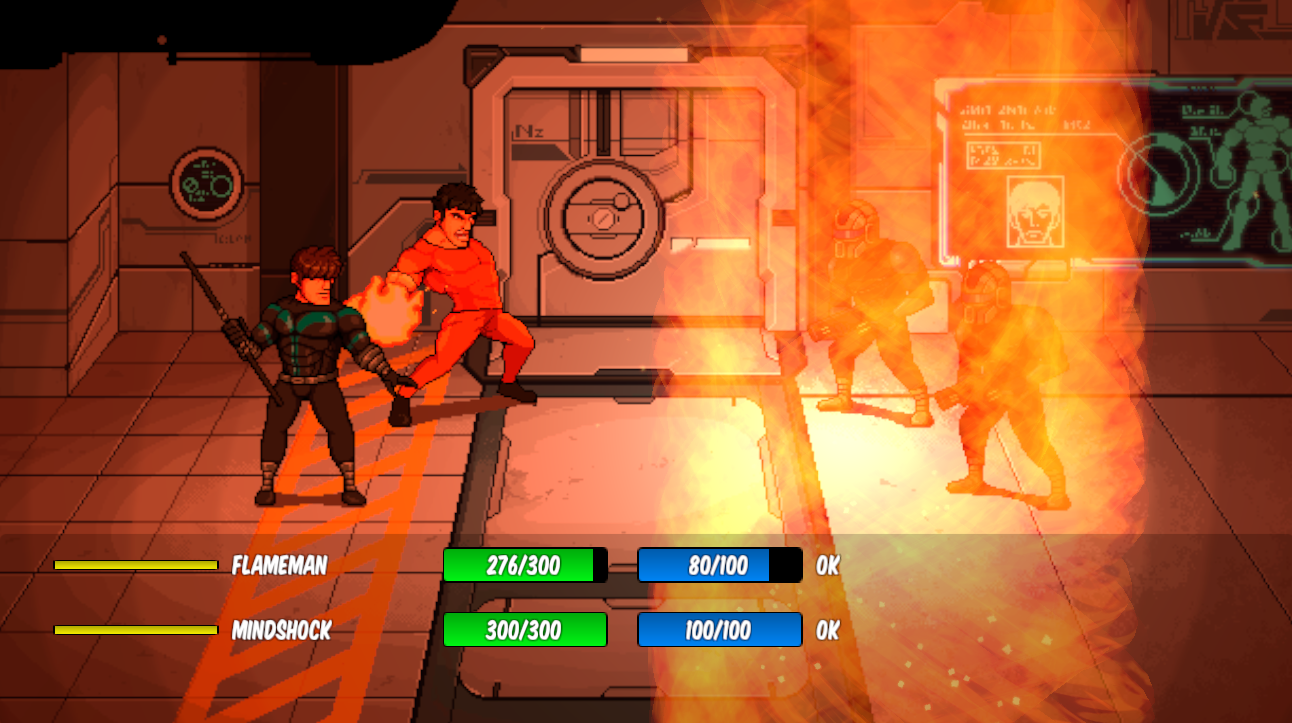 But Wait, There's More!
The Amazing Fantastics will feature character creation! This addition will take the game to a new level and make The Amazing Fantastics a more personalized experience. Not only will you be able to select your physical features, but you'll be able to pick your costume and abilities as well. This feature will not be included in the upcoming demo, however.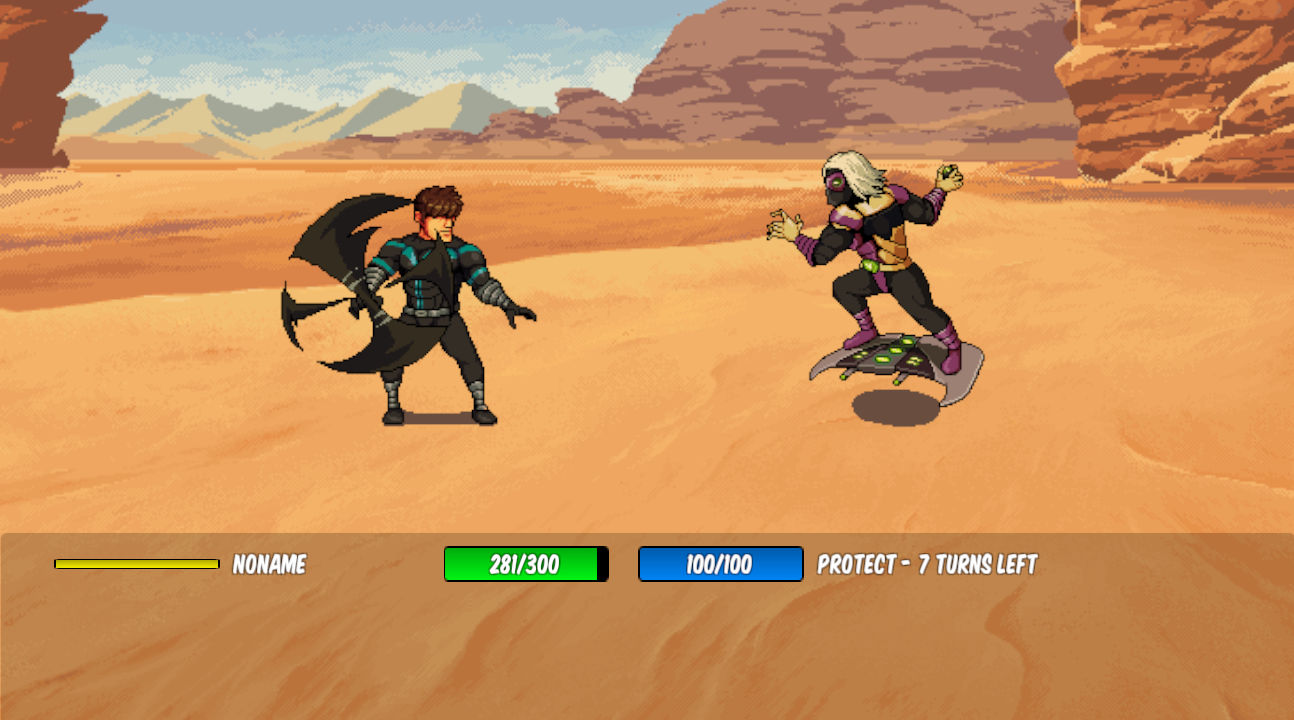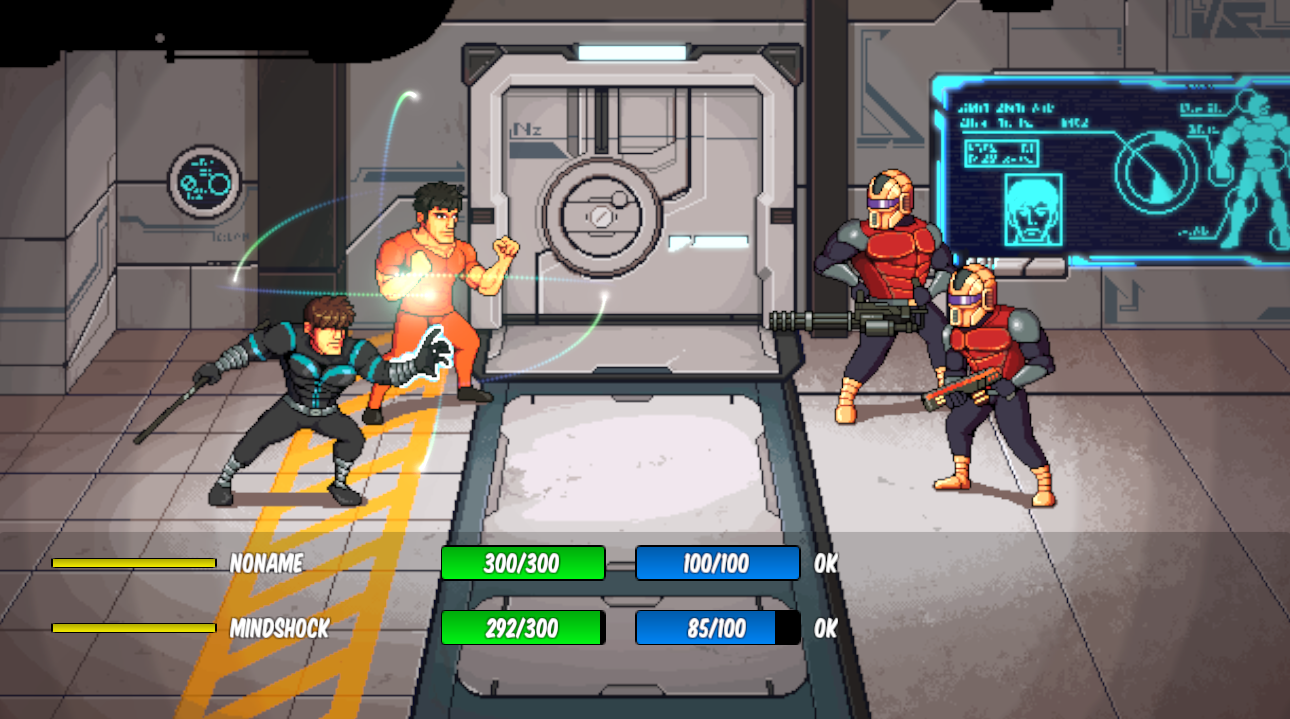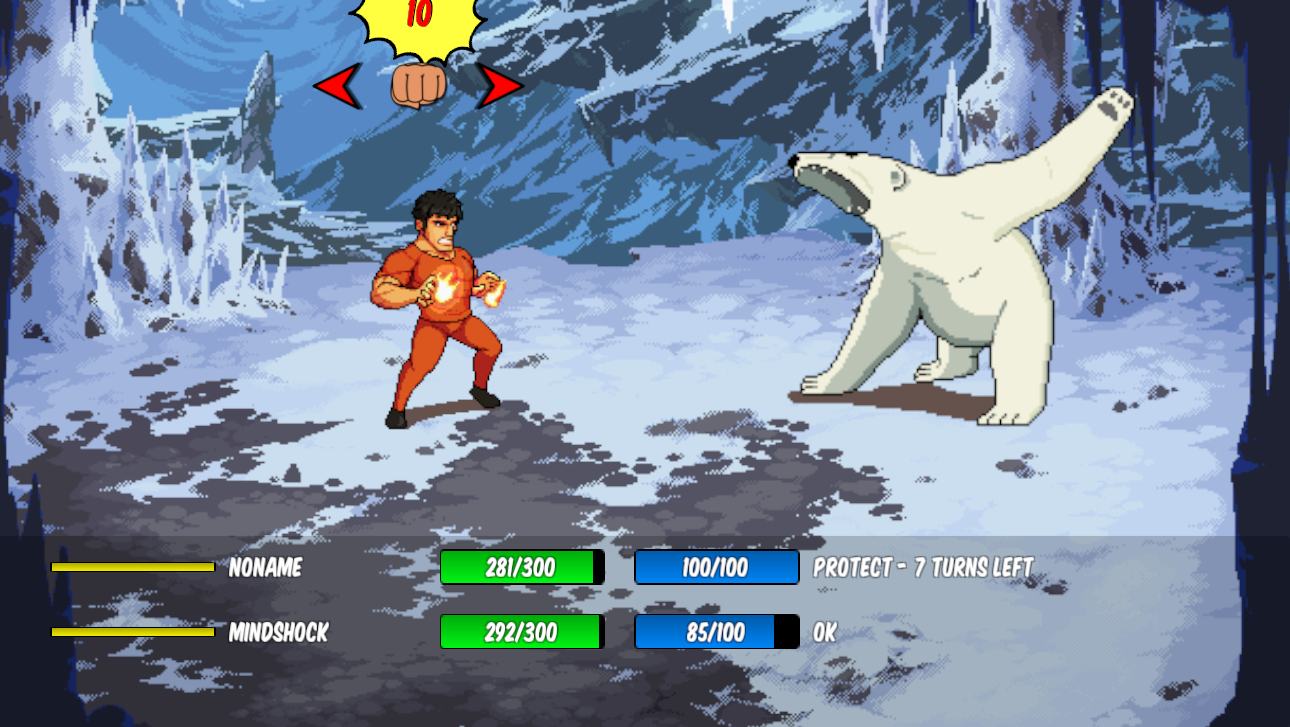 For more news on The Amazing Fantastics, follow Neon Arkade Games on Twitter at twitter.com/TAFUniverse.