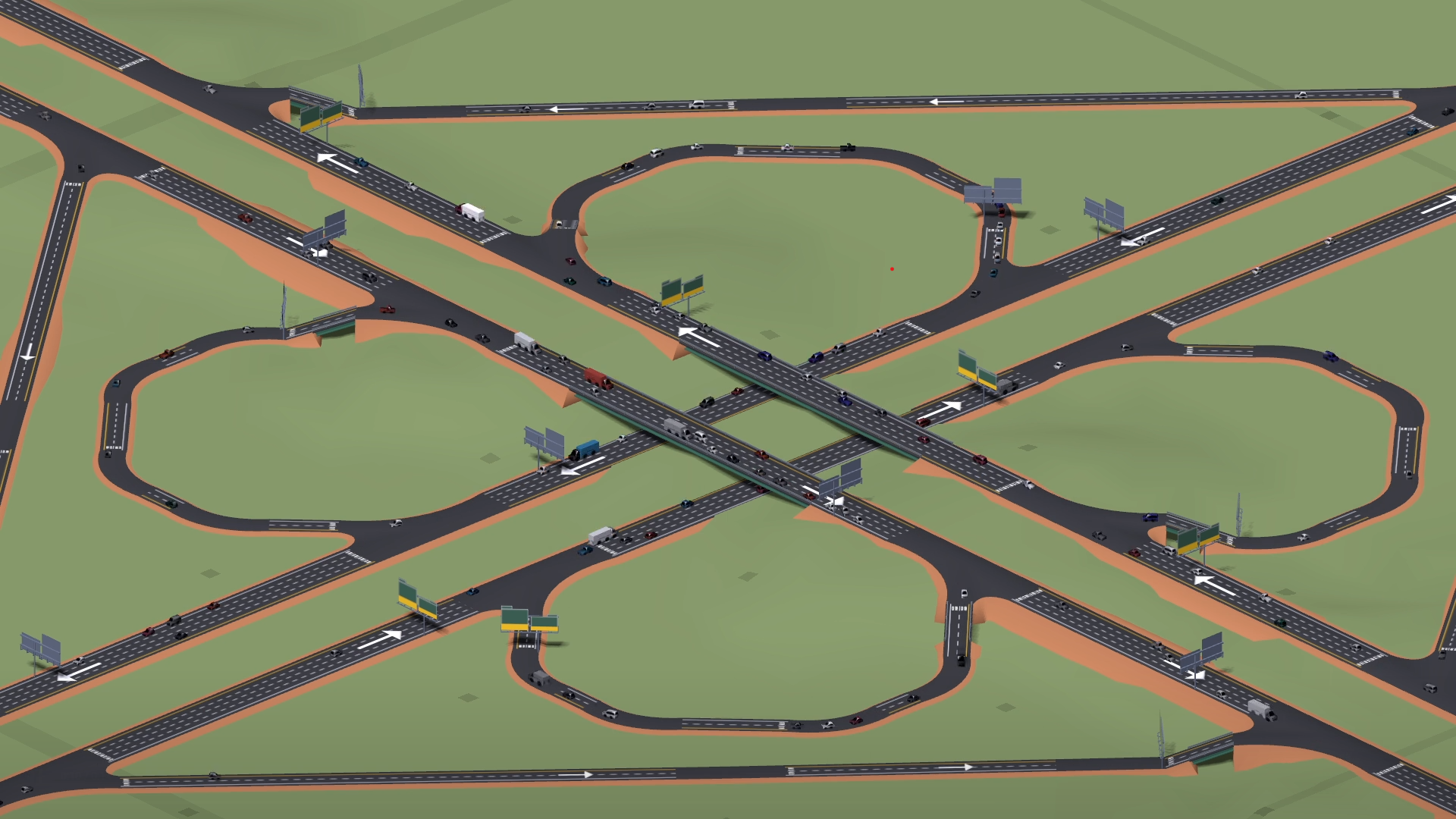 This week's Friday Facts post is all about Blueprints, and how to use them to bring what worked before with you when building new cities.
Click through for the full post:
Lonepine.io
Join our discord, our subreddit, and follow us on twitter to share your thoughts and keep tabs on development! We'd love to hear from you.