the work continues…
Changing look of our main character - Cleo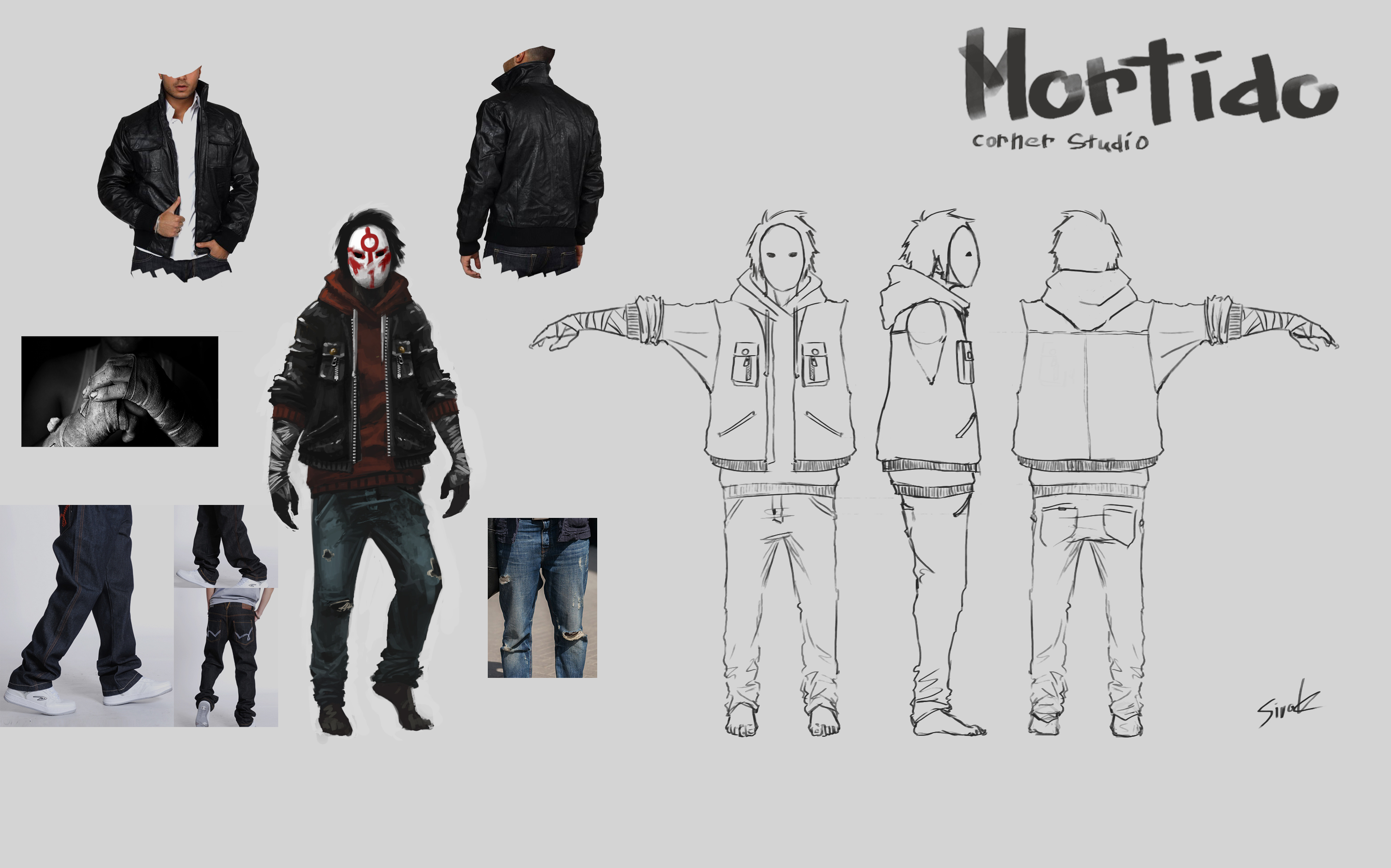 When we are asked about the names of those that they loved, who will we call?...
"We will be the happiest people in the world. We just need to wait a little bit. We are the only thing we have..."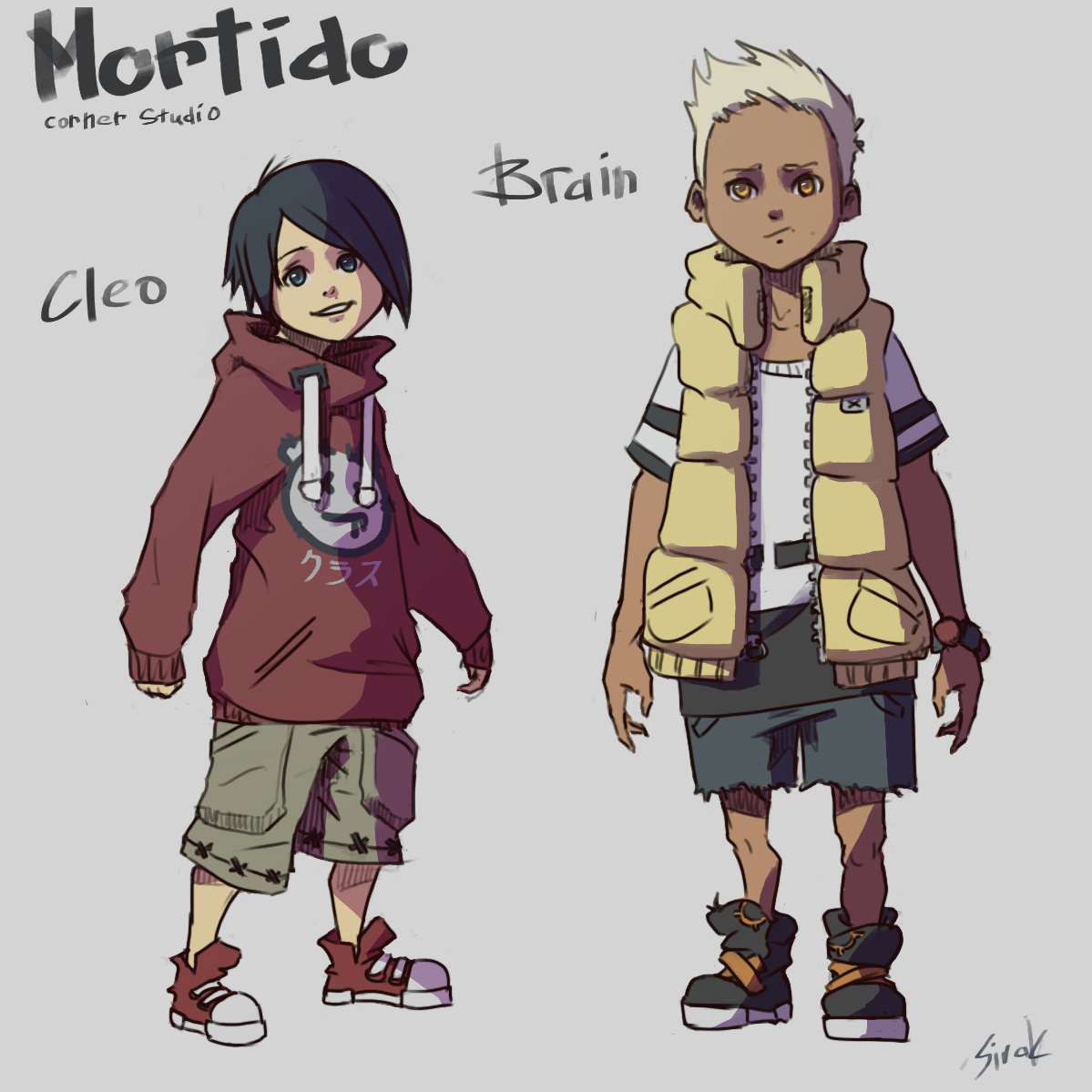 Rush - who forgot about God. The soul consciously destroyed its mask just in order to prove their truth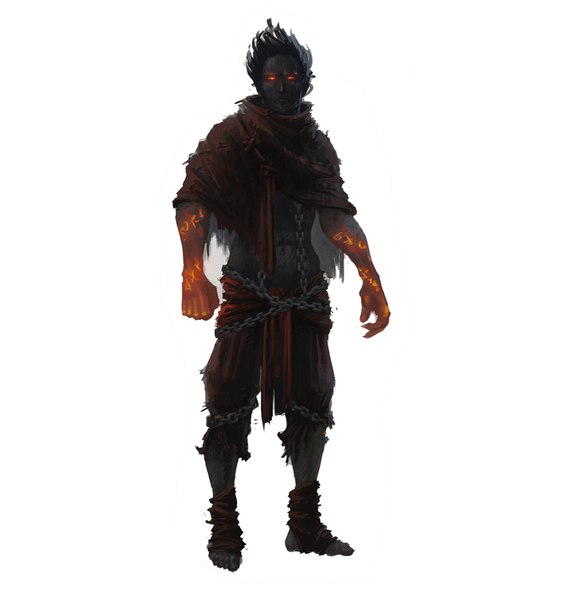 Otaru - a fortune-teller, who knows the destinies of people. Whose invisible hand guides her? God's or Devil's?