Update #1
This is the first of many news updates this month i was a demon last night and got some designs that were in my head transfered into 3d i think some are very nice looking >.> please enjoy the New Syndicate Buildings : the magnetic railgun, new ms factory and the special ops center.
On another note we are only step away to getting an animated model in the game.
Vito the main mecha modeler in currently working on his gm cannon a wip image can be seen in the moddb profile.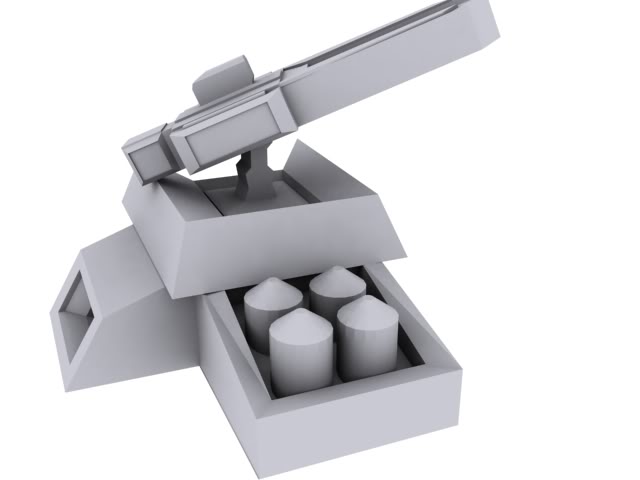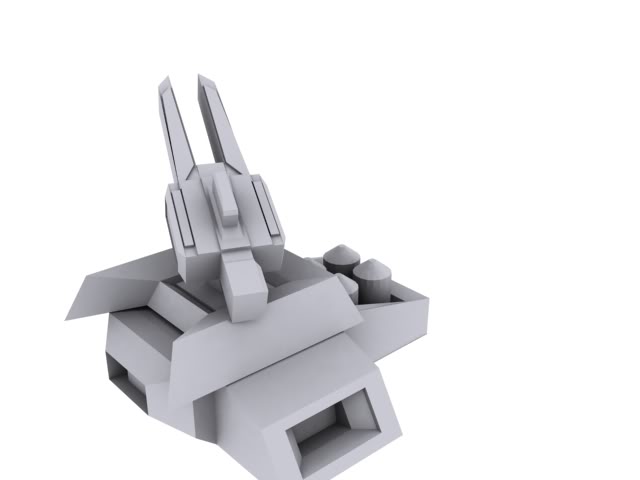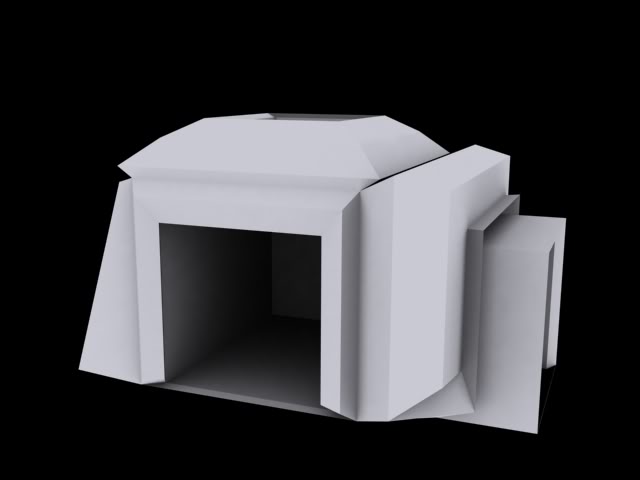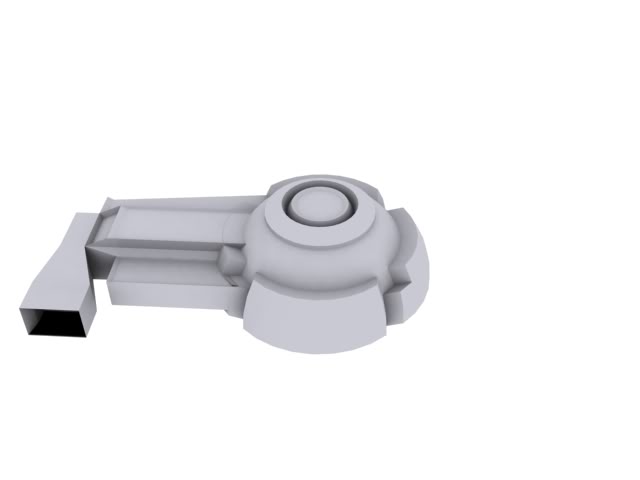 For Better Images Check out the Profile