A new build for Sebastian Frank: The Vienna Prologue is now available.
The Vienna Prologue is the demo episode of the Sebastian Frank series.
You can also download the demo in our website for Windows, Mac and Linux.
Sebastianfrankgames.com
Updates:
A new original soundtrack is available.
Some minor bug fixes.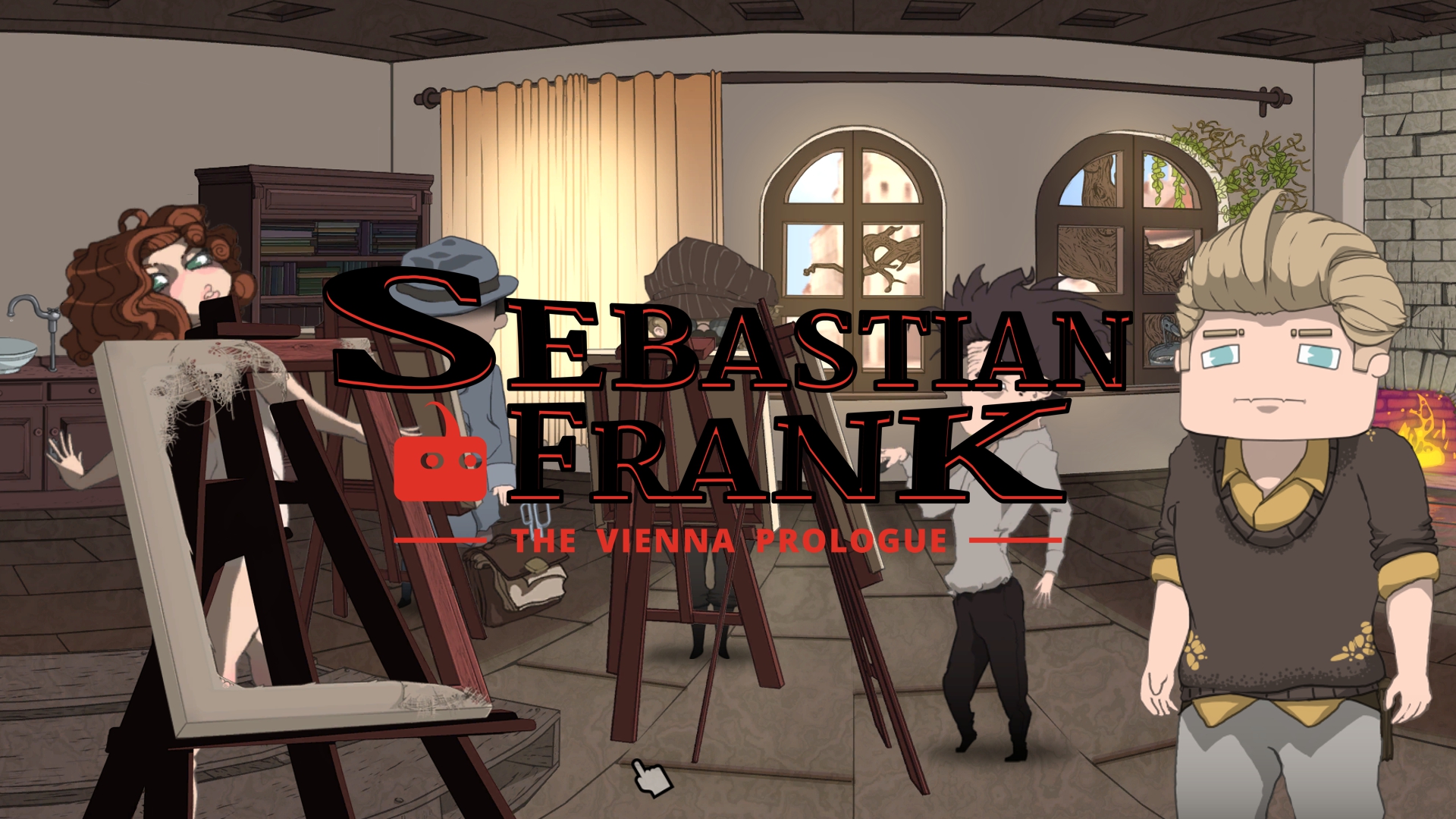 Have fun!