HackDashShoot New Build Update
I been working a whole lot this week. First i started off by removing the current upgrade System. In favor of a collection style game play. Basically now there are these code blocks scattered through out the level, collecting them earns you a higher rank.
The story art boards are now all colored. The current build includes the story boards for level 1. And all of level 1.
Colored art for the story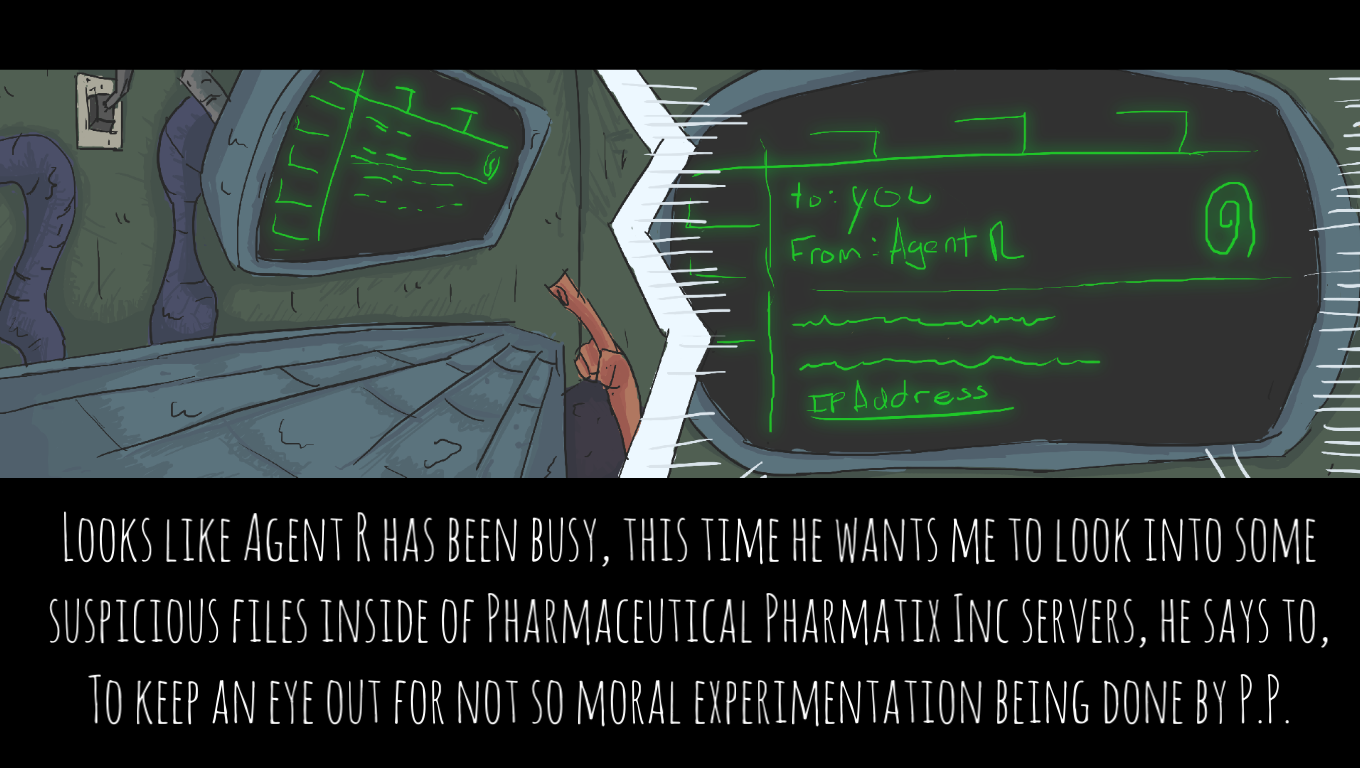 Redefined some enemy bullet patterns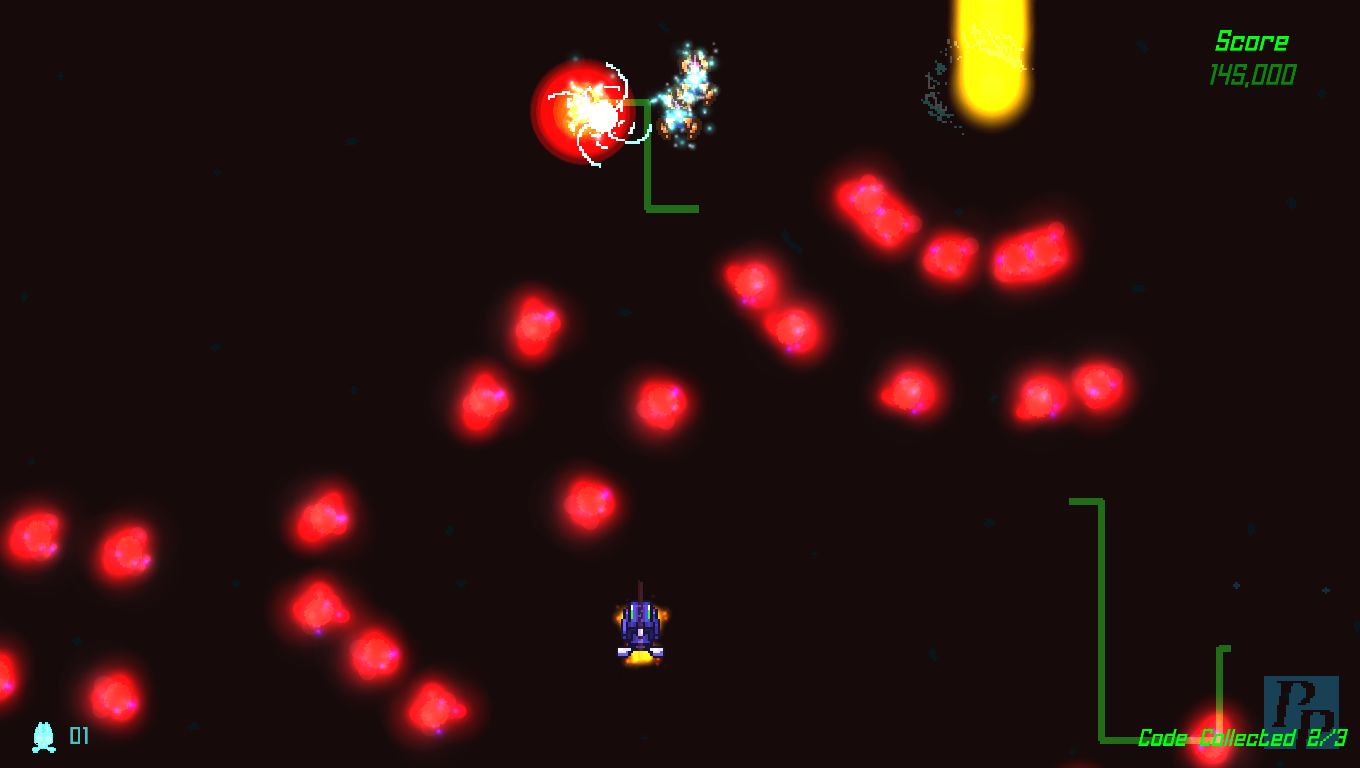 New code blocks to earn higher rankings (its the red thing on the left)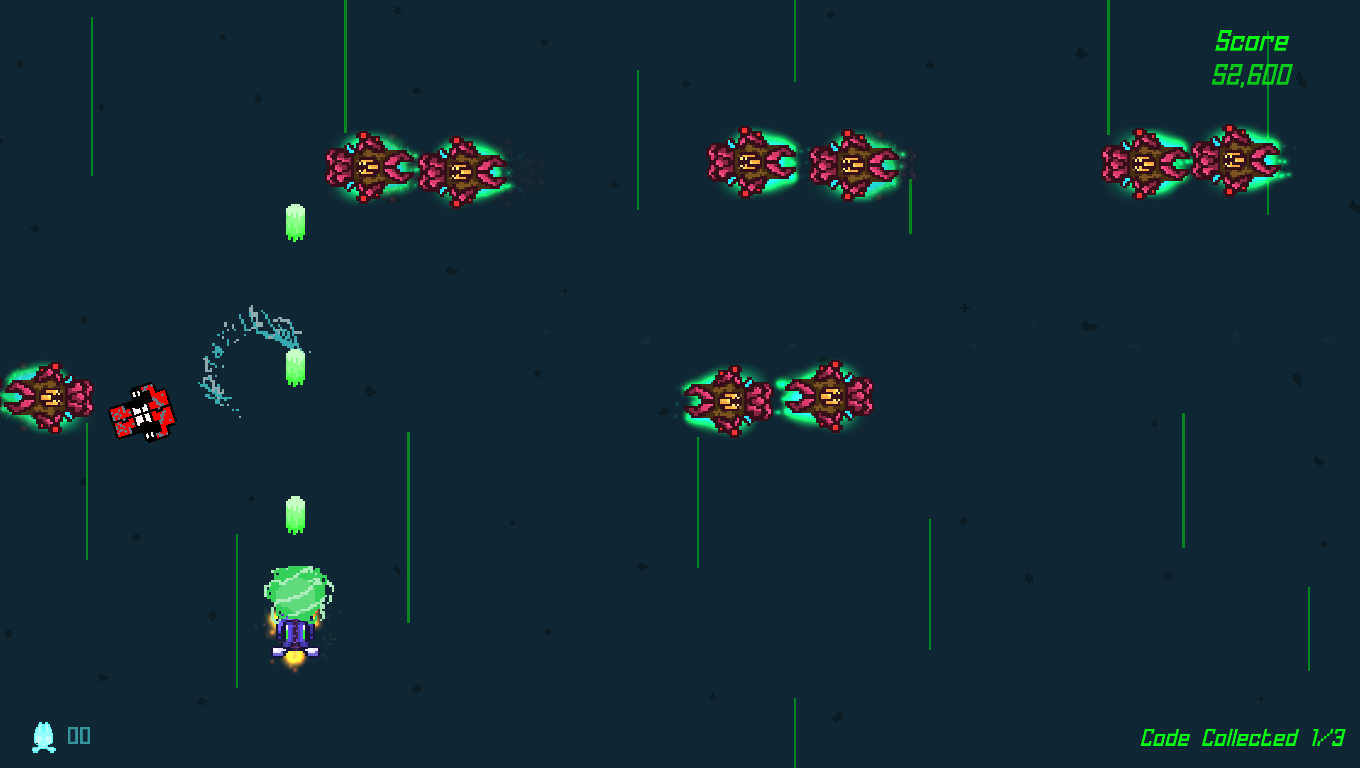 Added some modifications on the new boss, he was a little dumb before
After the implementing the new level system, i got most of the levels back to a playable state.
The next build should be actually pretty big. With probably levels 2 and 3 playable (they are done but not optimized), and the story to got along with them.
Then will be the release. Thanks for reading.
More information coming up.
Check out the build at Here
PS ** On a side note i did some more research for the story, and man some pretty messed up stuff happened back then. The story is about a hacker going inside a big corporation and finding files containing information about a large scale operation done in the 1940s in Guatemala. The operation is based on true events, from 1946-48 they were injecting Guatemalan people with syphilis. But it wasn't discovered until way later around 2010.