A shade moves around the streets, the small flicker of its lantern the only source of light, the darkness grows deeper the closer the flicker moves. It is a wraith, a shadow eating away the light from its surroundings, it is a nightmare come alive.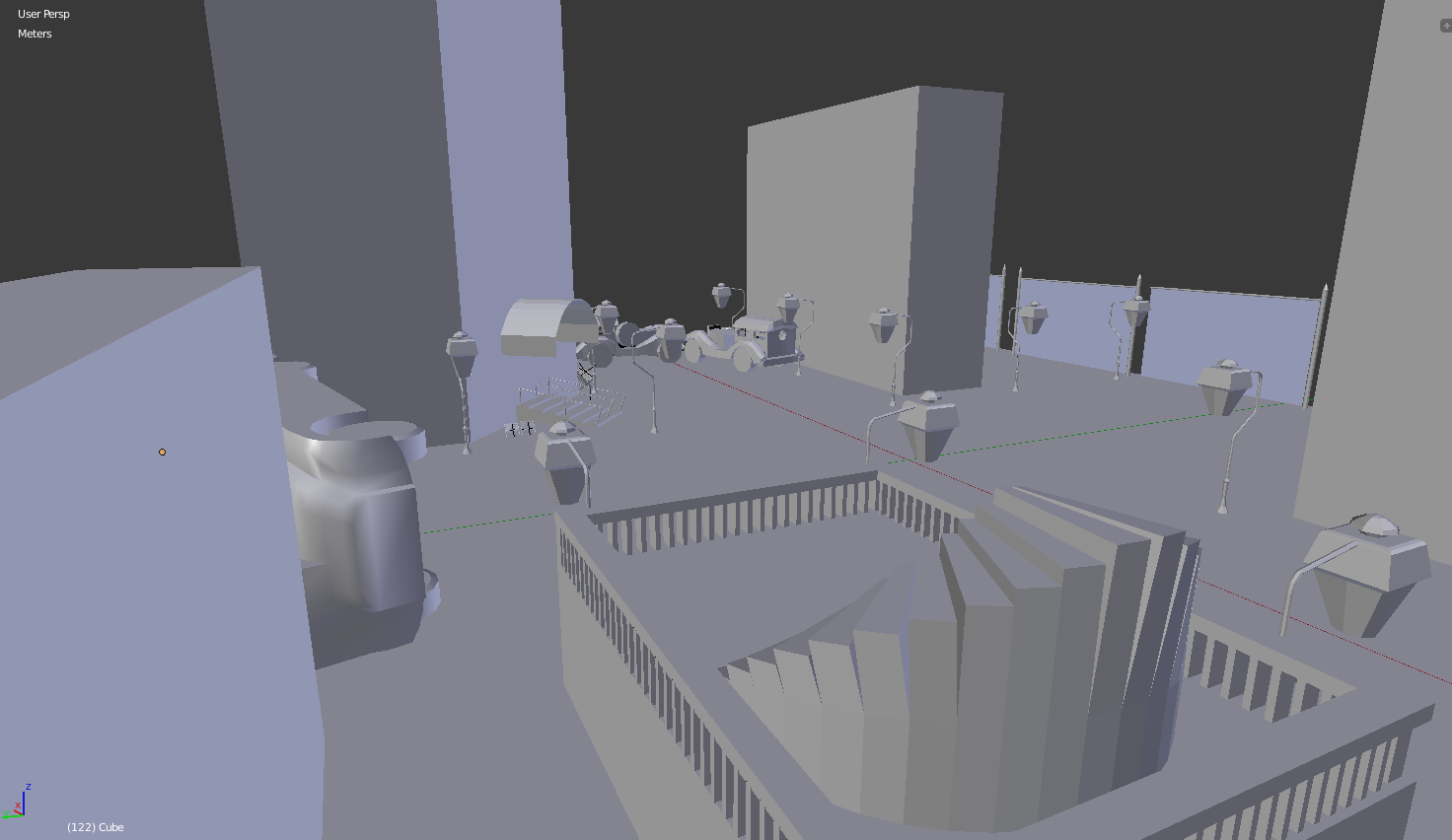 Some WIP images of the new boss arena.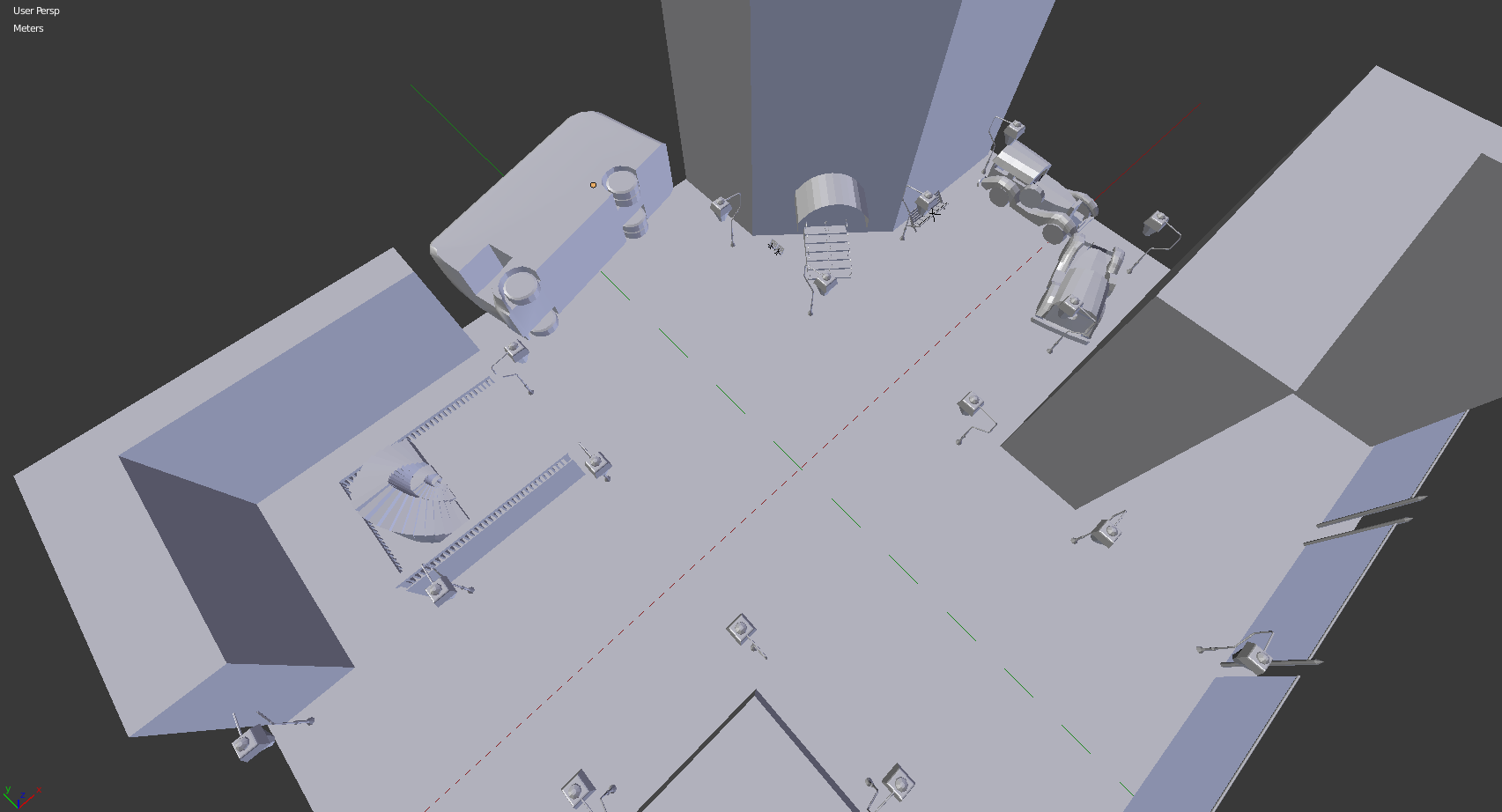 More about our mysterious shadow that stalks the streets later, for now lets see what else we have done this passing week. We finished our hub area and our second playable character is simply missing animations. The demo release creeps closer and we are full at work making sure the bosses in that release will be as polished as possible. And with the demo release, also our greenlight submission makes it way to the surface. Keep your eyes peeled for it in the upcoming weeks.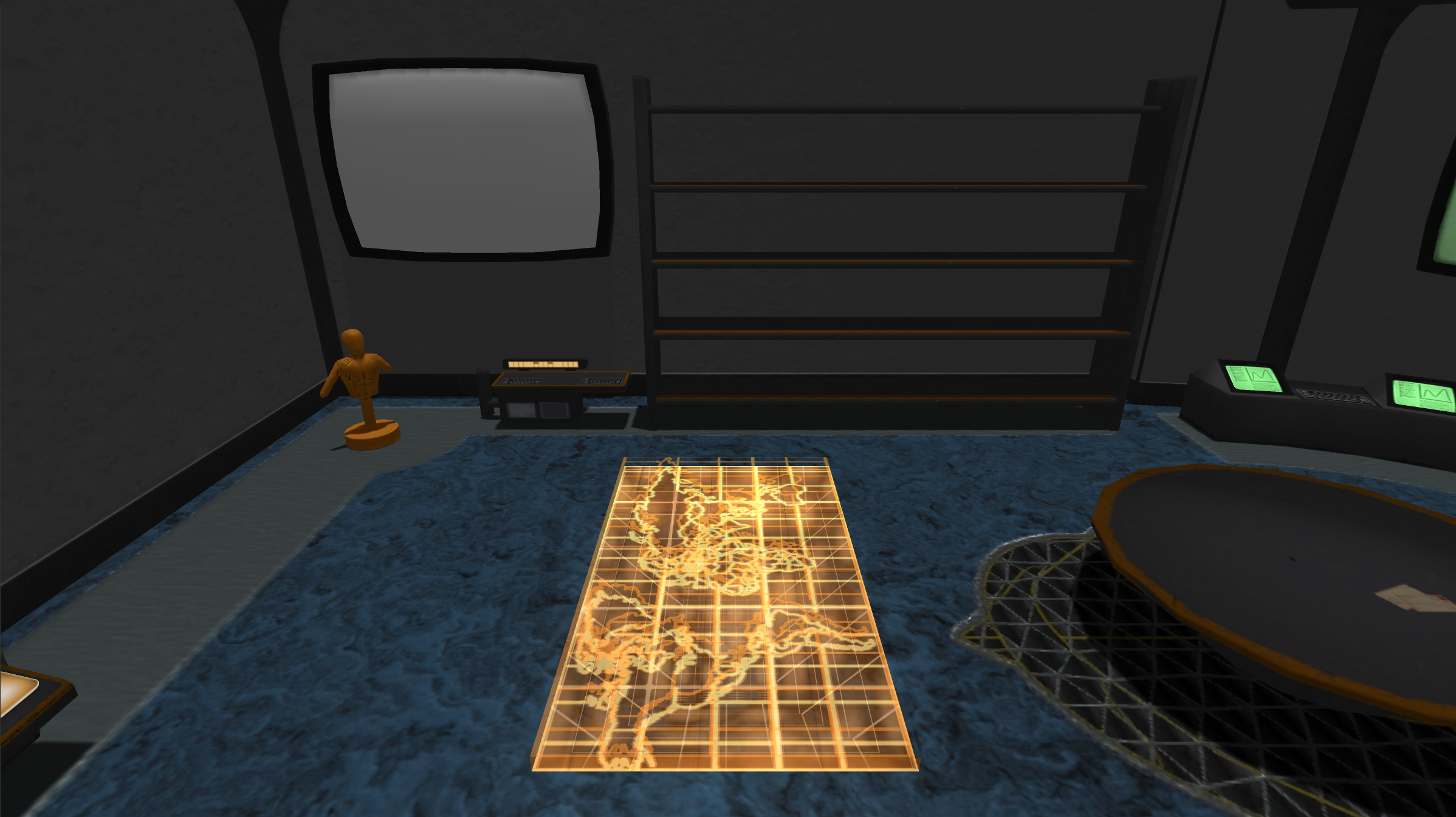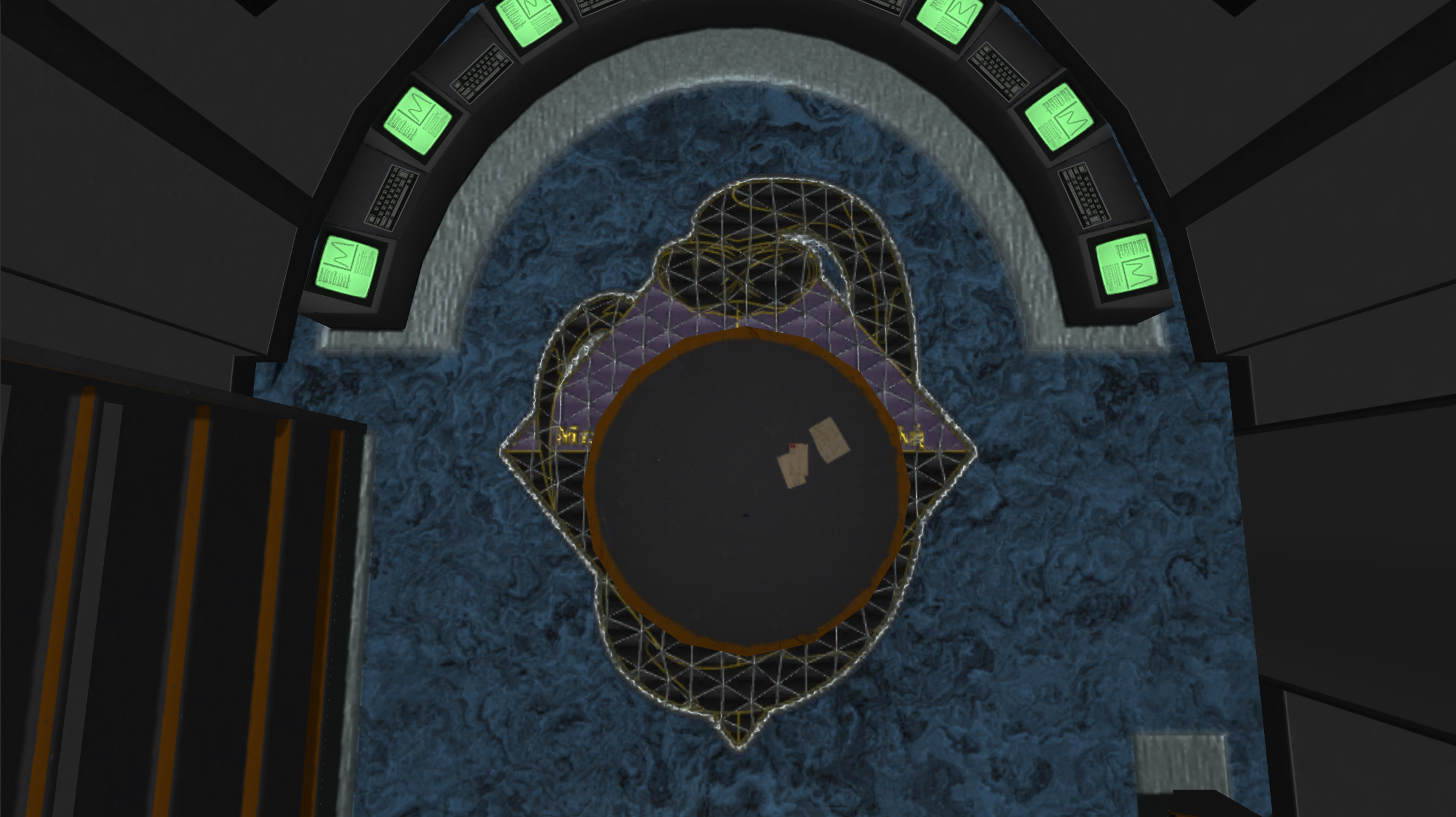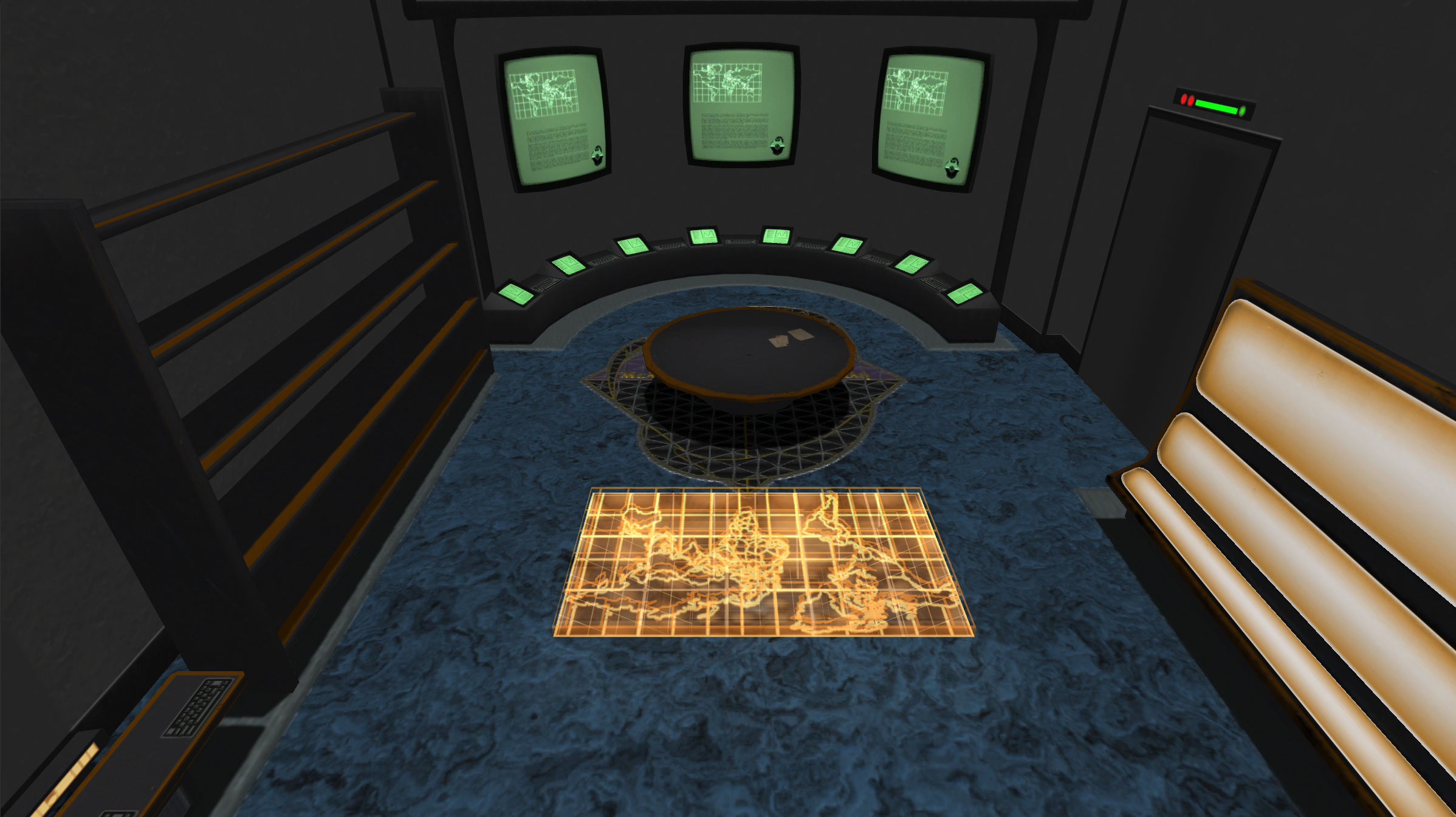 Some example pictures of the hub area.
As mentioned before, our second playable character, Gerhardt, makes his way to the battlefield. This germaphobic scientist is fast from his feet and deadly accurate with his plasmapistol. Zooming around the battlefield blasting enemies left and right. He is the exact opposite of our first character Björn, the spirit of a viking who is slow and likes it up close and personal.
Concept drawings for Gerhardt.
And the 3D model of Gerhardt.
And with this, we ready ourselves for the update in next week, and move a week closer to our demo release.