Helloooo everyone, we hope you're all okay! Oh good heavens, look at the time! Time for an u-u-u-u-u-pdate!

In video games, boss fights are very important. When there is a boss, the player knows that this is the last test, that he/she must give everything to beat him for they can't finish the level if they don't beat the boss. And bosses help the player to realize he/she has passed a milestone, and is now stronger than before, and ready to go through a new level!
Moreover, bosses are the evil beings, that can cause some beautiful rage quits, and this lovely sound can be heard if you listen carefully : "THIS IS THE CONTROLLER'S FAULT!!"
I can't really spoil anything here (my bosses are showing me a "NDA" paper I don't remember signing...), I won't tell you the story of this terrible character, but I can at least tell you that the fight that will conclude the first chapter can be summed up in one word : "Epic". Brace yourselves, for Tyracine, the black-hearted shadow, is coming, mouhahaha!
Animation research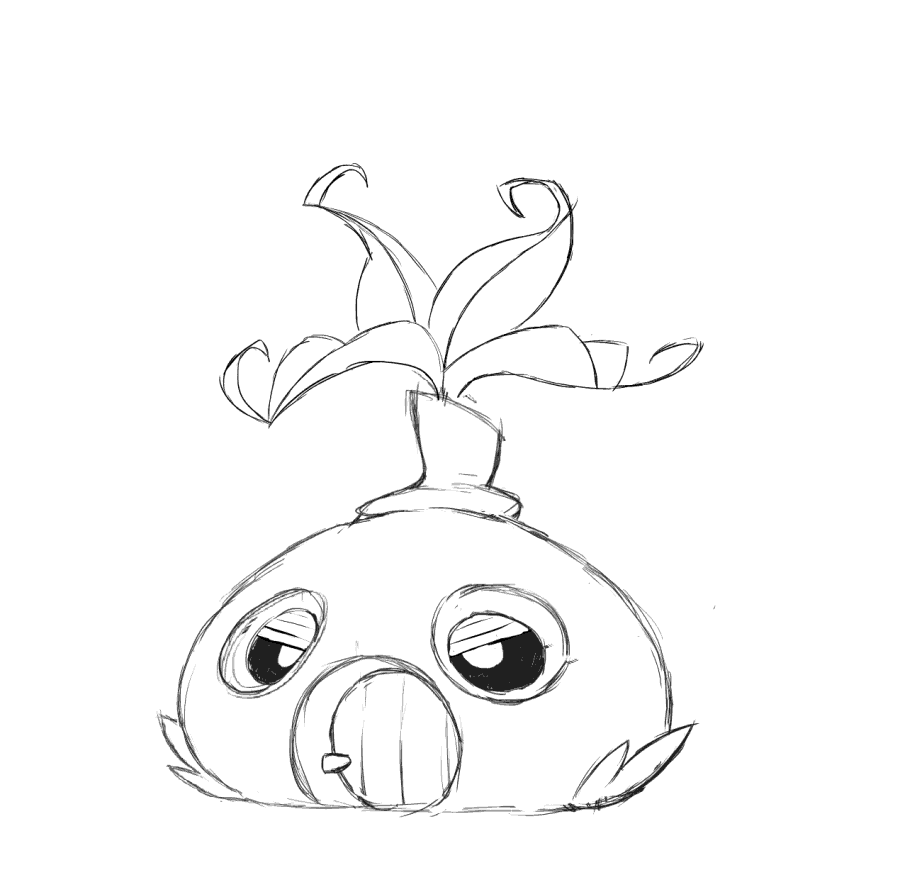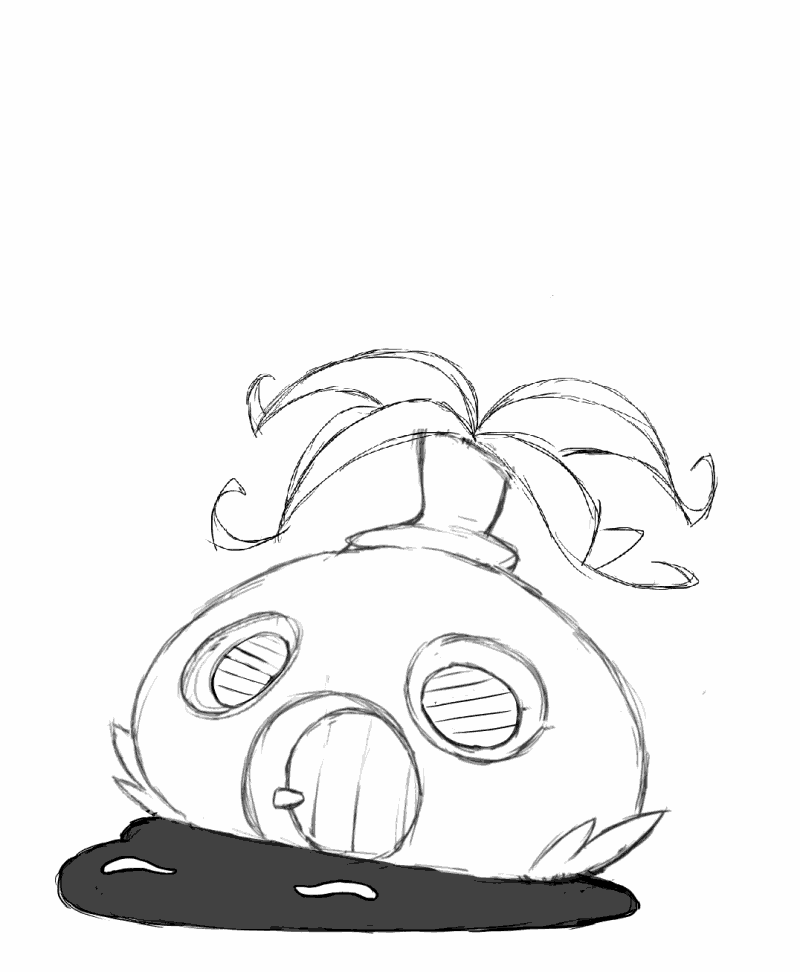 Smoke research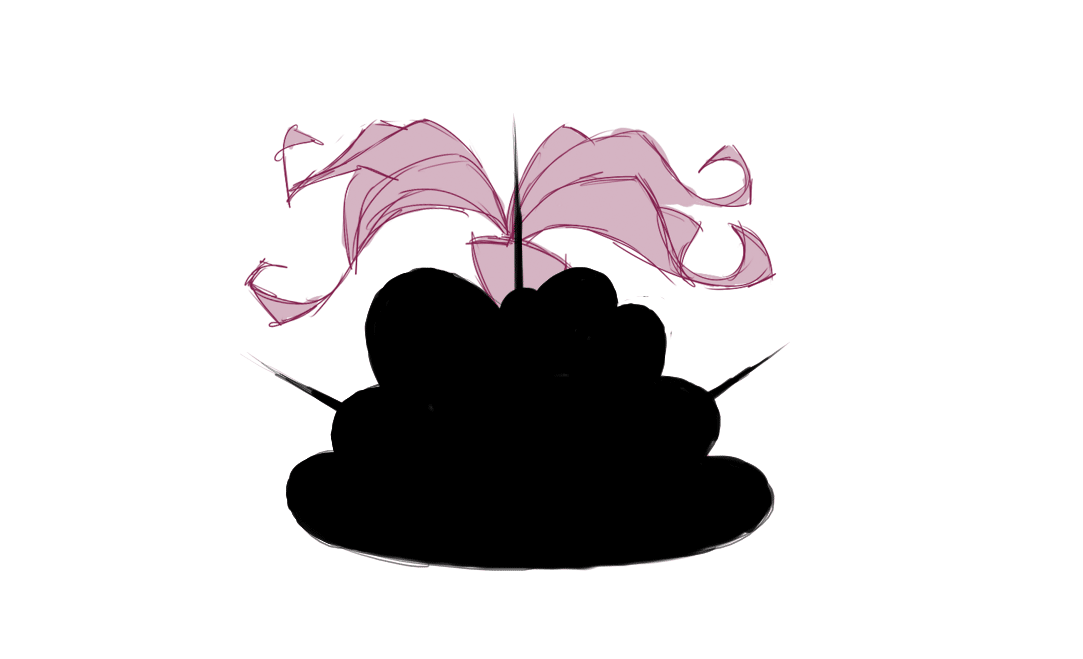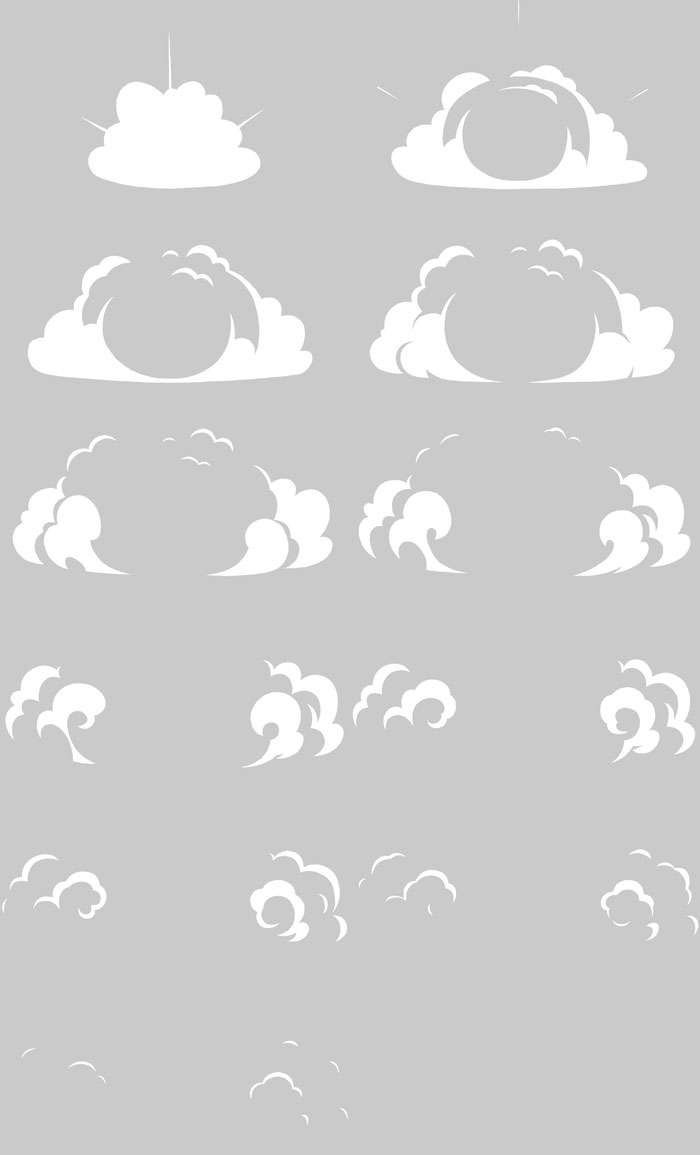 Color research:
Final version in Unity:
Well, this concludes our little walk in the Land of Dreams... What do you mean "I haven't told you everything ?" "What's with this appearing hand?"... Well, don't you worry, this will be the subject of our next update, which should come up before the end of the month (yes, you've read that right, we never stop working at Too Kind Studio!)
In the meantime, I'll leave you this small video to keep you waiting :
Stay tuned and see you soon in the world of dreams.
We love you all!
All the Too Kind Studio Team.