Hi everyone,
Today, we will speak about the boss!
We changed the boss HUD, art and added an animation.
Old one: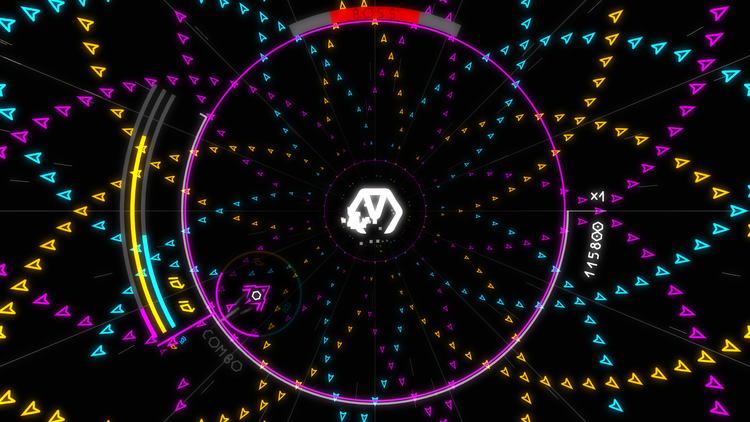 And now:
As you can see, the boss now have a core and looks more like the player.
We also want to share a preview of our next boss:
That's all for this news.
Feel free to give us some feedback!
Stay tuned for more progress!