Howdy Folks!
I'm extremely excited to announce that Update 23 is now live! Update 23 brings many new changes and additions, such as an updated power system, new world generation, starting conditions and even brand new colonist models.
Important Note: While existing save games should work it is recommended to start a new game in Update 23.
Colonists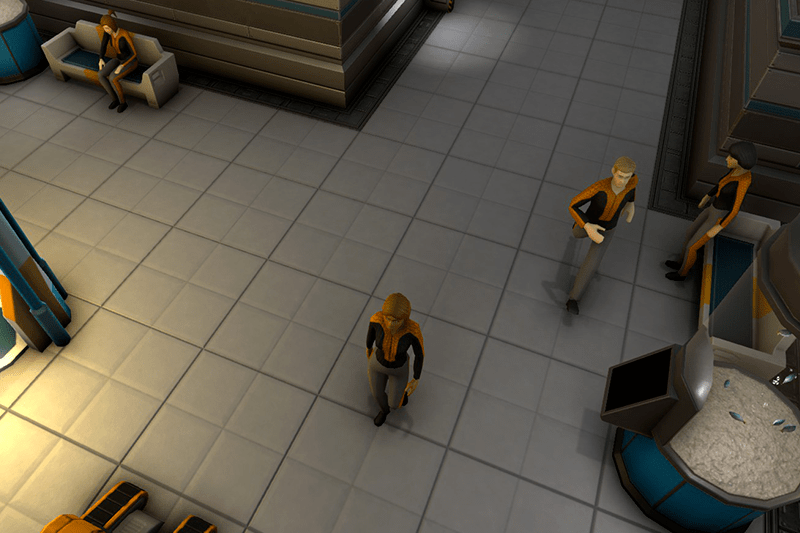 Colonists have had a face, and body, lift: the update includes new colonist models, outfits and animations.
Colonist stress has been reworked and is now only affected by attribute effects instead of gradually increasing or decreasing based on decor. New stress attribute effects have been added that reflect the colonists current environment. More stress-related attribute effects will be added in future updates.
Colonists will now use benches and chairs when they have nothing else to do instead of only when their stress is high.
Starting Conditions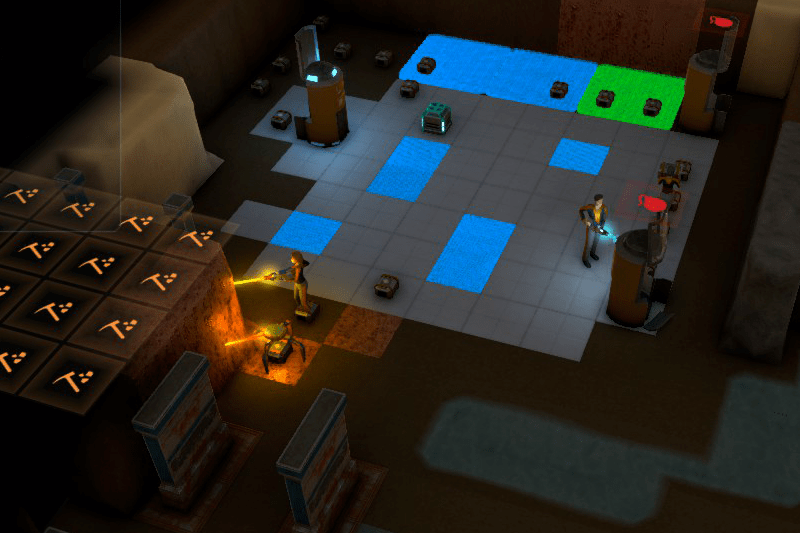 Some radical changes have been added to world generation which affect early game progression. When you start a new game (highly recommended), you will start with just stasis capsules, a robot and starting supply chest. The Getting Started tutorial has been updated to guide new and existing players.
Power Generation
The power system has been completely rewritten from the ground up to improve power delivery time and performance and to offer new mechanics. A solar panel is now available on the surface side facility which can be connected to via the elevator.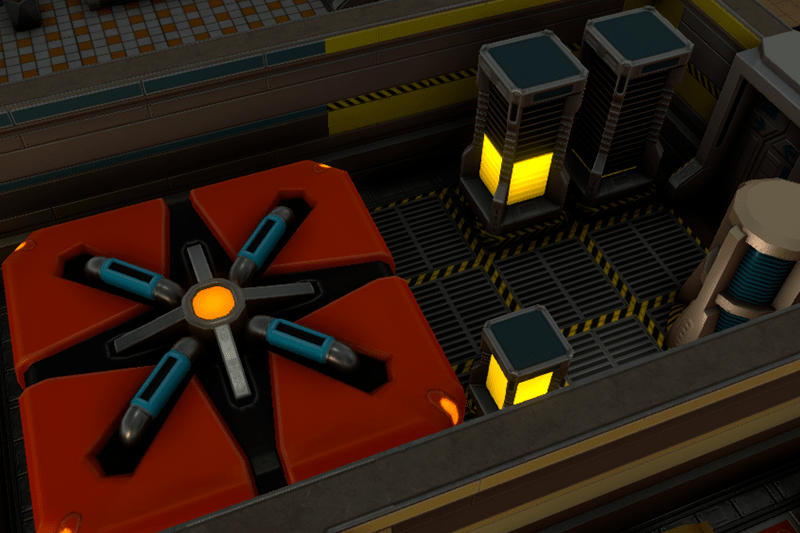 Batteries can now be constructed to store additional power.
The new power system was built to provide the foundation for more surface side content in future.
And More…
New naturally spawning plants have been added that can be harvested using the new harvest mechanic.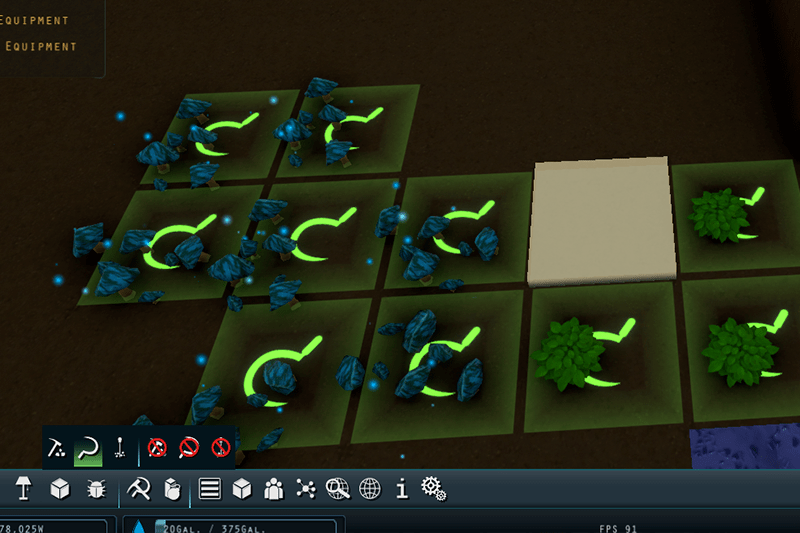 There have been many tweaks to gathered resource amounts, construction costs, research costs and more.
Check out the release notes below for the full list of additions, changes and fixes.
For more info including release notes be sure to check out the game on Steam.
Follow Mercury Fallen development on
Twitter | Facebook | Discord | Steam