The newest version of BE Witches is out! It may still be an early demo, but there's a lot to see:

- Explore 2 full new areas! Sablee and Sablee Ocean are now available and full of quests, dialogue, puzzles, fights, secrets... There is a lot to see!
- Complete graphical overhaul.
- New SFX.
- New songs by kulor!
- Improved exploration system, battle system and inventory.
- Find power orbs and amplify your character in the new Amplification menu to make them stronger!
- Find recipes and synthesize spells, relics, trinkets and more in the new Alchemy menu. There are 23 recipes to find!
- New Almanach menu! Contains information on opponents you fought, items and recipes you found, and more.
- New Shop menu!
- New Storage menu!
- New Tile Select menu!
- New map menu!
- New training mode!
- New note and transparency system!
- You can now save the game!
- Fights have received a substantial improvement. Fight 8 different monstergirls, each with their own spells and shape summons!
- Speaking of Shapes, Shape fights have been introduced, as well as 13 new Shapes! No puzzle in this one, focus on destroying the shapes and surviving, and obtain shards and new ingredients.
- 80 items to find!
- And last but not least, new Title Screen! It looks really cool.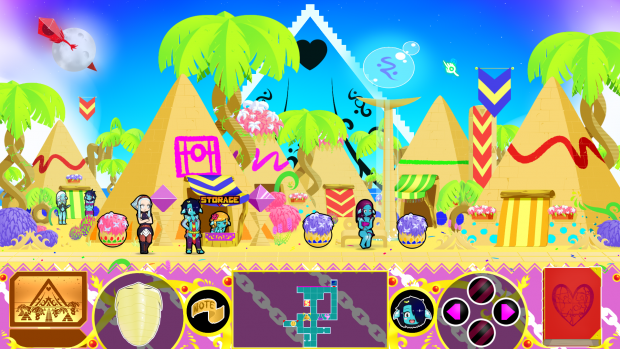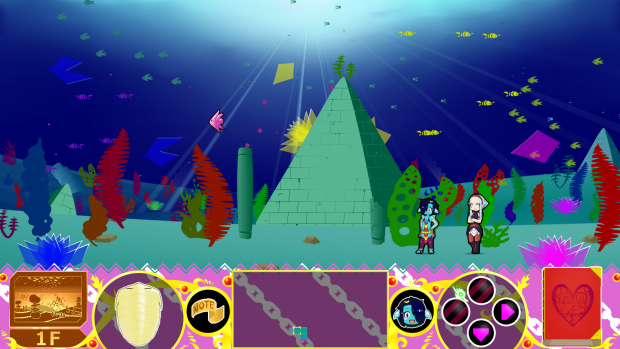 Have fun! :D